---
Gallery Page 228
Derik Flanders' 1978 Custom 100 Dodge Truck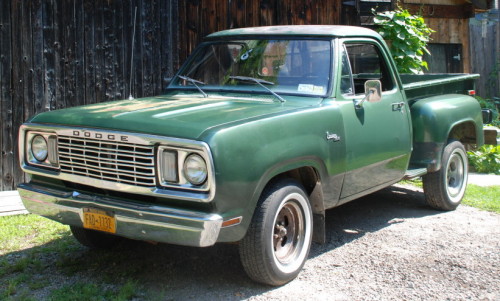 The Dodge is a 1978 Custom 100 stepside, slant 6, manual 4 speed. The truck was purchased in 1986 when Derik was 16 from its orignal owner. Derik has owned it for 24 years. It was the first vehicle he bought. The mileage on the truck at the time he purchased it was 59,526 and now it is 89,492. The truck has been off the road for a total of five years. Now Derik is looking into restoring this 32 year old Dodge.

Take a look at the lettering on the tailgate you will notice the first D in Dodge is on backwards, this was a factory mistake.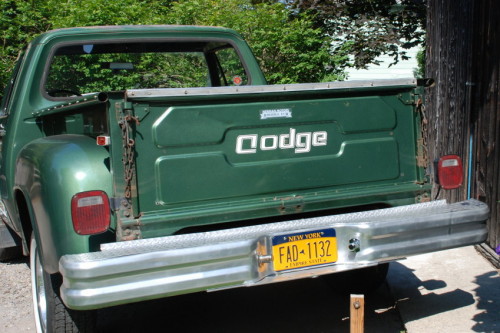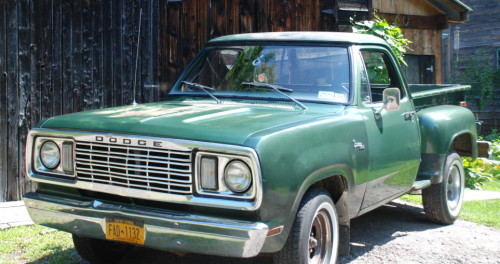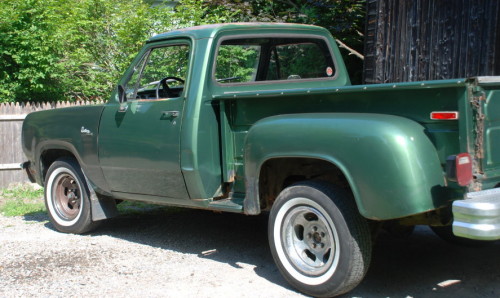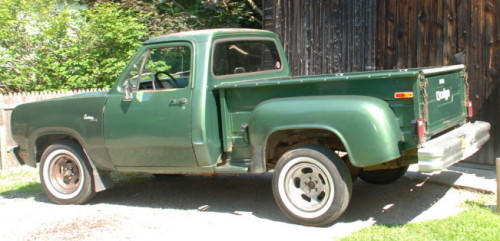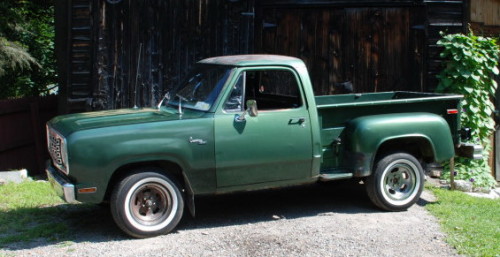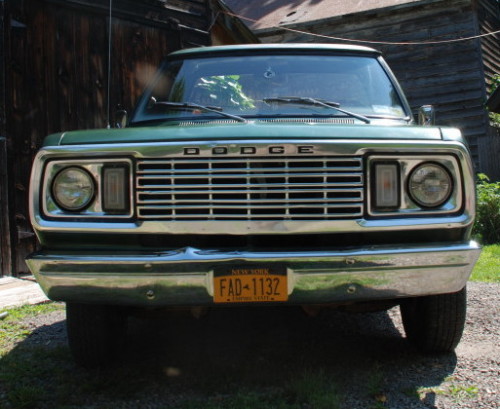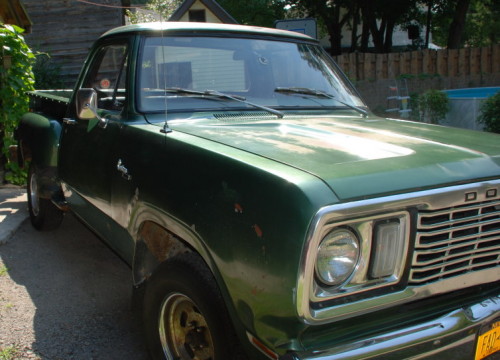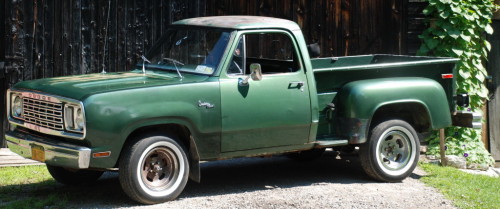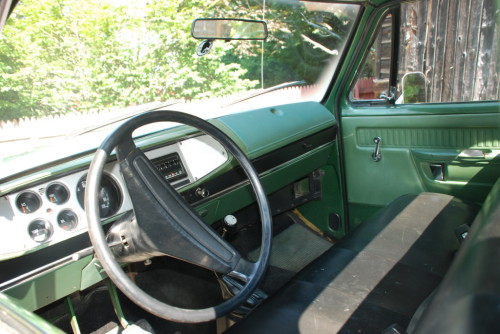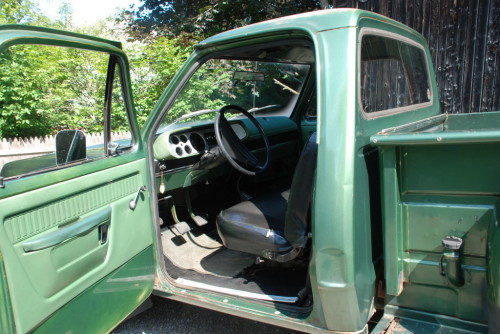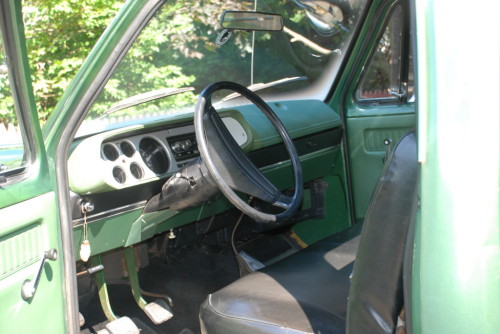 To learn more about Derik's 1978 Dodge truck you can email him at: derikf@frontiernet.net
---
Are you proud of your Dodge truck or car? Want to show it off? Please email me a pic along with a description of your vehicle and I will add it to the Gallery.




Joe Leonard 2010-8-30