---
Gallery Page 232
Matt Bradley's 1987 Dodge Ram D100 Truck


Matt lives in Ontario, Canada and owns this 1987 Dodge Ram D100 2WD longbox. It originally came with a 3.7 1 barrel slant 6 motor. This past summer he swapped in a 360 bored .40 over with a mild camshaft. The motor has a 4 barrel Holley Street Dominator intake, and headers. He also put in a new 3 speed 727 transmission out of a motorhome. Matt also upgraded the rearend by swapping in an 8 1/4 differential with 3.55 gears, to replace the 2.71 gear it came with.

In the future, Matt plans to put 295 tires on the back, as well as a new paint job. He might also add a double pumper carburator.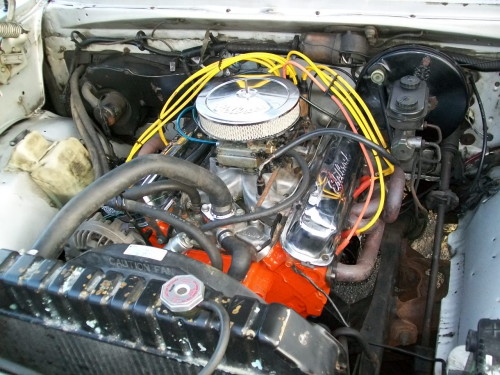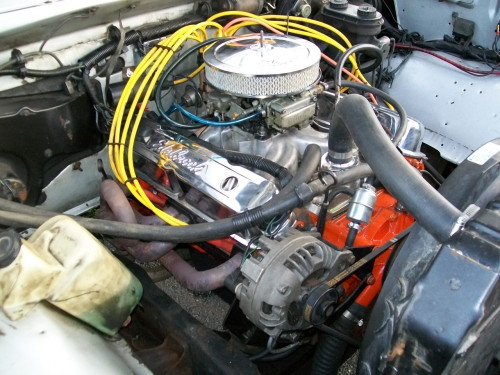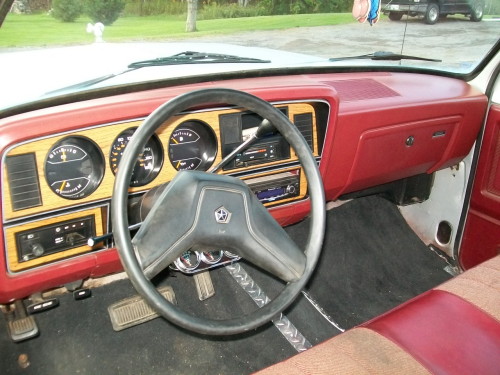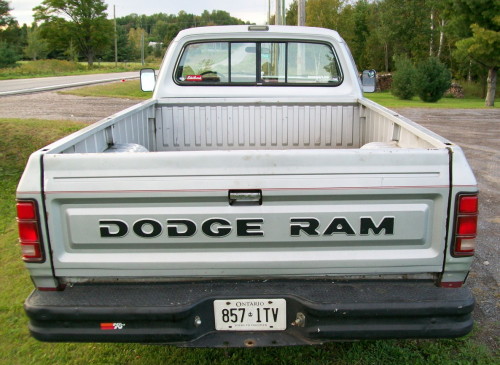 To learn more about Matt's 1987 Ram D100 Dodge truck you can email him at: matt_bradley@live.ca


---
Are you proud of your Dodge truck or car? Want to show it off? Please email me a pic along with a description of your vehicle and I will add it to the Gallery.




Joe Leonard 2010-1-2