---
Gallery Page 238
James Yaws 1985 Dodge Truck


James has worked on his 1985 Dodge truck, in Neosho, MO for the past 4-5 years. During this time family, friends and even people he met at local auto stores have had a hand in helping him fix, push and pull his old truck. His truck has come a long ways from the farming days when it pulled the cows to auction. It has a built big block 440, built transmission with a 3500 stall torque converter, a high rise intake, a 509 Mopar cam with 248 degrees duration. It is very thirsty but he loves it.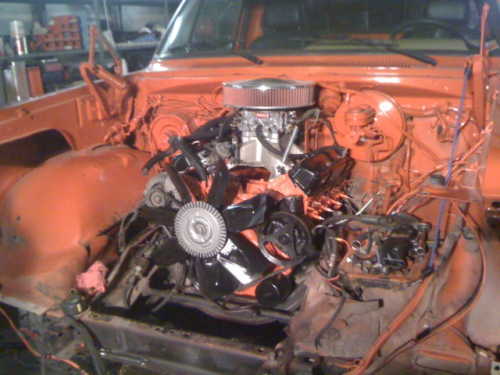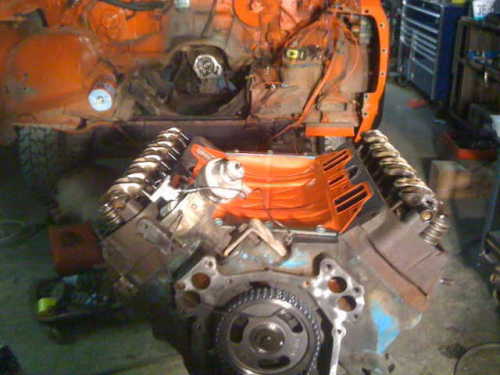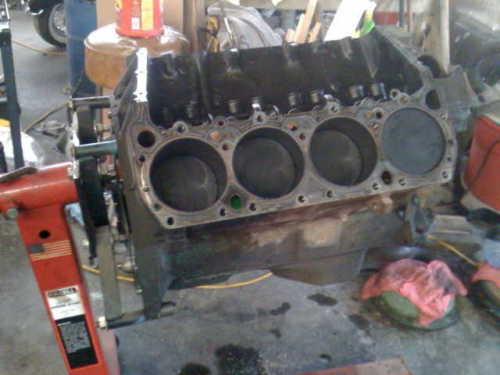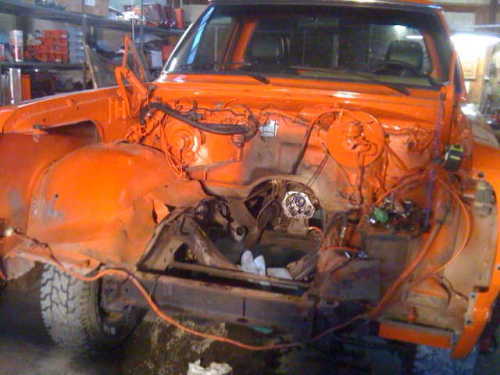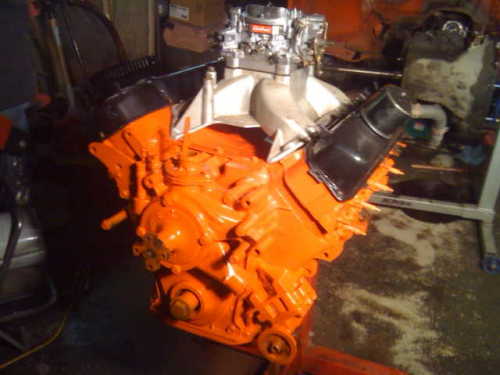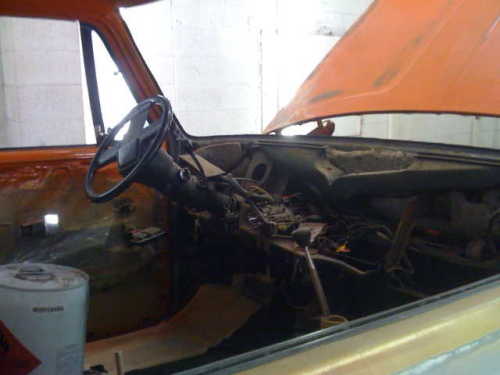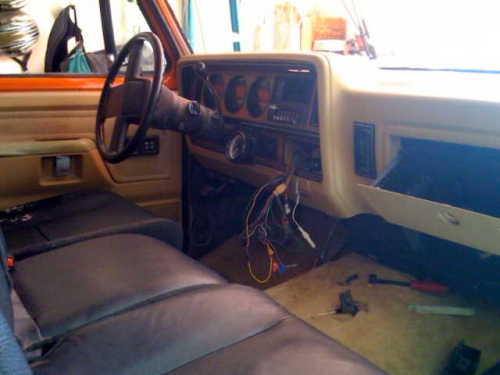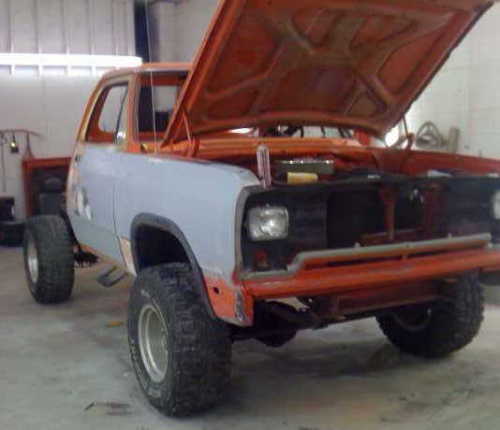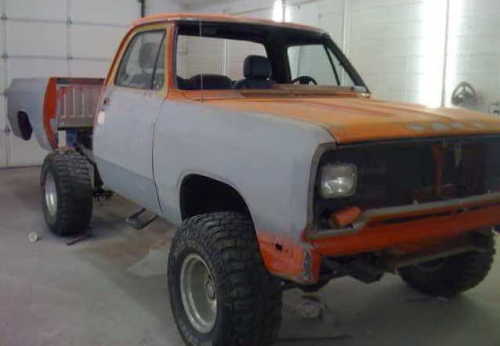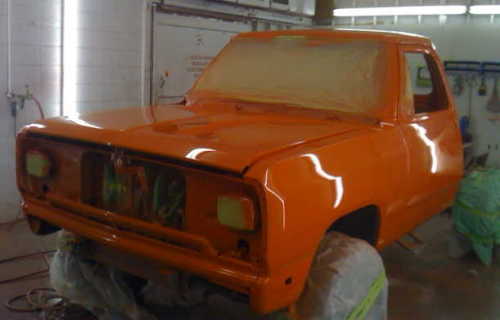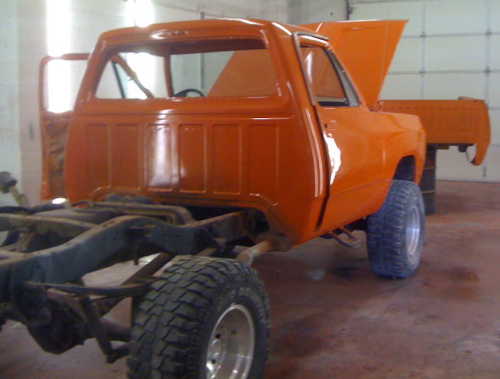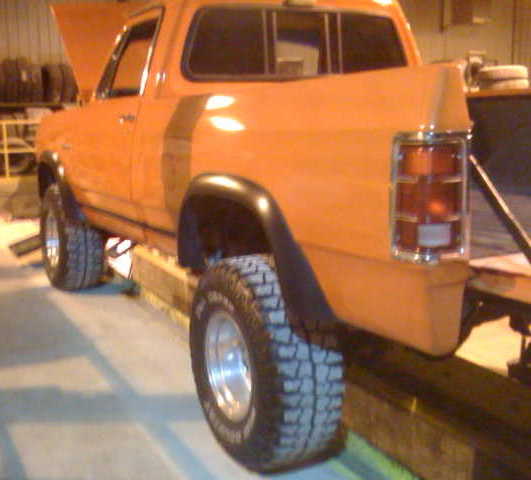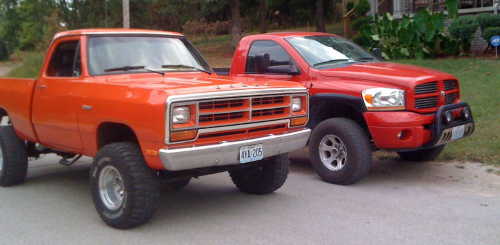 James also owns a 2006 5.9 Cummins Turbo with a chip in it. He uses it for his work truck. He says, "It's a mean Mother Bear".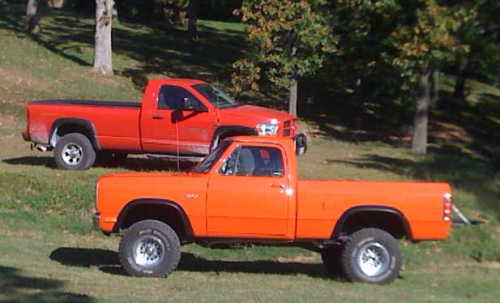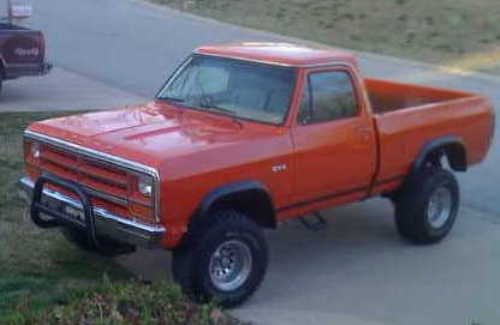 UPDATE: James bought a new 2011 three quarter ton 6.7 Cummins, but his 1985 440 Dodge Truck is still number one in his book.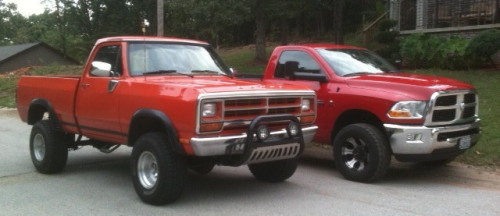 To learn more about any of James' Dodge trucks you can email him at: james.yaws@yahoo.com
---
Are you proud of your Dodge truck or car? Want to show it off? Please email me a pic along with a description of your vehicle and I will add it to the Gallery.




Joe Leonard 2011-10-01