---
Gallery Page 239
Ed Butenschoen's 1978 Adventurer SE 150 "Restification"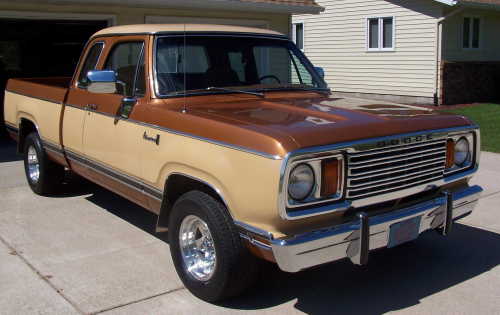 Ed recently did a "Restification" on his 1978 Dodge truck. He calls it a restification because he varied some from original. His trucks are both 1978 Adventurer SE 150 short box trucks. One he ordered new in December of 1977 and took delivery in April of 1978. He put just over 500,000 miles on it before deciding on a restoration.

Dodge built 74 of these trucks in 1978 with the 440 engine and he thought he had the only one built with his color combo and short box club cab. A friend of his in Nevada found another one almost identical to his and it was rust free, unlike Ed's that had been through 30 plus Wisconsin winters and was getting pretty rusty.

Ed bought the western truck and built it the way he wanted it. It is all stock except the following changes. It has newer style mirrors, aftermarket wheels, Gear Vendor overdrive and a roll pan. The interior has a newer style CD radio, rear speakers and an aftermarket seat. The drive train is a stock 440 engine with 727 automatic transmission in front of the Gear Vendor overdrive and 391 limited slip differential.

Ed finished the truck in the summer of 2010. He has not had much time to enjoy it yet as Wisconsin winters come early and seem to overstay their welcome.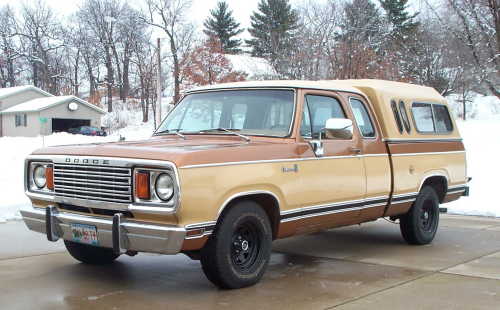 The above picture is "Snoboty", Ed's original truck. The rest of the pictures below are of the "restification". Ed put the personalized "Snoboty" plate on it many years ago because the bowtie bozos claimed they had the longest lasting trucks on the road. Ed just wanted to diagree. (It's no bowtie).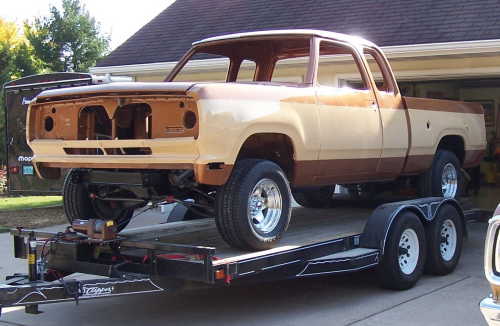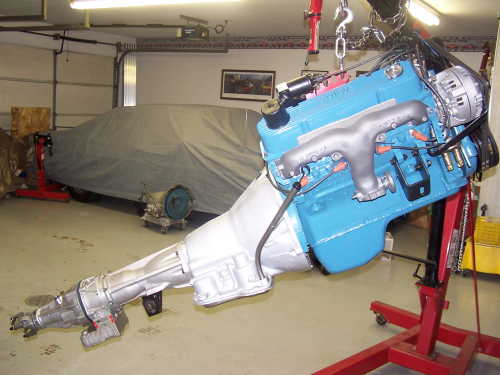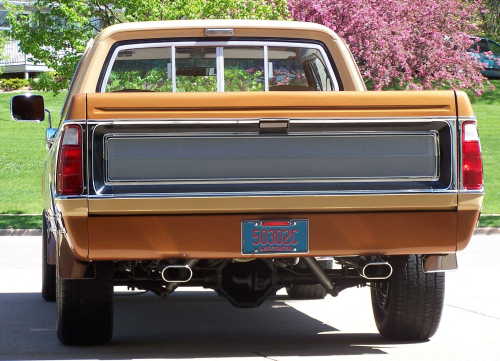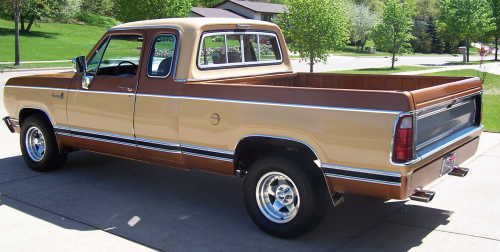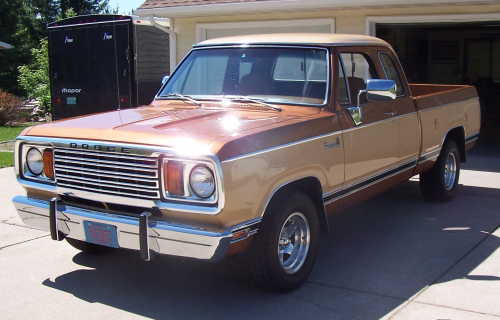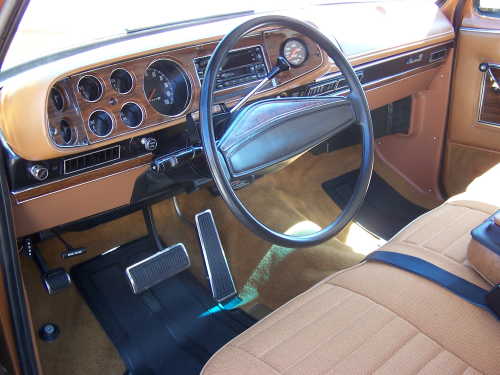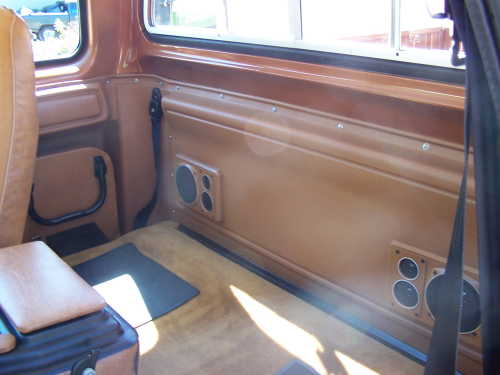 To learn more about Ed's 1978 Dodge truck you can email him at: nobotys@aol.com


Joe Leonard 2011-04-01