---
Gallery Page 240
Matt's 1987 W100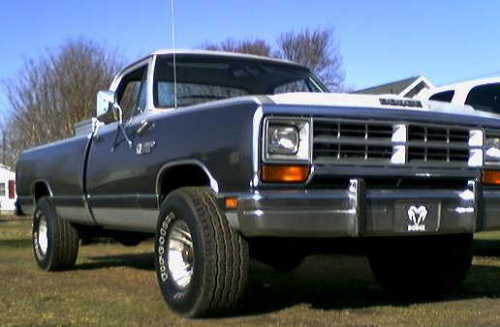 Matt's Dodge truck is a 1987 W100 4WD with a 1985 front end. It had a 318 but now has a 360. Matt put 33.12 50s with hurricane wheels and he redid the interior. It is an automatic with a rebuilt transmission.

Matt has done lots of body work on his truck and just got it painted. He plans to install a 5 inch lift shortly.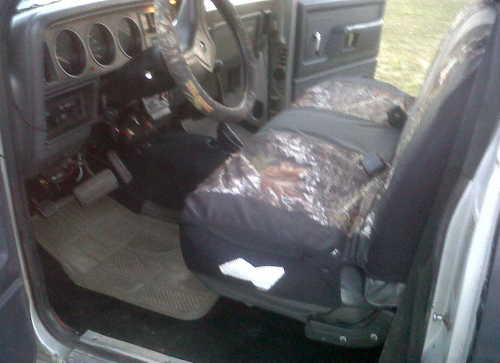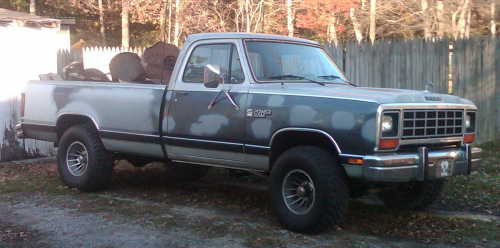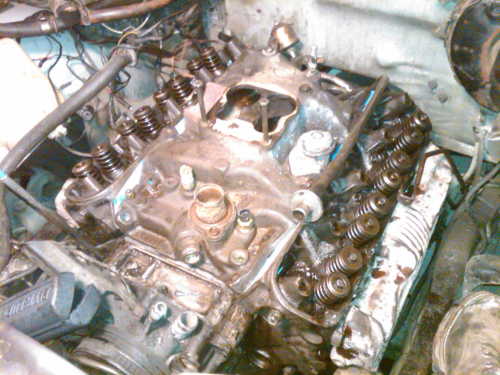 ---
Are you proud of your Dodge truck or car? Want to show it off? Please email me a pic along with a description of your vehicle and I will add it to the Gallery.




Joe Leonard 2010-1-2