---
Gallery Page 248
For Sale: 1981 Dodge Wrecker PRICE REDUCED $8,500 OBO - Asheville, NC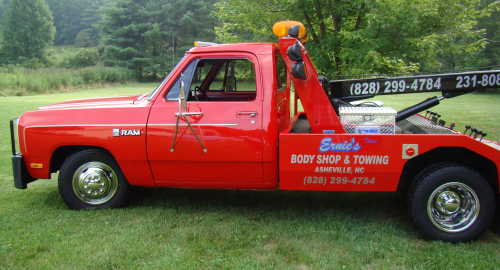 Ernie's has decided to sell his 1981 Dodge truck. It started out as a farm truck and was remade into this wrecker. He redid the whole truck from top to bottom and everything in between. It has 27,000 actual miles on it. It is a 360 4 barrel with a new carburetor and new brakes.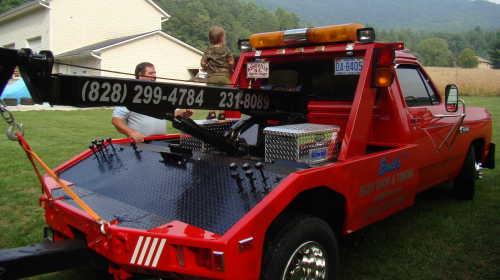 Ernie is asking $8500 for this Dodge truck and is located in Asheville, NC. If interested contact Ernie's at: pmyers2122@charter.net
---
Are you proud of your Dodge truck or car? Want to show it off? Please email me a pic along with a description of your vehicle and I will add it to the Gallery.




Joe Leonard 2011-07-11