---
Gallery Page 252
Reese Bradley's 1970 D100 Dodge Truck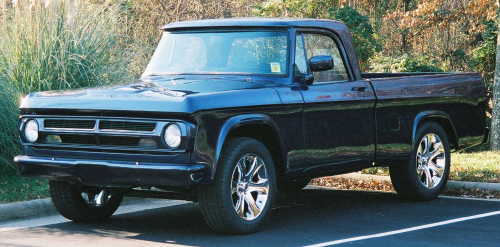 Reese purchased this truck as a "Rust Bucket". 30,000 miles later it is still an "Old" truck, but it looks great!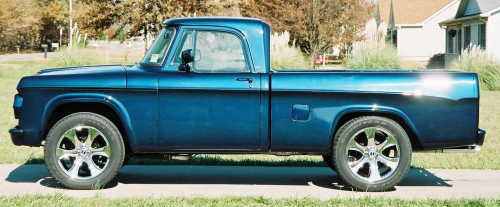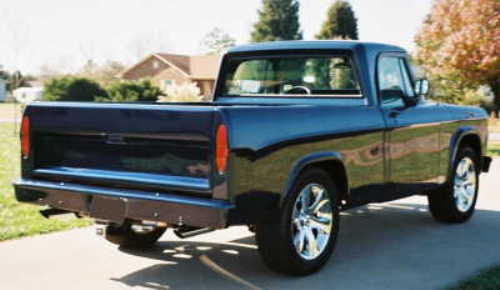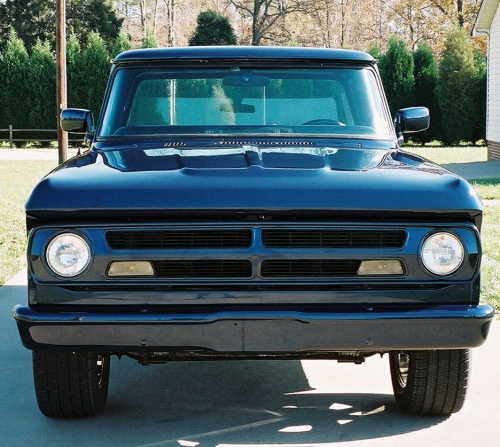 To learn more about Reese's 1970 Dodge truck you can email him at: rbradley3@carolina.rr.com
---
Are you proud of your Dodge truck or car? Want to show it off? Please email me a pic along with a description of your vehicle and I will add it to the Gallery.




Joe Leonard 2011-06-05