---
Gallery Page 259
Jeremy's 1980 Custom 150 Dodge Truck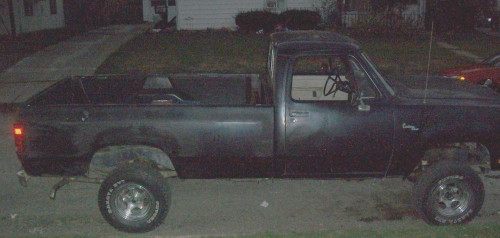 Jeremy owns this 1980 Dodge W150 Custom 150 with a 318 motor and an auto tranny converted to a floor shifter. It is lifted 6 inches with 4 inches of suspension lift and and 2 inches of body lift. It runs on 31x10.5x15 tires on American Racing rims.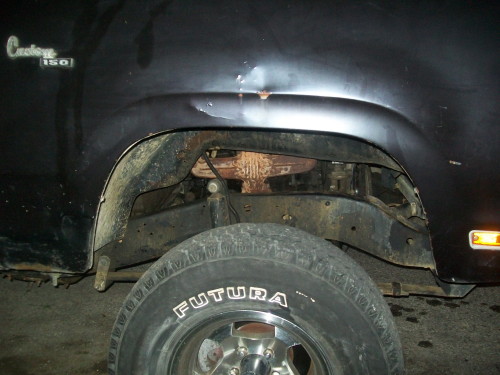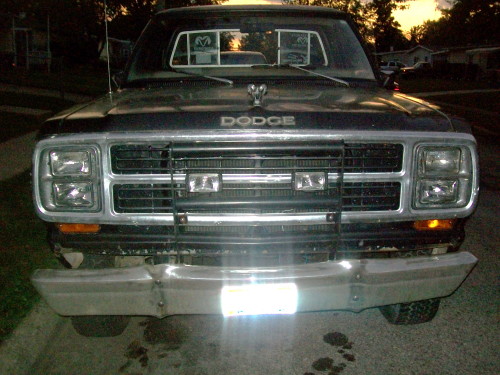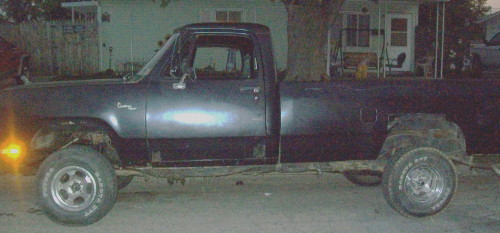 To learn more about Jeremy's 1980 Dodge truck you can email him at: bowhunter9017@aol.com
---
Are you proud of your Dodge truck or car? Want to show it off? Please email me a pic along with a description of your vehicle and I will add it to the Gallery.




Joe Leonard 2011-09-22