---
Gallery Page 260
William Markel's 1981 Dodge Ram Truck


William did a great job customizing his 1981 Dodge Ram truck! It is a one ton step side with an 8 foot bed. A tree had fallen on the truck so he was able to buy it for $200. The truck had a 318 with a 2 barrel carb and a 4 speed. He took it to his dad and had him test it out for him. His dad hauled 3 tons of coal with it, all at one time. He said it was running stong so William decided to take it home and restore it.

William painted the truck and added new wheels and tires. $900 later he also added dual exhaust, but no headers since he doesn't like them. Recently, he added a 360 motor and a 4.10 Dana rearend.

The interior has a bench seat, but he bought buckets and a console to put in. At this point, he has $3200 invested in the truck. William is now looking for stacks for his truck.



William entered his 81 in a car show and took 2nd place in the "Custom" division. CONGRATULATIONS!




BEFORE PICTURES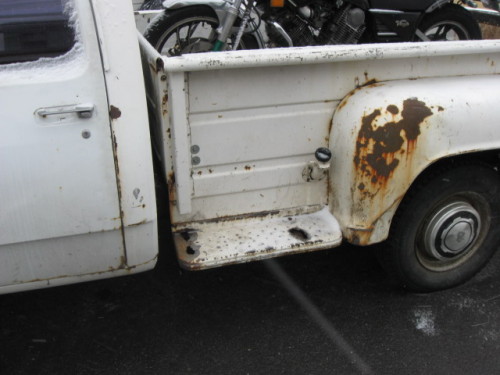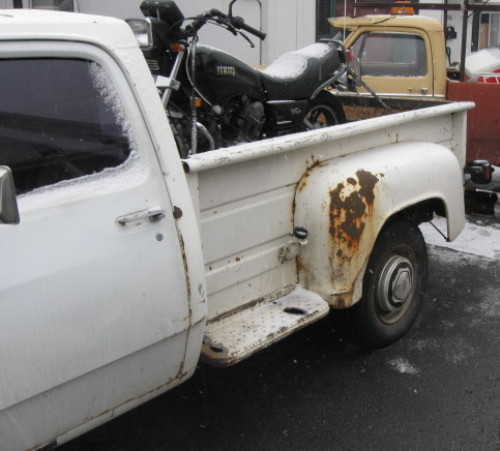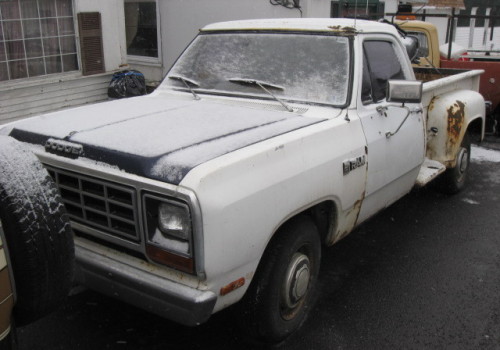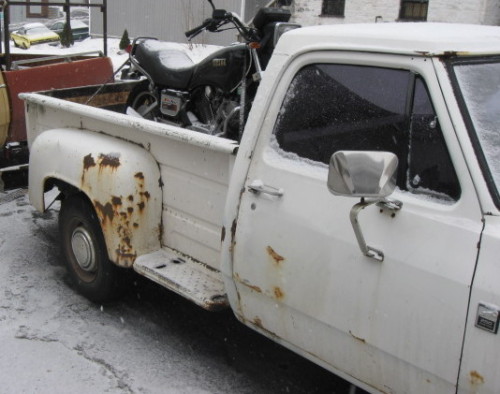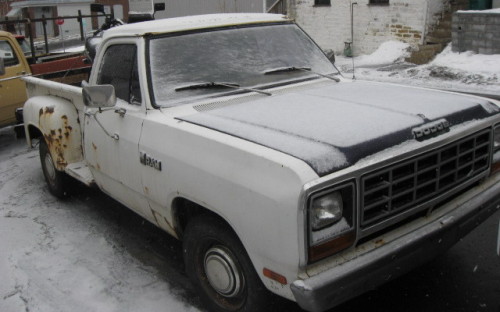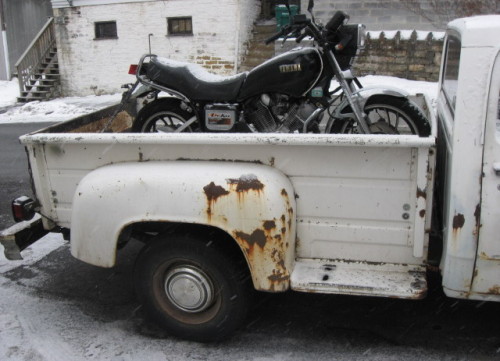 AFTER PICTURES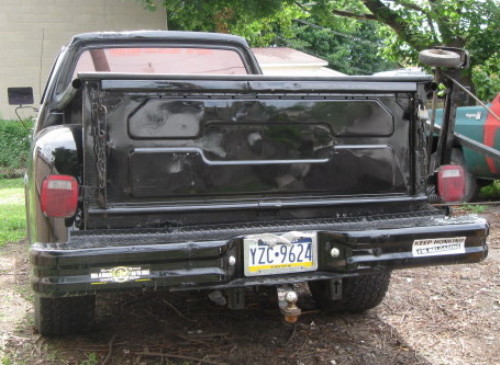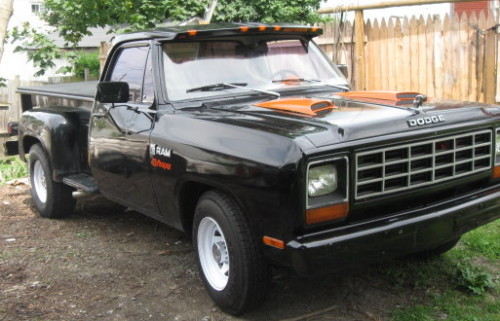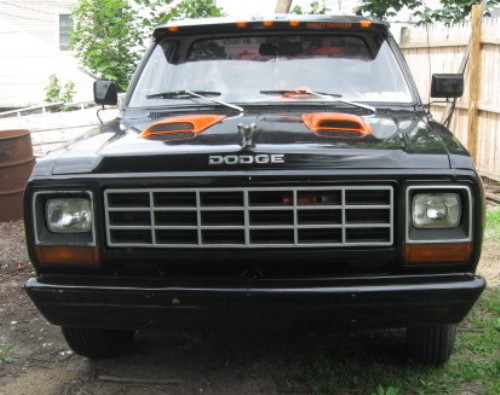 UPDATE (November 26, 2011): William send us interior and under the hood pictures of his daily driver. He is now using it for a "hunting buggy". William put new decals on the tailgate.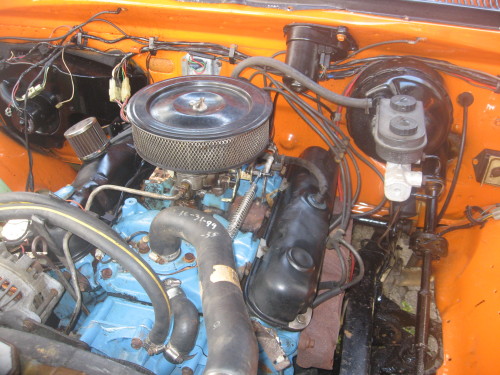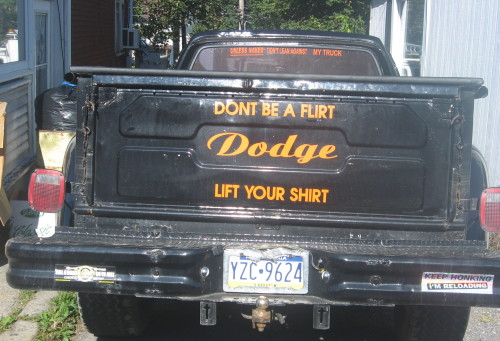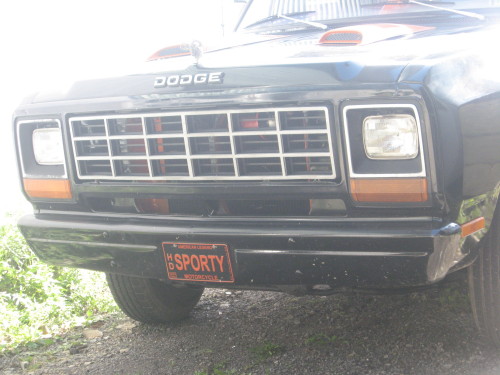 To learn more about William's 1981 Dodge Ram Dodge truck you can email him at: william.markel@yahoo.com
---
Are you proud of your Dodge truck or car? Want to show it off? Please email me a pic along with a description of your vehicle and I will add it to the Gallery.




Joe Leonard 2011-11-26