---
Gallery Page 261
Dan and Brenda's 1969 D100 Stepside Dodge Truck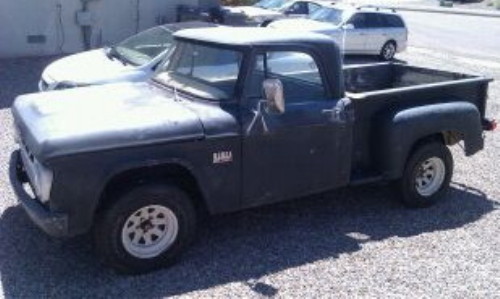 Dan and Brenda bought their truck August 16, 2011. They saved "her" from a young couple that just had their second baby and the wife was sending it to the JUNK yard.

Dan and Brenda's 69 D100 is a stepside (utiline) pickup. It has a rebuilt 318 bored .030 over with an Edelbrock 2bbl carb and a granny 4 speed transmission (rebuilt). This is a RUST FREE truck. She runs well but shakes like a leaf above 65mph. Dan had it up to 78 mph on I-25. He says the odometer shows 37,319 miles BUT he is betting it is 100,000 or 200,000 and 37,319.

Inside the truck has a new bench seat, carpet, steering wheel, and new gauges.

They plan to change to a OG steering wheel and radio. They also want to change the dash board, tail lights, speakers and replace the front turn signals. It has had some body work done on it already but they would also like to give her a new paint job.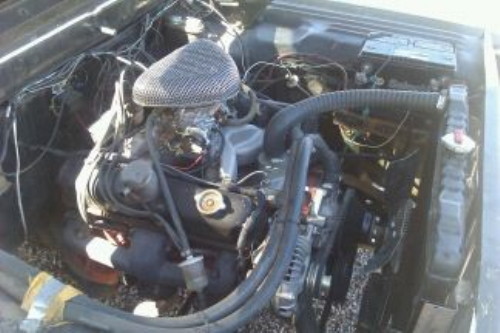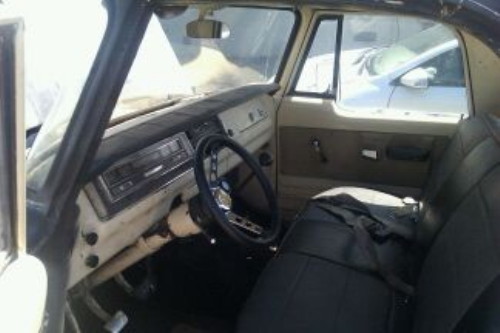 It is a work in progress but, they have all winter in ABQ, New Mexico to work on it. If you have any suggestions or ideas please drop them a line at: mmwlluic@yahoo.com


---
Are you proud of your Dodge truck or car? Want to show it off? Please email me a pic along with a description of your vehicle and I will add it to the Gallery.




Joe Leonard 2011-10-01