---
Gallery Page 262
For Sale: Jeff Brown's 1973 W200 Forestry Dodge Truck $1500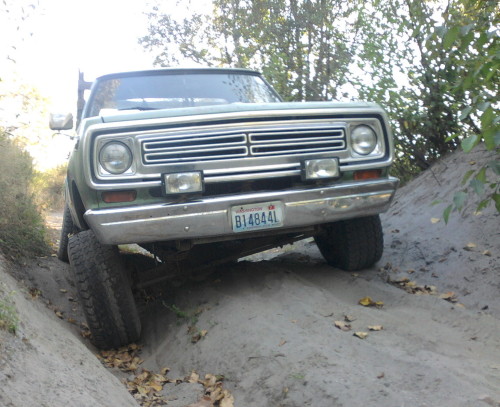 Jeff's knows how to have fun with his 1973 W200 Forestry truck that sits on 33 inch All Season tires! He is the third owner and he has all the paperwork for it including the equipment sheet from the window. It has a 318, 4 speed with a divorced t-case. It's not lifted yet, but he has a lift kit for it, so it will be soon.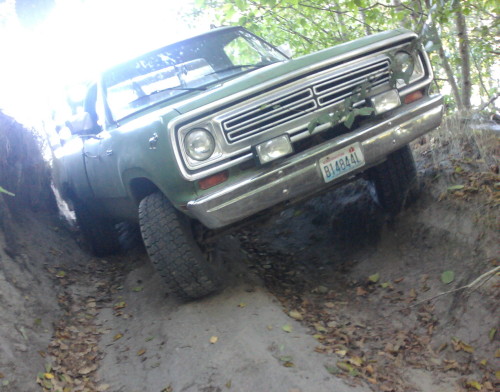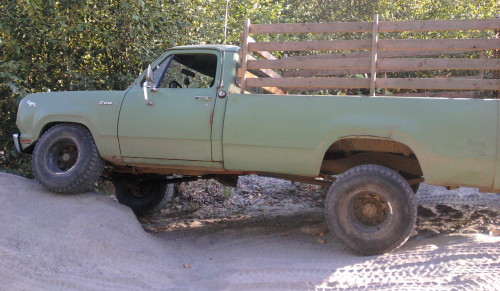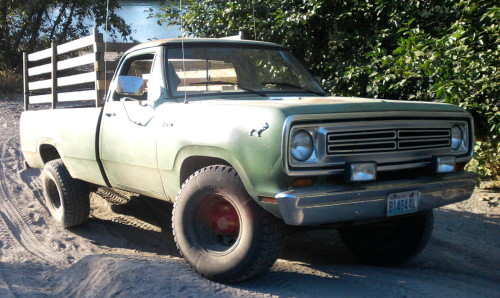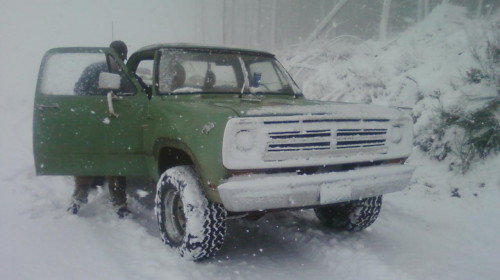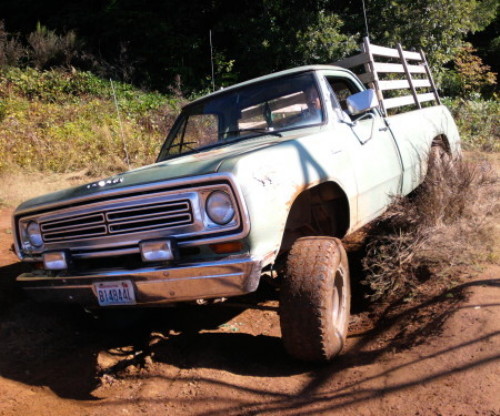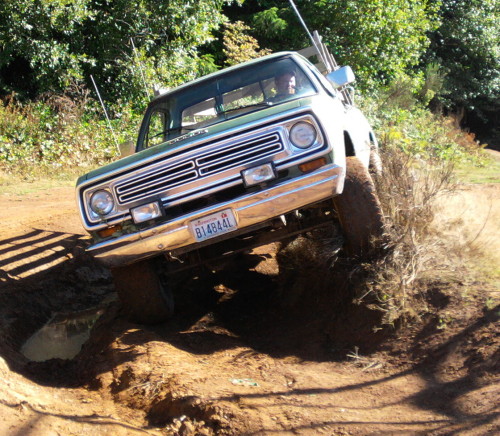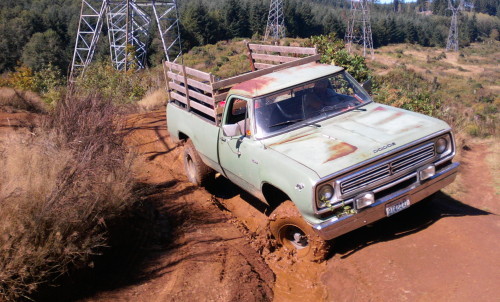 UPDATE: The Power Wagon has received a new paint job and now if for sale. It is painted industrial grade gray.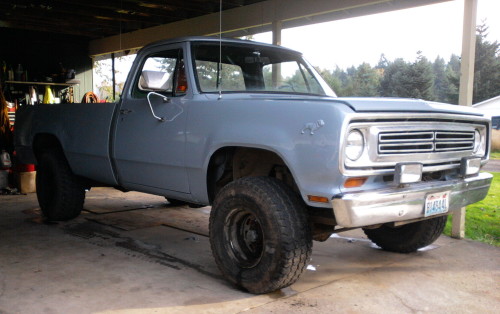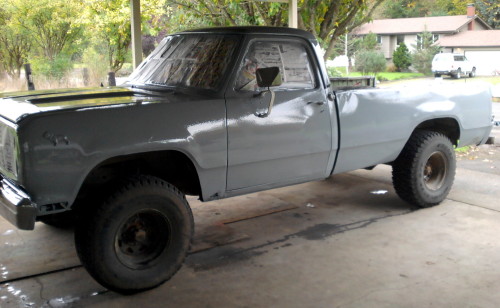 First $1500 takes it with all Jeff's extra parts. To learn more about Jeff's 1973 Forestry Dodge truck you can email him at: powerwagondoge@gmail.com or call him at 360 747-0272. The truck is located in Castle Rock, WA, just north of Longview, WA.


---
Are you proud of your Dodge truck or car? Want to show it off? Please email me a pic along with a description of your vehicle and I will add it to the Gallery.




Joe Leonard 2011-11-14