---
Gallery Page 263
Tony Merrell's Dodge Trucks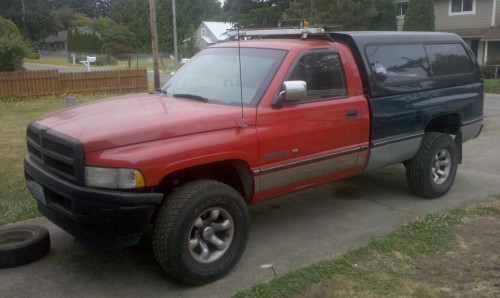 Tony has four Dodge trucks and loves them all. Above is his 1994 2500 that he has been piecing together.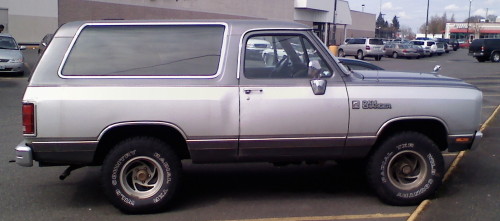 Tony got a good deal on his 1990 Ramcharger. He bought it for $500 because the fuel pump wasn't working.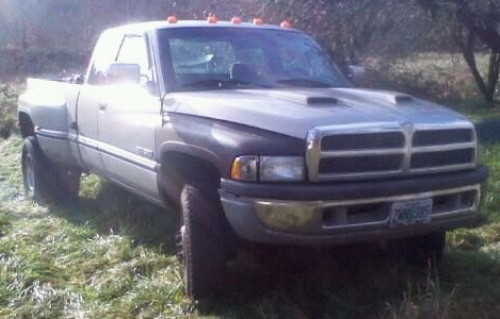 He also owns a 1995 V-10 1 ton dually.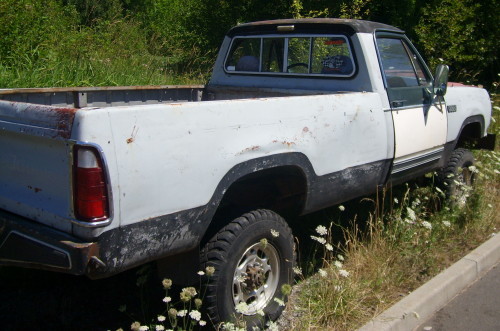 Tony's 1979 is a W200 with 44 inch Swampers.
To learn more about Tony's Dodge trucks you can email him at: ditchrunner1220@hotmail.com
---
Are you proud of your Dodge truck or car? Want to show it off? Please email me a pic along with a description of your vehicle and I will add it to the Gallery.




Joe Leonard 2011-10-23