---
Gallery Page 268
Carlos Montoya's 1975 Ramcharger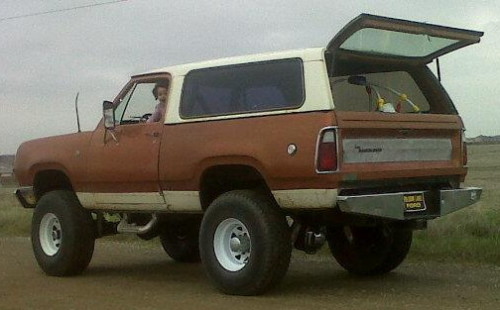 Carlos picked up his 1975 Dodge Ramcharger approx 15 yrs ago. Always being a Mopar enthusiast, he was ecstatic when a neighbor he helped all through the summer of his senior year work on Mopar's gave him this truck as a gift, in exchange for Carlos's promise to graduate.

When Carlos went off to college, the R/C pretty much sat for 6 years. Carlos has gone thru the whole 360 4bbl, with Edelbrock accessories. The interior has a new custom dash and a new steering wheel. It is running a Dana 60 4:10 Posi in the rear from Mopar Truck Parts and 37 inch tires. The truck runs and looks like a champ!! Stay tuned, he's just getting started. Carlos promises to keep us updated on his progress.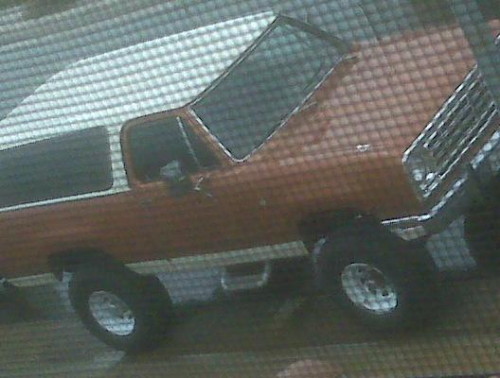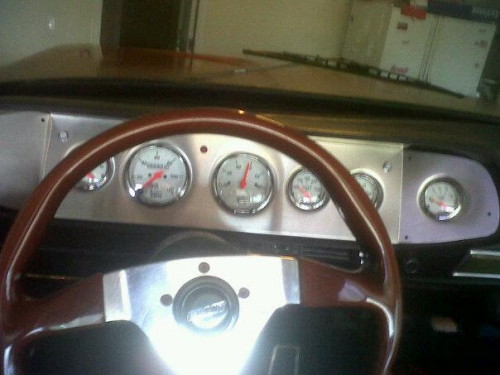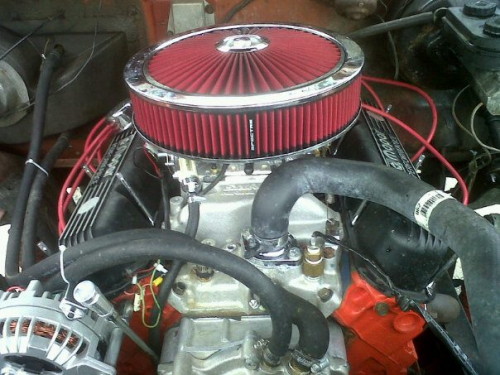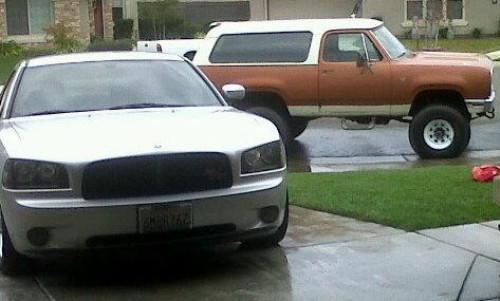 UPDATE (February 2013: Carlos now uses his Ramcharger to pull an enclosed 5x8 trailer for his catering business. If you are throwing a a party and want some great food delivered by a great looking truck Carlos and Trina are the couple to call. Their catering service is called, Sacramento Best Taco Catering Service.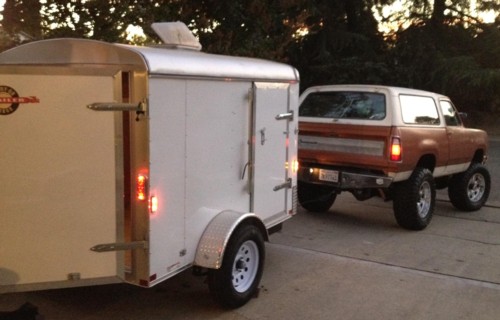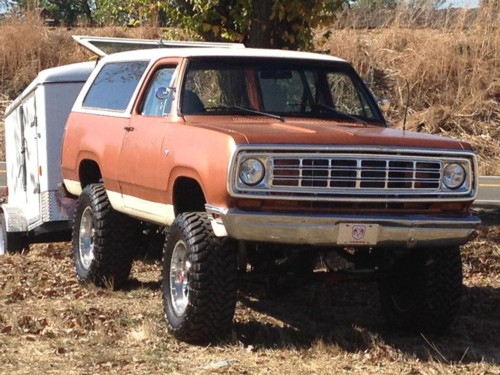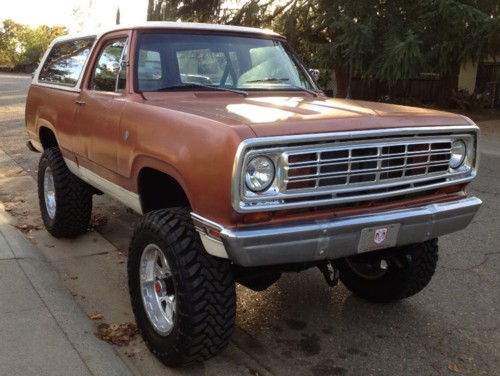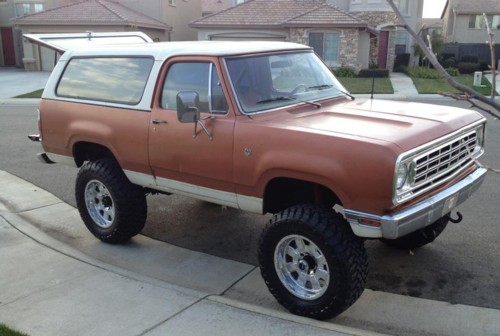 To learn more about Carlos' 1975 Dodge truck or his catering business you can reach him at: cmontoya06@yahoo.com or click on the picture below to go to their Facebook catering page.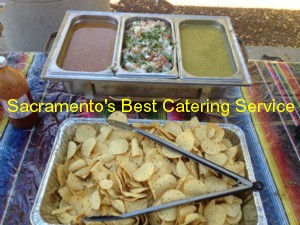 ---
Are you proud of your Dodge truck or car? Want to show it off? Please email me a pic along with a description of your vehicle and I will add it to the Gallery.




Joe Leonard 2013-02-07