---
Gallery Page 275
Jonathan's 1972 Dodge D100 Dodge Truck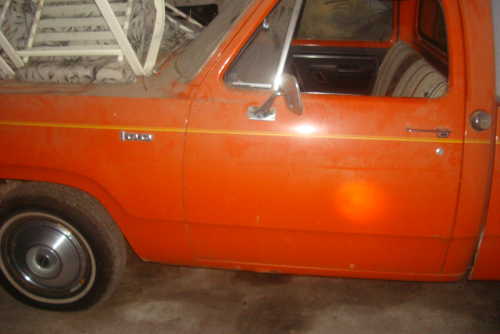 Jonathan owns this 1972 Dodge D100 with 63K original miles on it. It has a factory topper, and is an all original truck. The truck sits this way currently with 20 - 30 feet of boxes and chests and junk that leads to the door. The bed is all stacked to the top with siding. It has a 318 cid engine. The truck is a 2WD, longbox.

Jonathan has lots of plans for his truck's future. He plans to change it to 4WD, move the gas tanks, put in a 79 Dodge grill and make it a 4 speed with a manual transmission. He isn't sure if he wants a 360 or 400 engine but know he wants a 727 tranny, glasspack exhausts, custom paint, bucket seats, and console.

Jonathan's dad was a professional automobile painter and has restored and painted a few truck of his own. He is going to help Jonathan with his truck. Below is a picture of what Jonathan has in mind for his truck: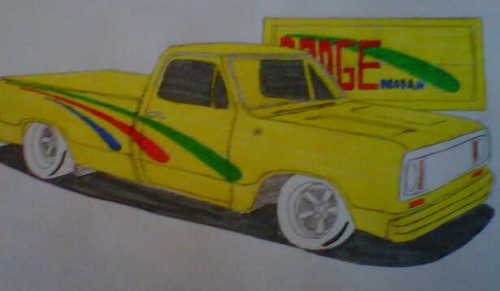 The truck originally belonged to Jonathan's uncle's dad. It was then his uncle's and then Jonathan became the 3rd owner. Jonathan plans to send us more pics when he makes improvements and the weather gets warmer.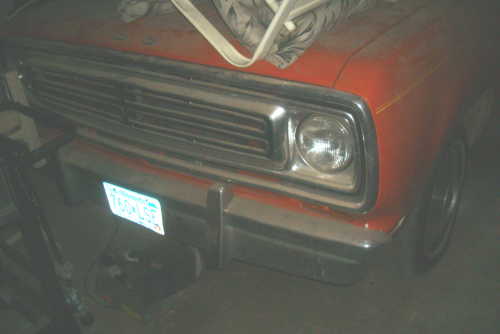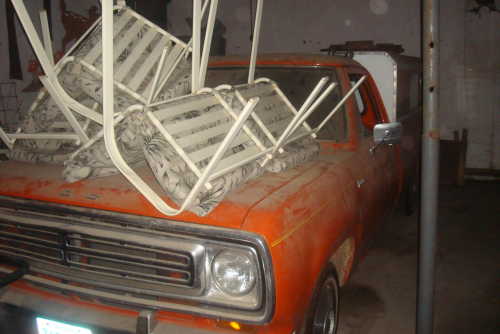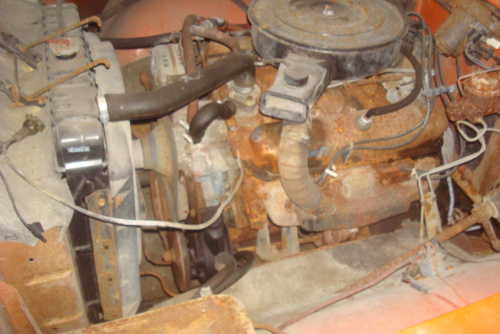 UPDATE (May 2012): Jonathan got his truck home and running. It needs new brake shoes and rear brake lines. He found the original owners manual in the glove box. Jonathan has the 72 topper that came factory with the truck that he plans to sell. He wants to find a long box to put on the truck so won't be needing the topper.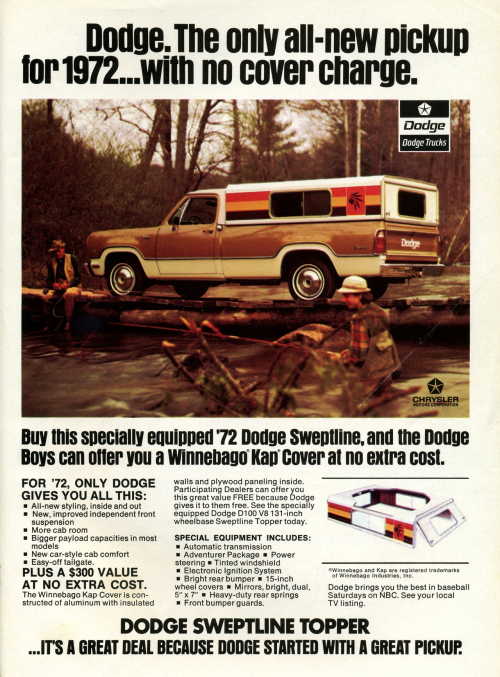 UPDATE (July 2012): Jonathan has the bed off his truck. It is looking like it needs a new rear end. He sandblasted the frame and it looks perfectly straight with no rust!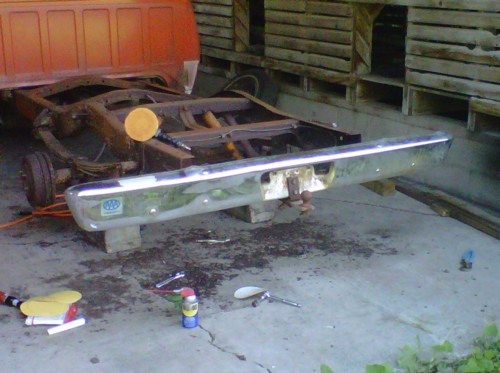 The bed is off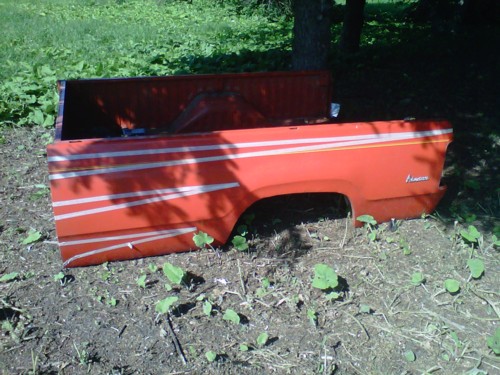 The bed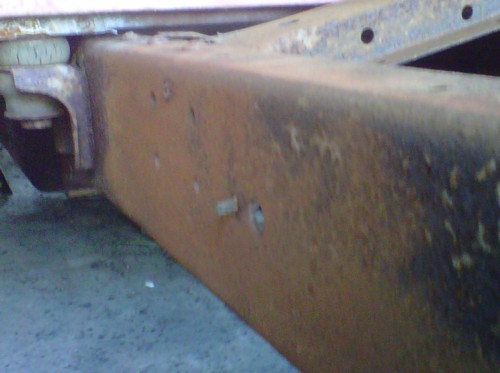 Solid frame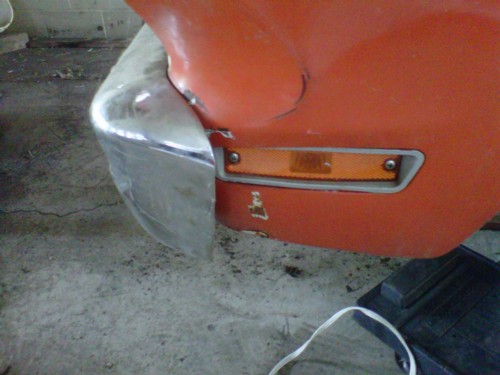 The dent Jonathan's cousin made years and years ago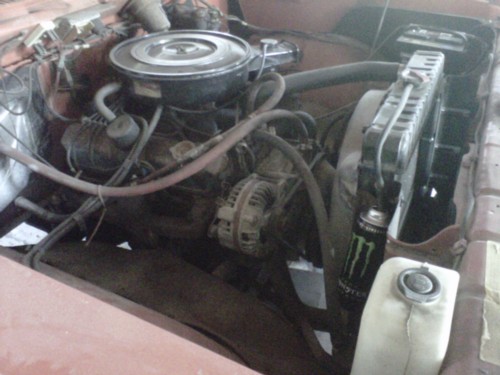 Jonathan's special touch - a monster overflow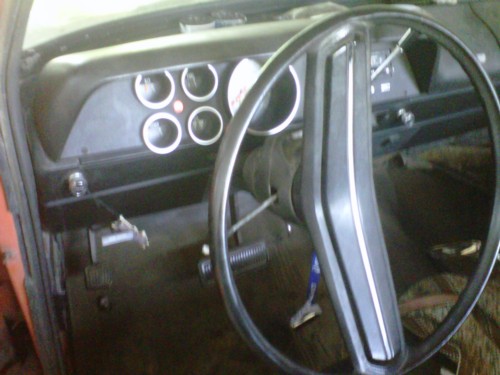 Mint interior
Only 2 or 3 tears in the seats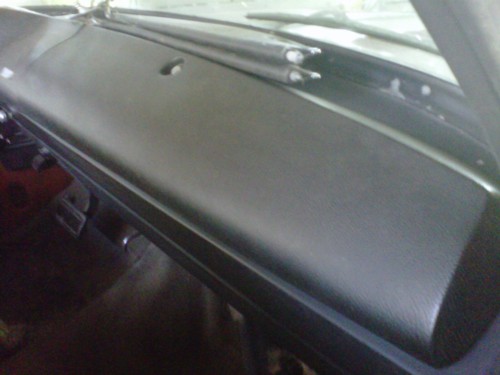 No dash cracks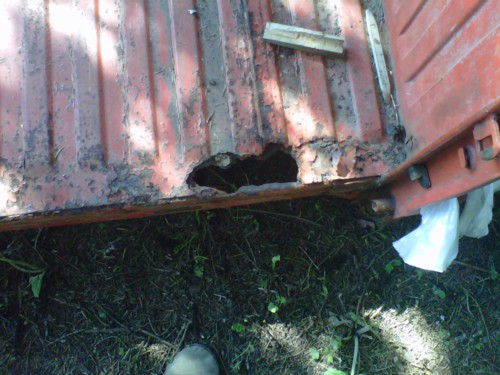 Bed rust :(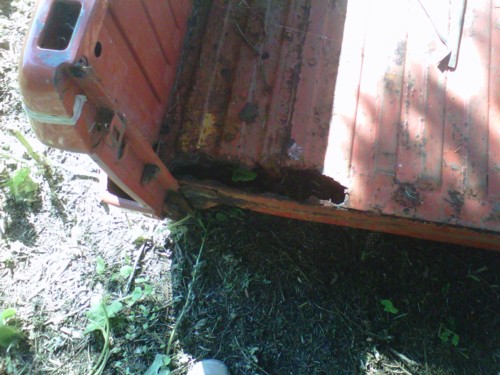 Major cancer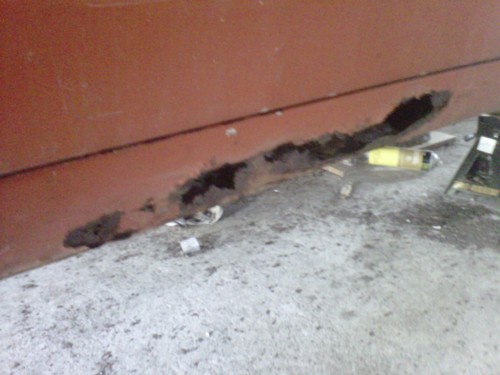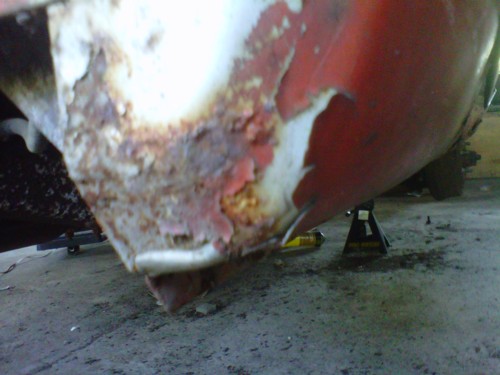 There is white paint all over the bottom of the truck. Jonathan isn't sure if that was the original color. There are no trim holes. The truck has had major bondo work.



UPDATE (January 2014): Jonathan sold his 72 Dodge truck. He is sad to see his first vehicle go so soon but he has his eyes set on a new project: A 1966 Dodge Charger. If you want to know more about Jonathan's truck or his new project you can email him at jonathan.stimpert@outlook.com


---
Are you proud of your Dodge truck or car? Want to show it off? Please email me a pic along with a description of your vehicle and I will add it to the Gallery.




Joe Leonard 2013-08-01