---
Gallery Page 288
Mark Ramos' 1976 True Spirit Dodge Truck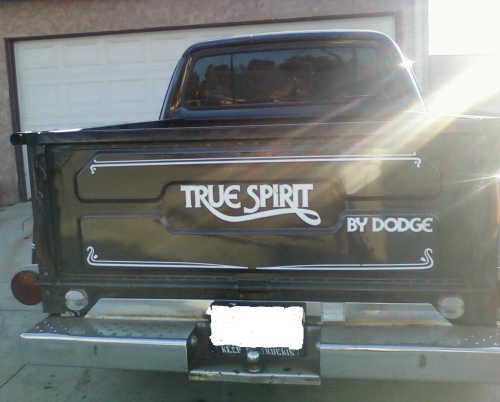 Mark's owns a 1976 True Spirit which has a 318, 2 BBL with a small V8. The truck originally belonged to Mark's father, who bought it new back in 1976. His father always kept his truck running well and in original condition. Mark's Dad rebuilt the carburator, put in a new radiator, fuel pump, ignition coil, ignition module, voltage regulator, new starter, whole distributor and ballast resistor. After Mark got the truck he replaced the ball joints, and the control arm bushings. He had the air condition system replaced, timing chain, water pump, heater core, and the cluster replaced.

Mark said his truck runs like a "champ". Future plans are to put in a new floor in the bed and then paint it.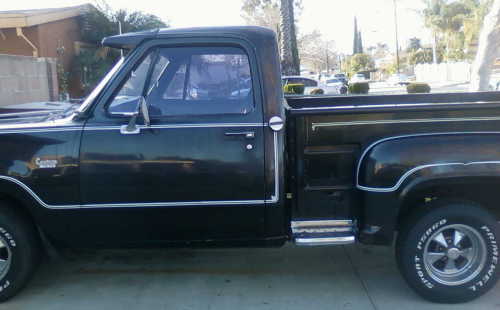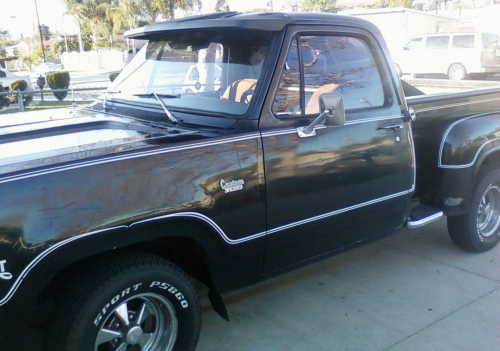 Below is a pic of Mark's father with his truck years ago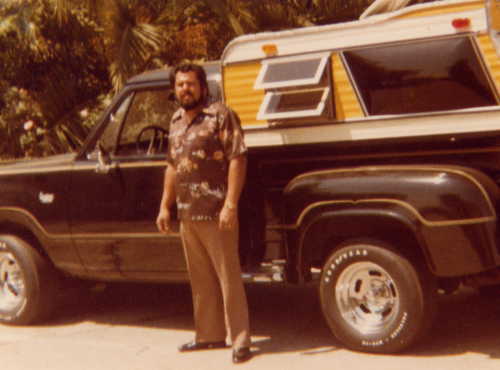 To learn more about Mark's True Spirit Dodge truck you can email him at: wuwoo1@verizon.net


---
Are you proud of your Dodge truck or car? Want to show it off? Please email me a pic along with a description of your vehicle and I will add it to the Gallery.




Joe Leonard 2012-05-10