---
Gallery Page 290
Corey McGrath's 1978 Power Wagon "The Road Warrior" and 1989 Ramcharger Plow


Corey's 1978 Power Wagon is also known as "The Road Warrior". Corey got the truck delivered to Massachusetts from Black Canyon City, Arizona. It originally was a 440 big block and full time 4x4. Corey and his Dad dropped in a 360 small block with a 2 barrel Holly carb, headers and dual exhaust. Check out the "Before" and "After" pictures below). Corey and his Dad tore the whole truck down and rebuilt it. Nice Job!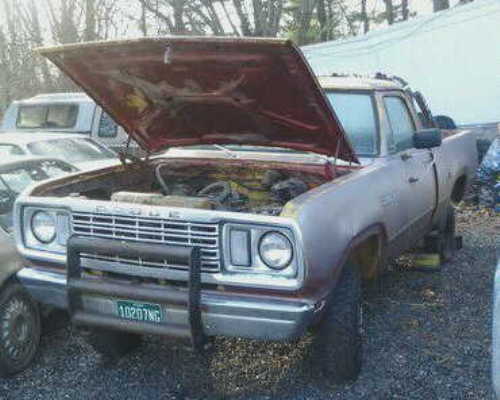 BEFORE
AFTER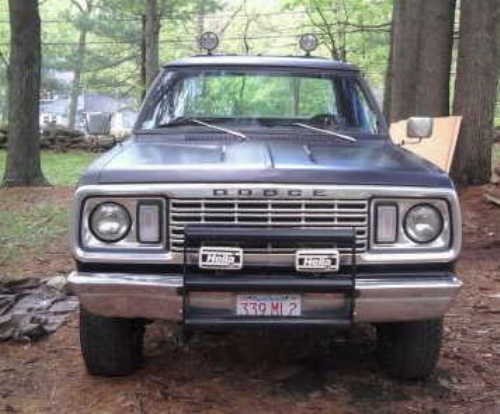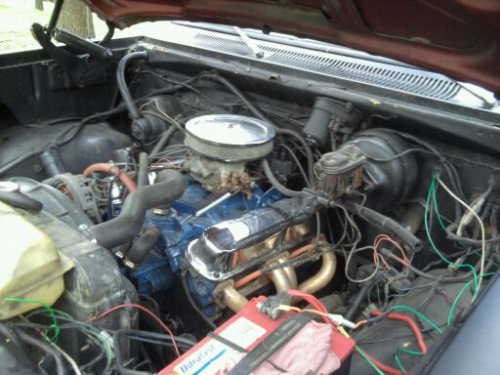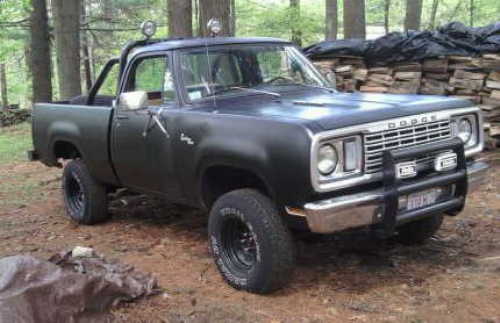 Click HERE to see a YouTube video of the Corey "Road Warrior" being built..



UPDATE: May 2013

Corey also owns a 1989 Ramcharger. It has a 318 TBI with a 727. He only paid $300. He put in a fuel pump and it now runs great. Corey had the Ramcharger repainted before he installed cab lights, Rodey lights inside the truck and strobe lights in the grill and roof. He also added a 7 1/2 foot Fisher plow. Below are pictures: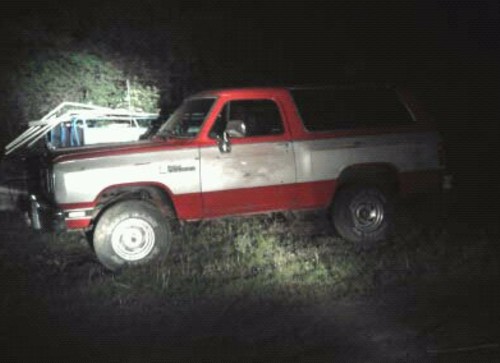 Above is what the truck looked like when Corey first bought it and below after fixing it up.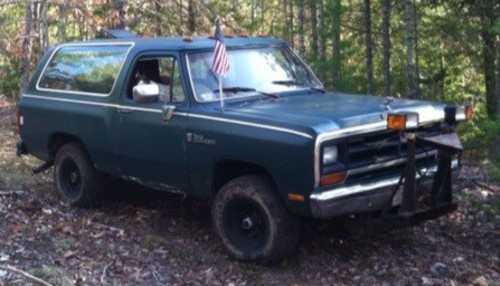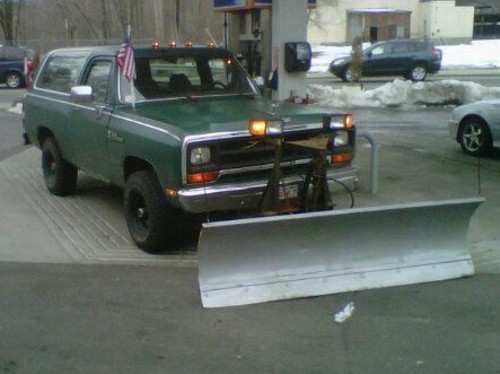 To learn more about "The Road Warrior" or Corey's 89 Ramcharger Plow you can email Corey at: mcgrath53jv@yahoo.com
---
Are you proud of your Dodge truck or car? Want to show it off? Please email me a pic along with a description of your vehicle and I will add it to the Gallery.




Joe Leonard 2013-05-23