---
Gallery Page 291
Tyler & Sharon's 1978 Warlock Dodge Truck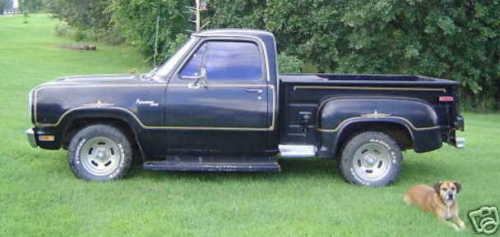 Tyler and Sharon purchased their 1978 Warlock in 2010 off eBay from a guy in Missouri. They are planning on doing a complete restoration after their son, Kalan, gets out of high school. Kalan was planning on using it to drive to high school but the cab harness burned up on it. Hopefully, it will be back up and running before he graduates.

Their Warlock has a 360 with an automatic transmission, A/C, and cruise control.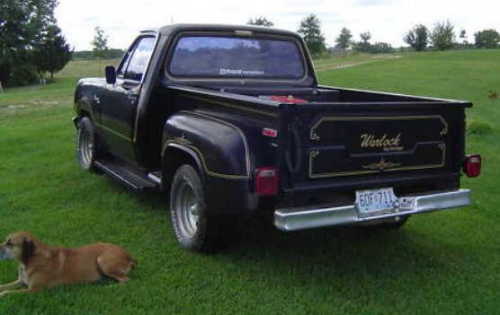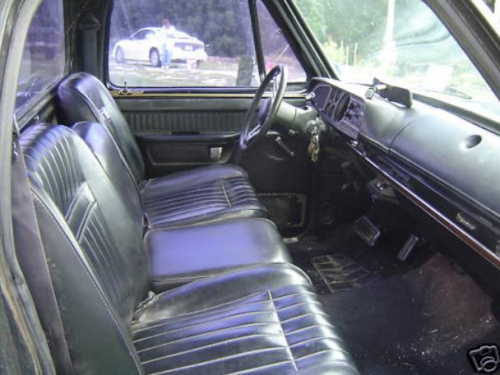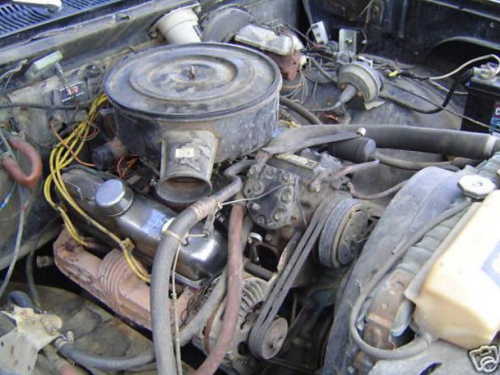 To learn more about Tyler and Sharon's Warlock you can email them at: mopar@pld.com
---
Are you proud of your Dodge truck or car? Want to show it off? Please email me a pic along with a description of your vehicle and I will add it to the Gallery.




Joe Leonard 2012-06-06