---
Gallery Page 300
Corey Newton's 1977 "OL BLUE" D100 Custom Dodge Truck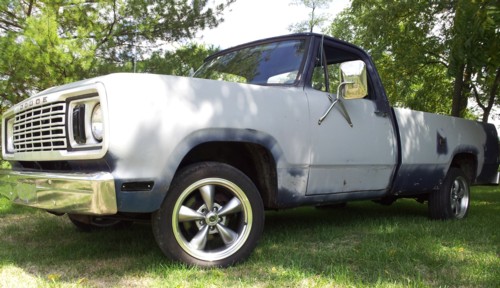 Corey has done a lot of work on "OL' BLUE". Corey just put in a new dash on both sides and sprayed some fresh flat black on the metal dash itself. She also got a set of 17" limited edition American Racing Torq Thrust wheels in gunmetal and polished, with Michelin low profile tires. Corey recently located a Super Six 2BBL Carter carb, intake, and transmission kickdown linkage for his 225 l6 that he swapped in for some extra ponies! The exhaust is brand new stock size 1 7/8" which he plans on changing to 2.25" soon.

The truck has been in Indiana its whole life and has been in Corey's family since the mid-eighties, when his cousin bought it from the original owner with only 55,000 miles. It now has 127,000 and still runs and drives like a brand new truck.



Corey still has quite a bit of work to do, and promises to send new photos as progress is made.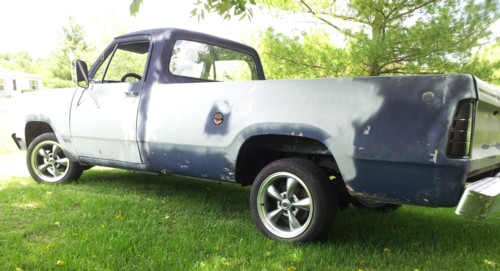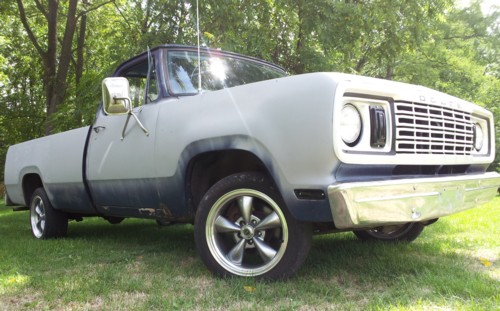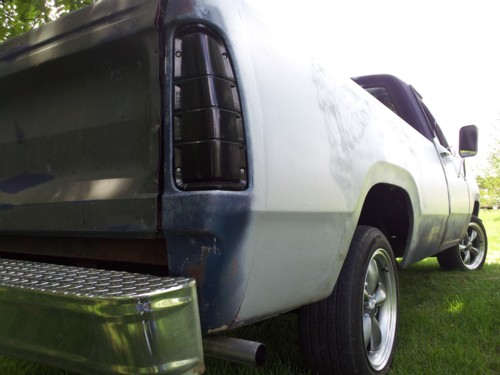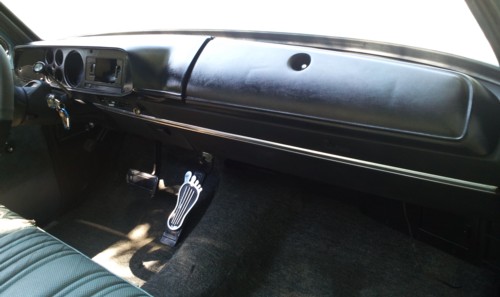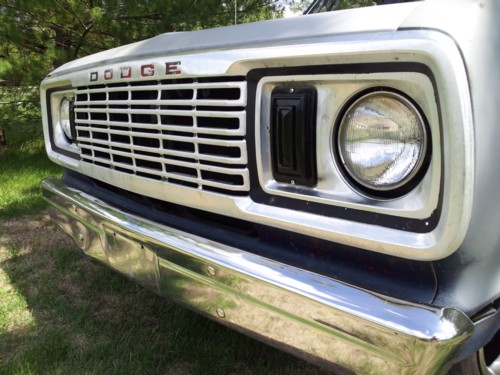 UPDATE (November 2012)

Ol Blue is back on the road after some top end work. Corey just had the super six head worked over to include valve guides, valve seals, comp cams hi - energy pushrods, and . 020" mill to bring the compression up slightly. All the ports on the head and both intake and exhaust manifolds have been match-cut to the new Victor Reinz gaskets. He installed Denso Iridium spark plugs, ac delco plug wires, and a Pertronix flamethrower II ignition coil to get the spark where it needs to be. The old Dodge is better than ever. Below are a couple of before and after pics of the head. Next step: interior. He's in the market for a set of buckets, if anyone knows where he could get some please email him. Corey wants a 'buddy' seat like in the Lil Red Express pickups.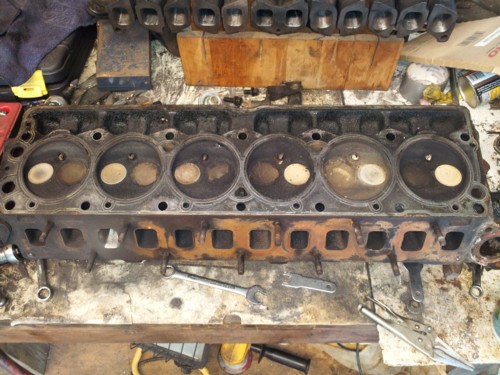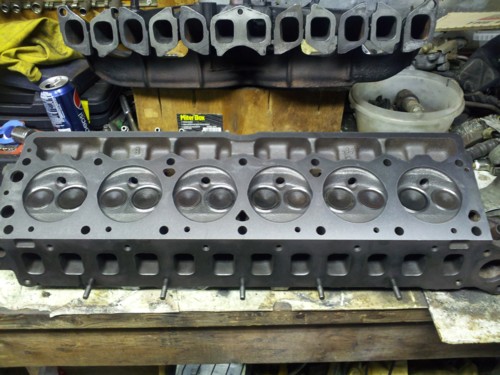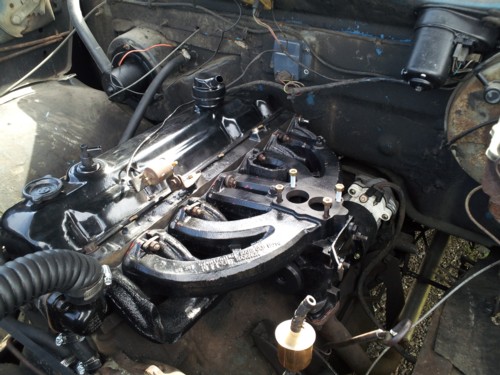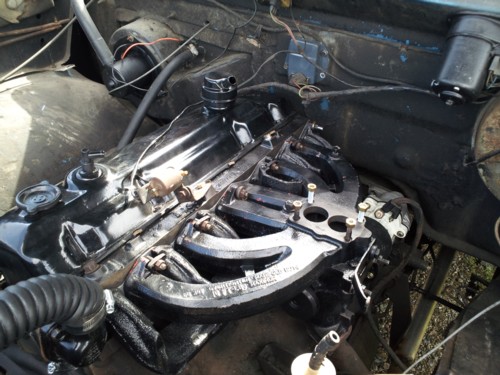 To learn more about Corey's 1977 Dodge truck you can email him at: aces.lifeline@gmail.com
---
Are you proud of your Dodge truck or car? Want to show it off? Please email me a pic along with a description of your vehicle and I will add it to the Gallery.




Joe Leonard 2012-11-18