---
Gallery Page 312
Randy Sallee's 1977 Dodge Adventurer 150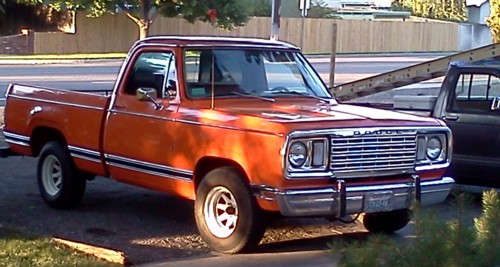 Randy bought his 1977 Adventurer from the original owner 3 years ago. The truck had sat in a field for quite some time, but after a little buffing and a couple new gaskets she is back on the road.

A very strong 360 with an Edelbrock intake and carb were recently installed. Randy has refurbished the interior and has plans to lower the stance 4 inches. A new Flowmaster exhaust is now being installed as well. The odometer just rolled over 100,000 miles.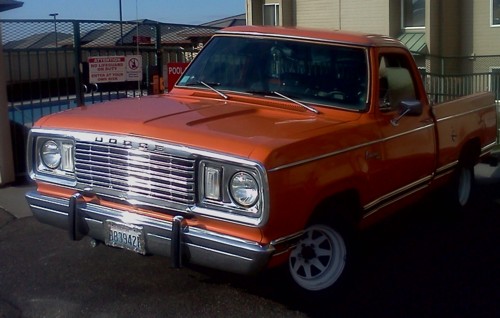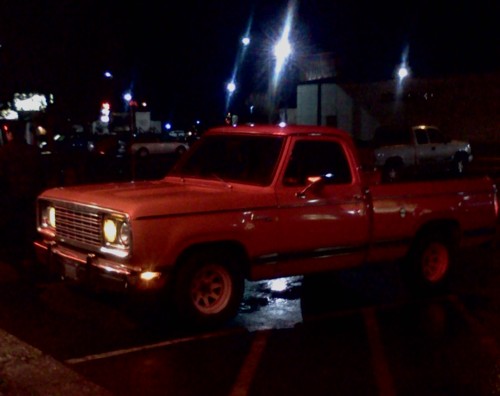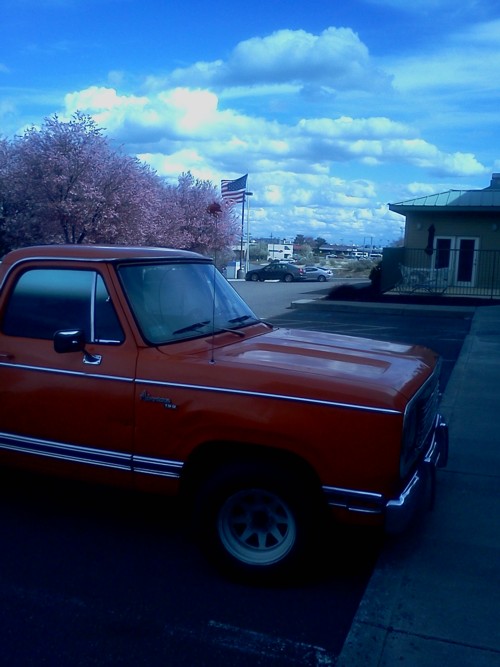 To learn more about Randy's 1977 Dodge truck you can email him at: rks333@live.com
---
Are you proud of your Dodge truck or car? Want to show it off? Please email me a pic along with a description of your vehicle and I will add it to the Gallery.




Joe Leonard 2013-01-28