---
Gallery Page 318
Thompson Kithcart's 1978 & 1993 Combo Stepside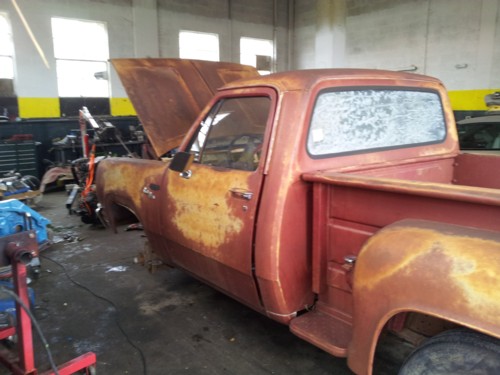 Thompson bought his 1978 Stepside for $500 and drug it to the shop. His friend who runs the shop found a 1993 3/4 ton Dodge truck with a 12 valve Cummins in it for $2500. They put the Dana 60 rear end and the 3/4 ton front suspension and steering on the 78 frame and used the 93 cab and front support. Thompson is getting it ready to paint and will keep us updated on his progress.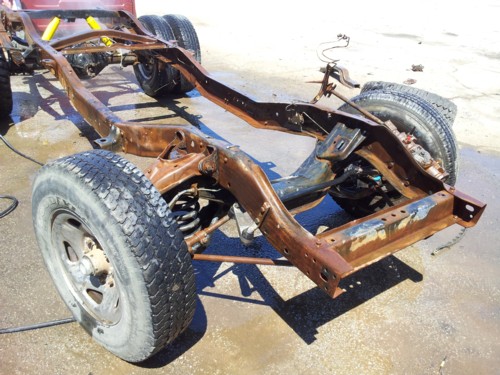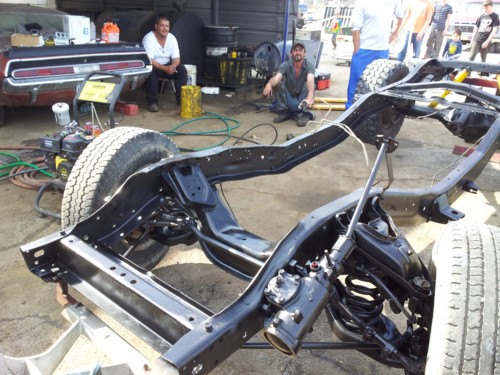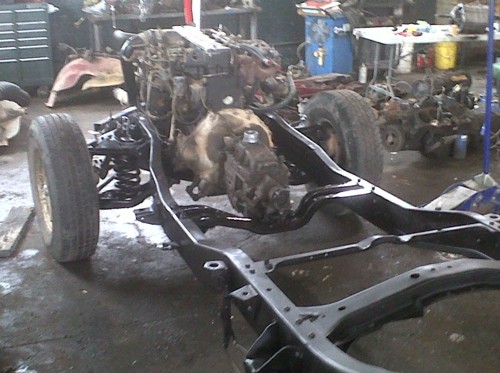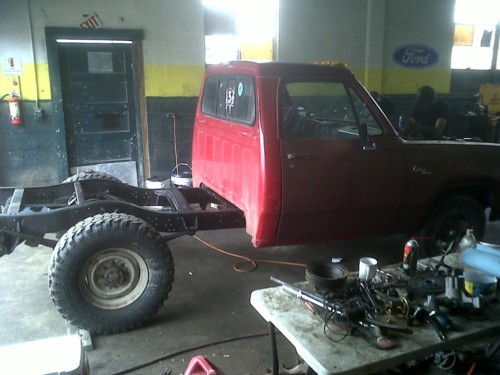 To learn more about Thompson's 78 Dodge Stepside truck you can email him at: tkith1025@yahoo.com
---
Are you proud of your Dodge truck or car? Want to show it off? Please email me a pic along with a description of your vehicle and I will add it to the Gallery.




Joe Leonard 2012-10-22