---
Gallery Page 319
Robert DiMichael's 1979 Dodge Power Wagon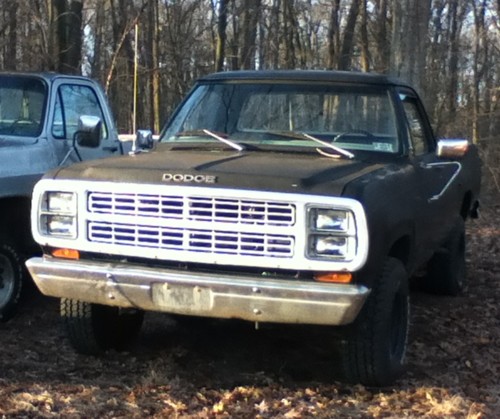 Robert found his 1979 Power Wagon sitting right outside of the junk yard that he works at. He asked his boss if he would take $300 for the truck and his boss said yes. It has a 318 and a 727. He plans to put a 440 and manual transmission in it. Nice find!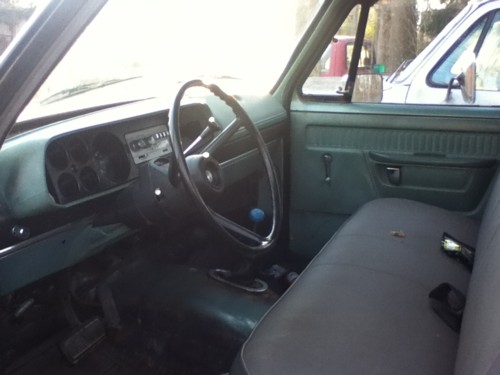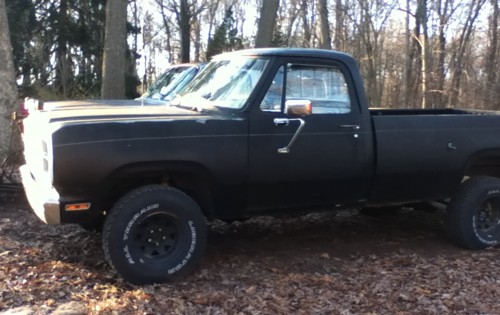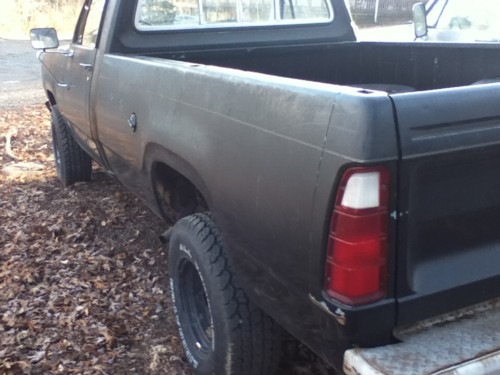 To learn more about Robert's 1979 Dodge Power Wagon you can email him at: robertdimichael13@gmail.com
---
Are you proud of your Dodge truck or car? Want to show it off? Please email me a pic along with a description of your vehicle and I will add it to the Gallery.




Joe Leonard 2012-10-22