---
Gallery Page 322
Zack Hickman's 1984 D150 Dodge Truck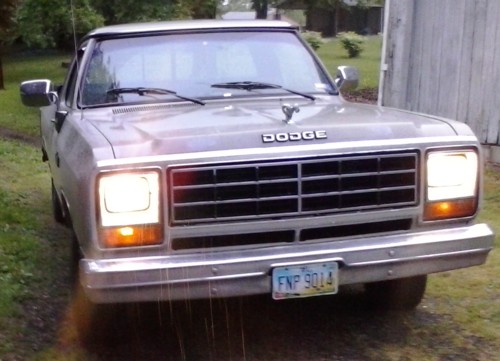 Zack has a 1984 Dodge Ram D150 2WD with a 3.7 v6 in it. This is his absolute dream truck down to every single detail. He bought it out of a scrap yard and there wasn't more than $20 of work that needed to be done to it. This truck is a survivor! It is still in very great condition. It still runs like it's fresh off the showroom floor and Zack is very proud of it.




The vehicle has a military registration sticker from Fort Riely Kansas, so it may have some sort of military background. The sticker and a few other small details, are all that suggests it was used as a military truck.



Zack plans to fix the few small issues it has and take it to some car shows in the near future.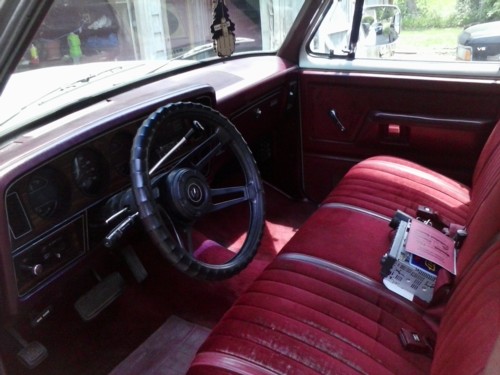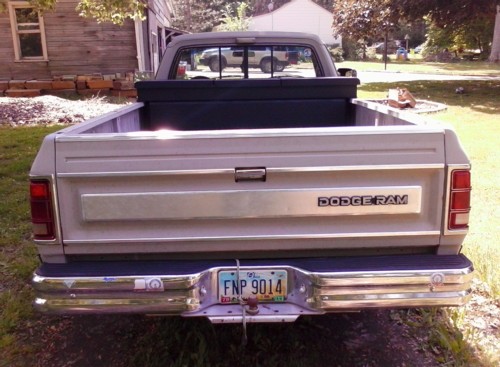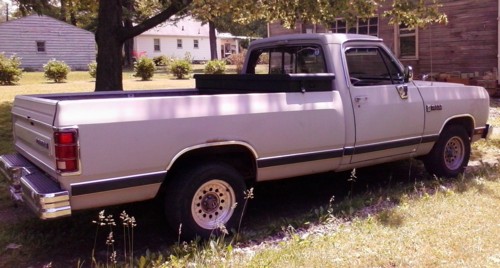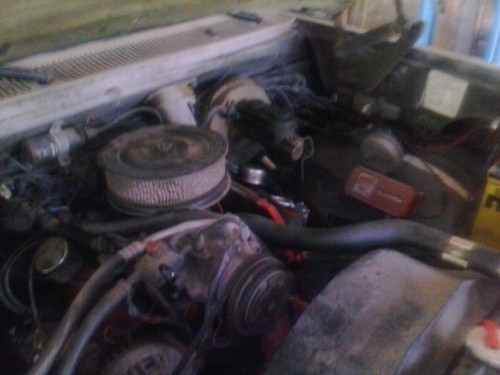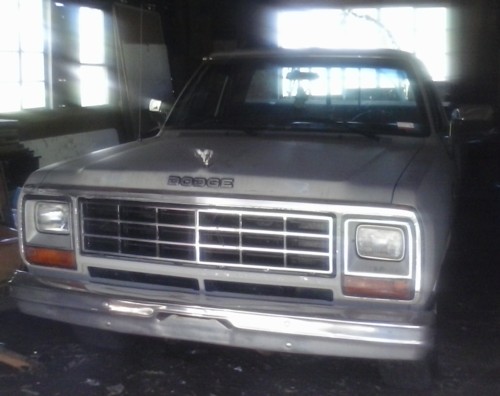 Zack also owns a 1995 Dodge Dakota. He put a ton of work into it and it is now about 99% restored. It has 320,000 miles on the engine and still fires up and runs perfect.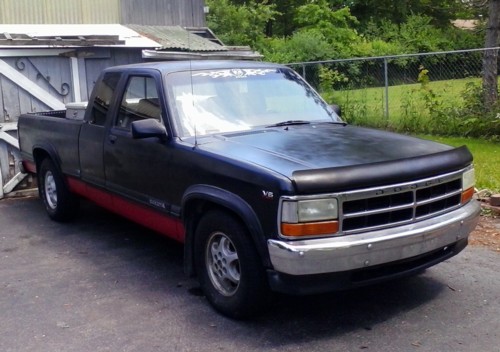 To learn more about Zack's Dodge trucks you can email him at: zmh28239@gmail.com
---
Are you proud of your Dodge truck or car? Want to show it off? Please email me a pic along with a description of your vehicle and I will add it to the Gallery.




Joe Leonard 2013-06-11