---
Gallery Page 334
Ron Smith's 1978 "Rumble Bee" Power Wagon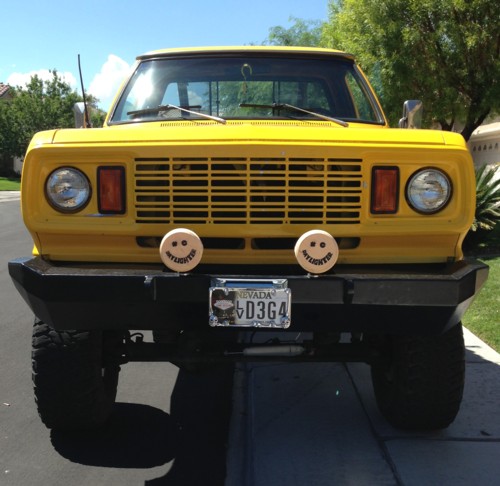 Ron bought his 1978 Power Wagon in 2008. He worked on it, then sold it in 2009. When he came back from China he looked for it and bought it back. Ron put $10.000.00 into it. He put in all new drive lines, custom front and rear bumpers, roll bar, 4 inch body lift and 6 inch suspension lift and more. The truck is getting 5 new 35x13.50x15's wheels and tires.


"Rumble Bee" Before Pictures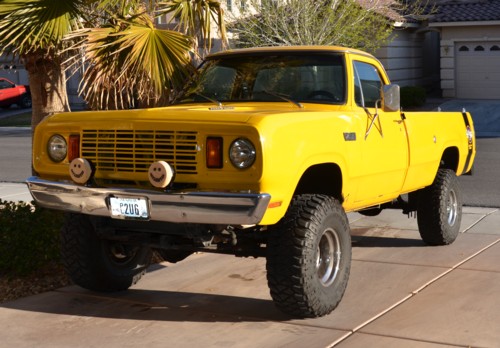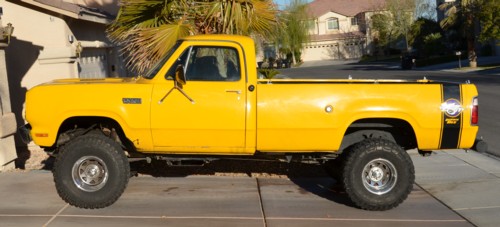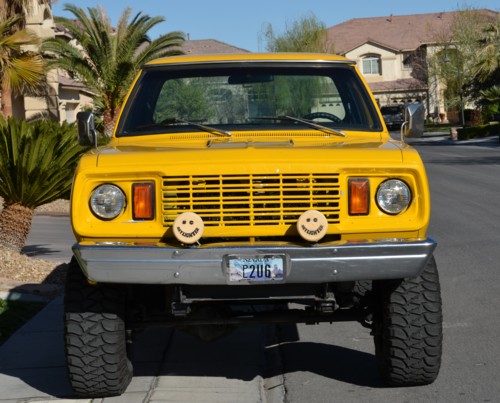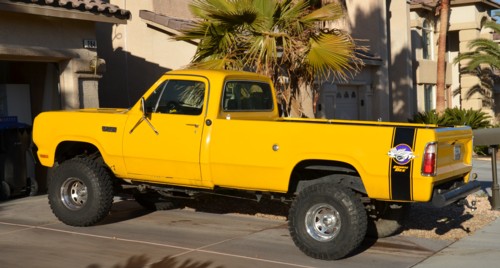 "Rumble Bee" After Pictures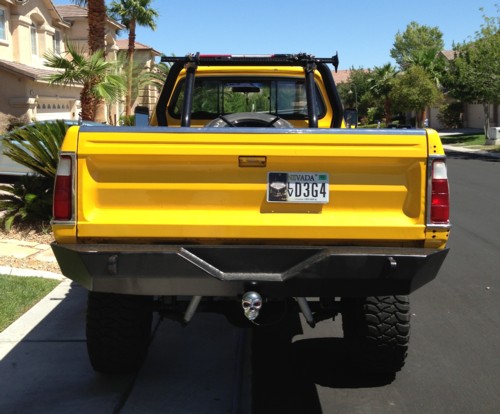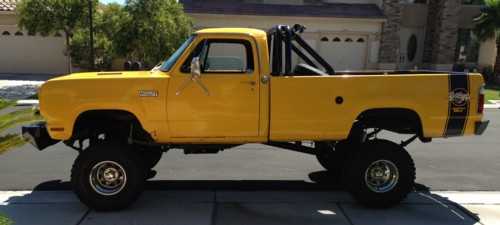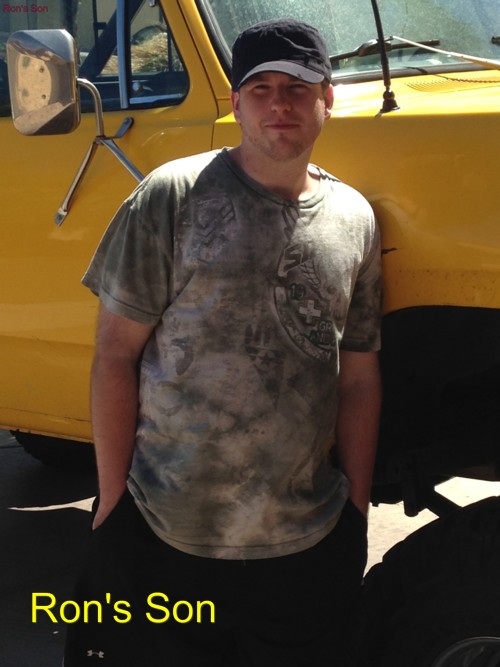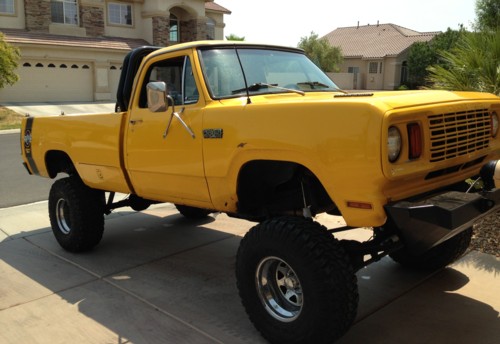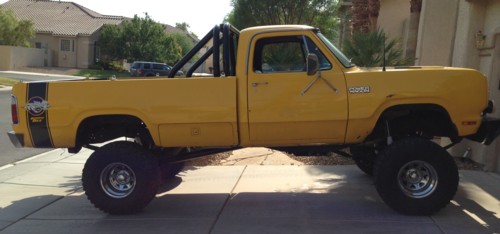 Ron is getting his "Rumble Bee" ready to sell. To learn more about his 1978 Power Wagon you can email him at: knightexpress@live.com
---
Are you proud of your Dodge truck or car? Want to show it off? Please email me a pic along with a description of your vehicle and I will add it to the Gallery.


Joe Leonard 2013-11-20