---
Gallery Page 335
Smilin' Ed's 1975 Power Wagon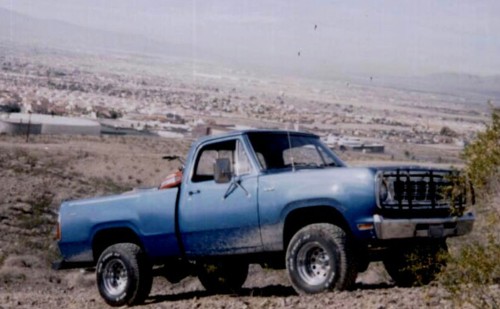 Ed is President of "Mopar of Las Vegas" and owns several Mopars. He found this 1975 Power Wagon in 1994 in his neighbohood. It is a 318, all wheel drive, four speed Adventurer D100. He plans to restore it like he did his 69 GTX, that he has owned for 35 years.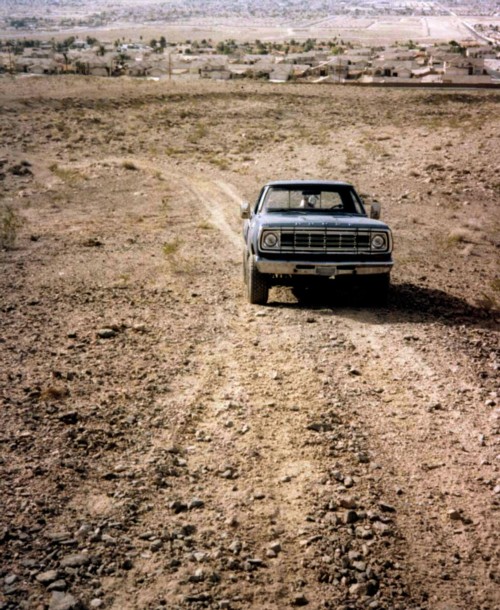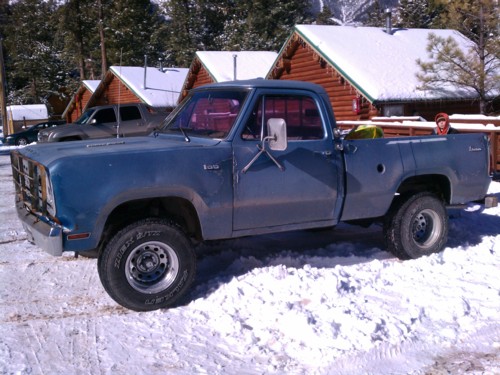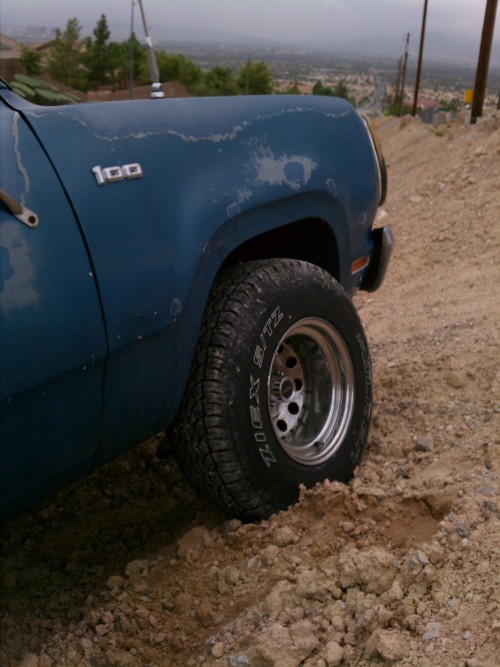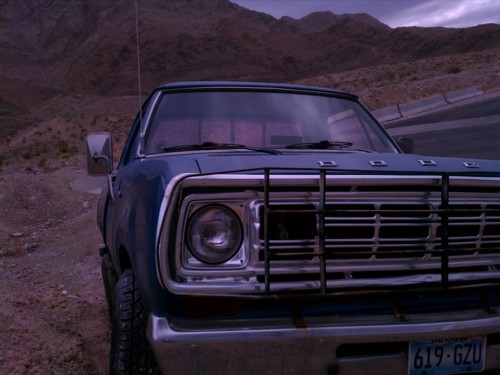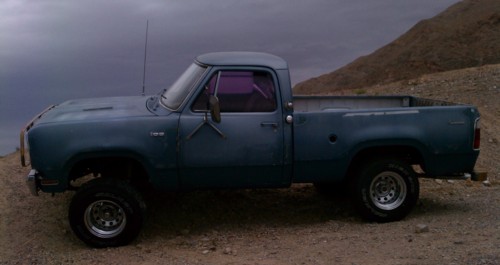 To learn more about Smilin' Ed's 1975 Dodge truck you can email him at: moparsoflasvegas@cox.net If you would like to see Smilin' Ed's Mopar cars you can check out his page under "SmilinEd" on the Mopars of Las Vegas website by clicking on the pic below:



---
Are you proud of your Dodge truck or car? Want to show it off? Please email me a pic along with a description of your vehicle and I will add it to the Gallery.




Joe Leonard 2014-01-21