---
Gallery Page 338
Troy's 1977 Dodge Power Wagon 4x4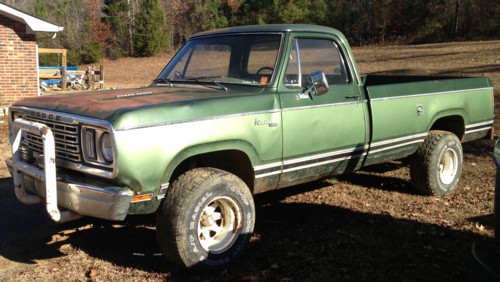 Troy bought this truck recently and it appears to be very original with around 83000 miles on it. It's pretty solid and has been well taken care of. Troy hopes to lift it up some and rebuild the 318. He plans on keeping it as original as possible. He will use it for hunting, work and fun.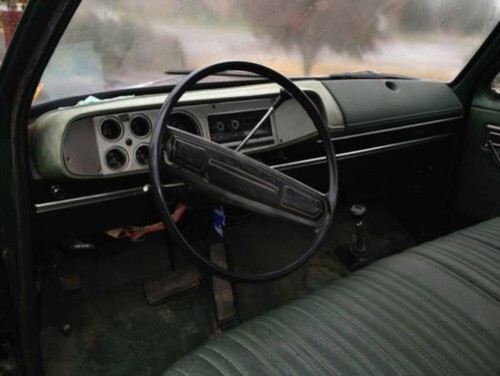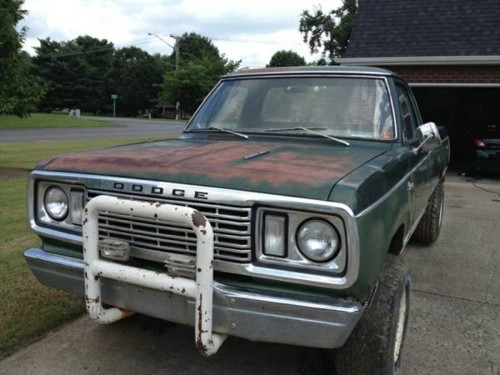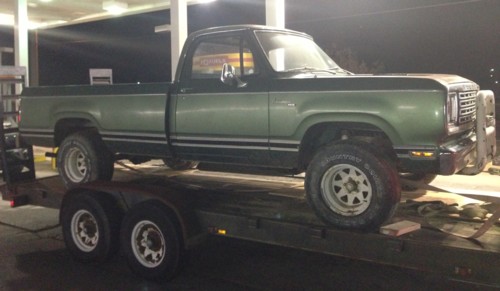 To learn more about Troy's 1977 Power Wagon Dodge truck you can email him at: pastortroy@vtupc.com

---
Are you proud of your Dodge truck or car? Want to show it off? Please email me a pic along with a description of your vehicle and I will add it to the Gallery.




Joe Leonard 2014-01-21