---
Gallery Page 347
Wes Wills's 1989 D100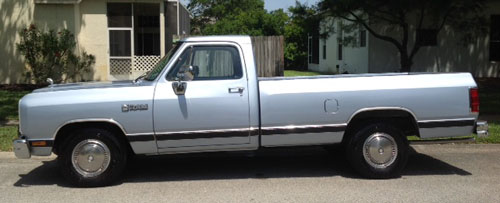 As you can see from the pictures below, Wes keeps his 1989 D100 Dodge truck well maintained. Wes has had his truck painted, rebuilt the motor and transmission. He also put in new carpet and a new seat. According to his twin brother, Greg, "It's the best one around".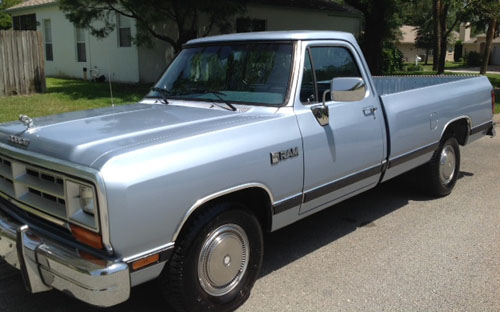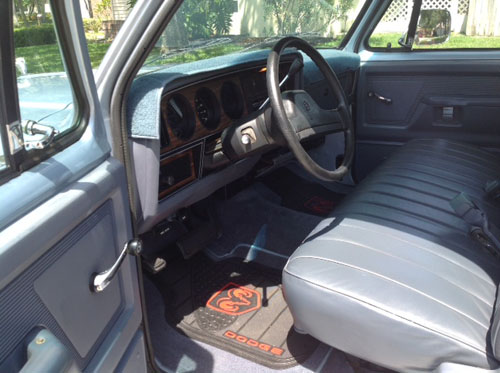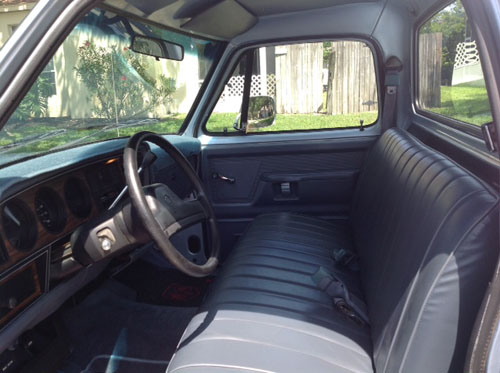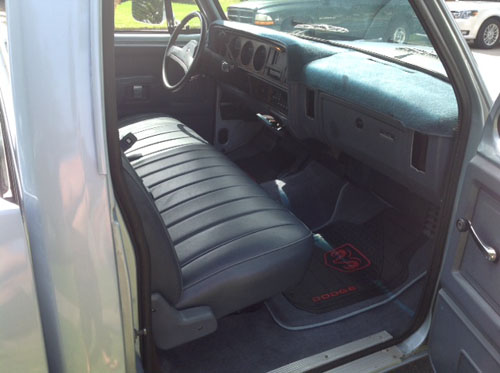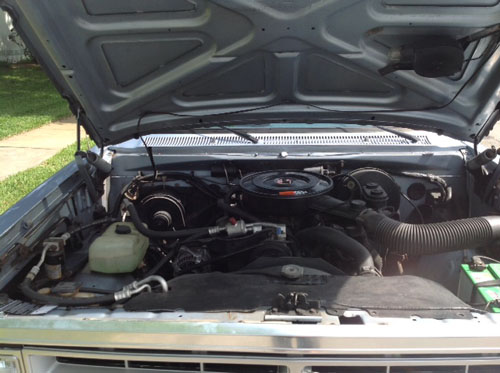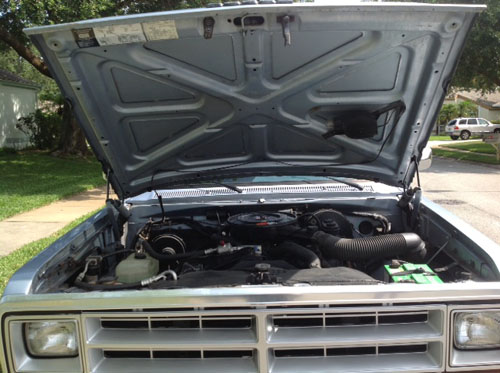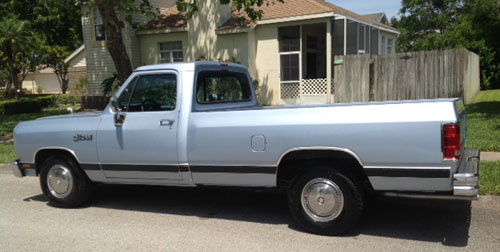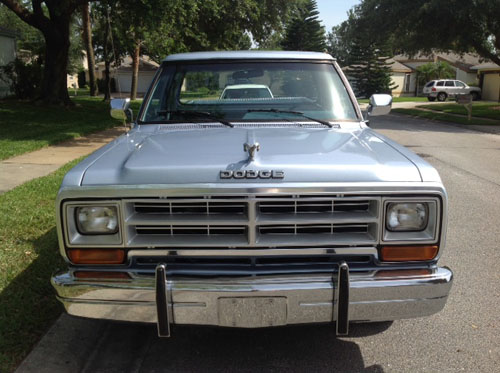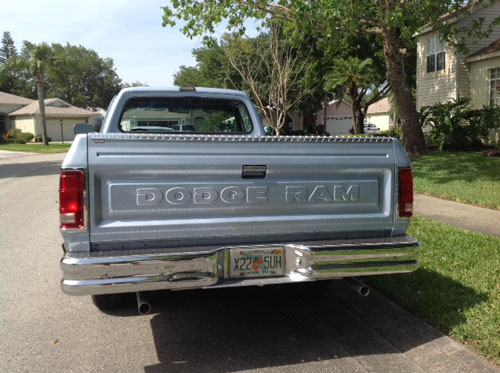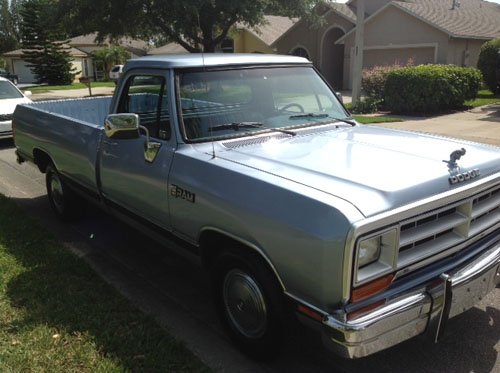 To learn more about Wes's 89 D100, you can email him at: zombietwin@yahoo.com
---
Are you proud of your Dodge truck or car? Want to show it off? Please email me a pic along with a description of your vehicle and I will add it to the Gallery.




Joe Leonard 2014-07-10