---
Gallery Page 348
Larry's 1975 Ramcharger with a Caterpillar Diesel Engine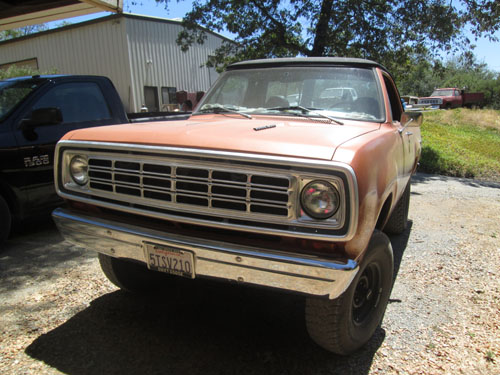 Larry built his 75 RC about 5 years ago. He bought a 78 Trailduster, a 75 Ramcharger and a 77 Club Cab and used the parts from all 3 to build the 75 Ramcharger. He converted it to diesel using a Caterpillar 3114 4 cylinder 140 HP 370 FT/LB torque diesel. He is running a NP 445 with a married 205. He had the adaptor between the NP445 transmission and the NP205 transfer case custom built. It gets 22 mpg on the highway. The truck has A/C, but its not hooked up.The truck has part time front hubs, a 2.71 gear ratio Chrysler 9 1/4 corporate rear differential and a 2.73 ratio Dana 44 front. It took Larry 60-80 hours spread out over 4 months to complete the swap. The top has been modified so it is a "super short" bed. The truck has 15 x 7 cop car wheels.

Future plans include swapping out the RC cab for a Club Cab.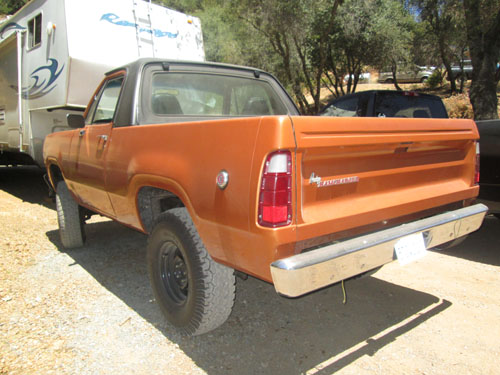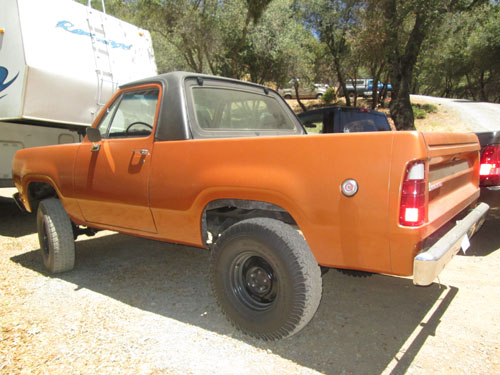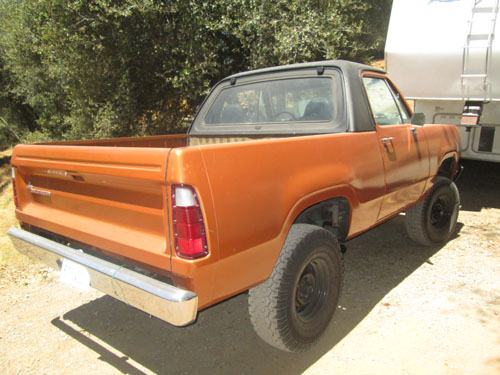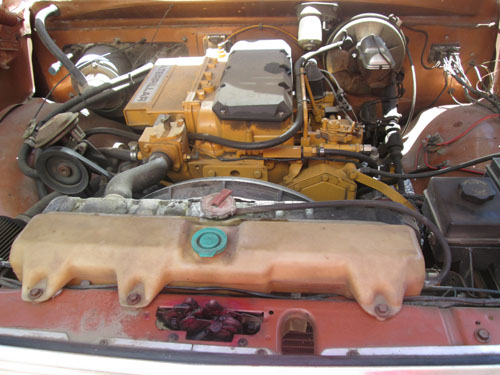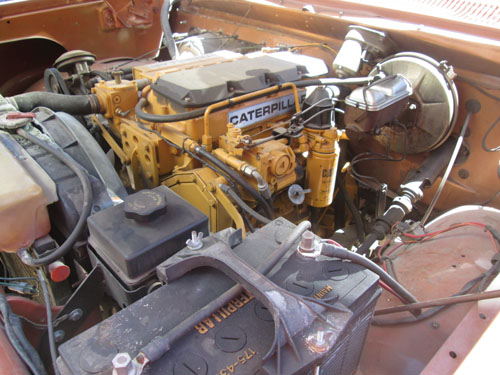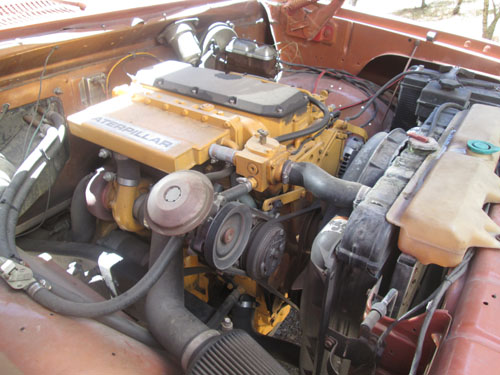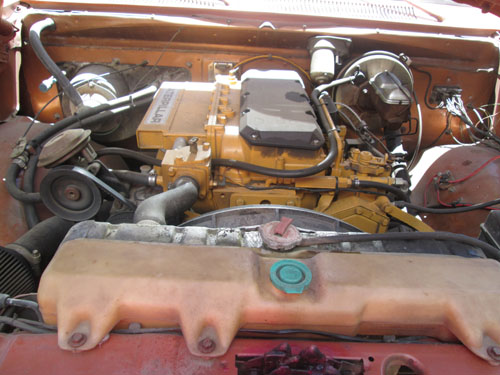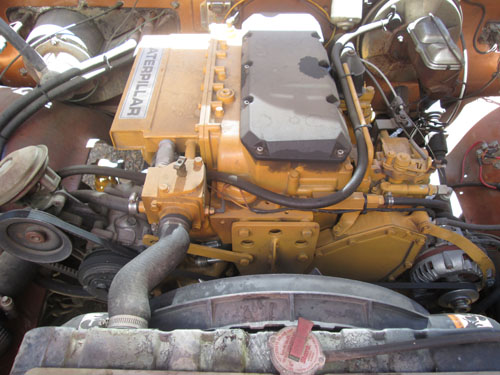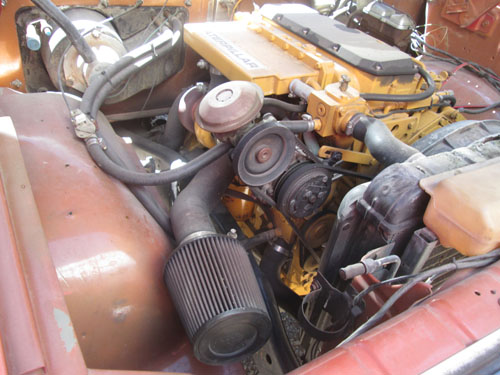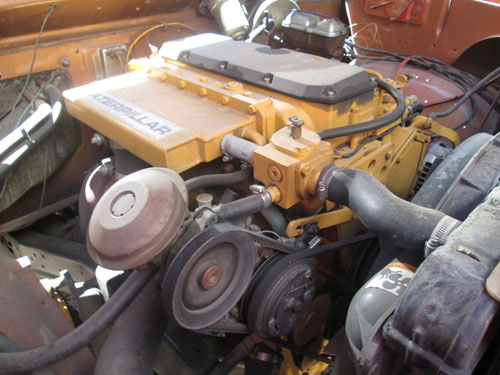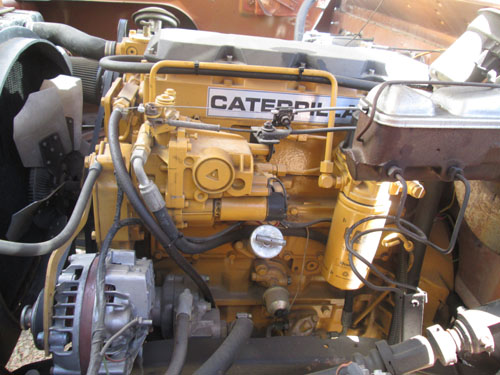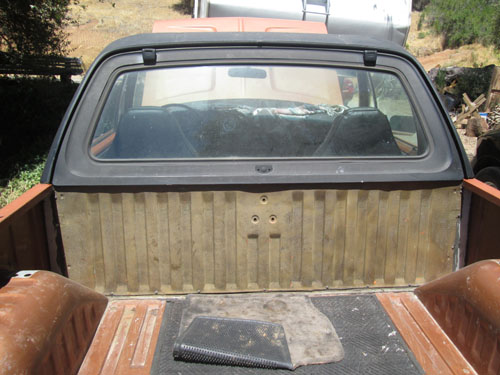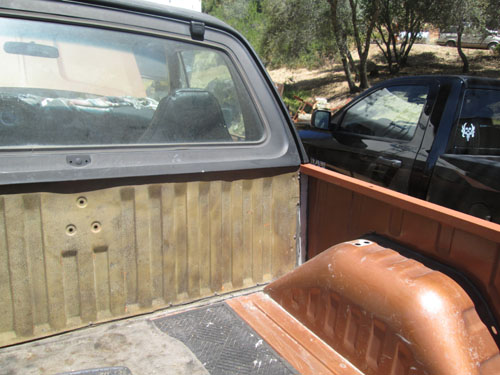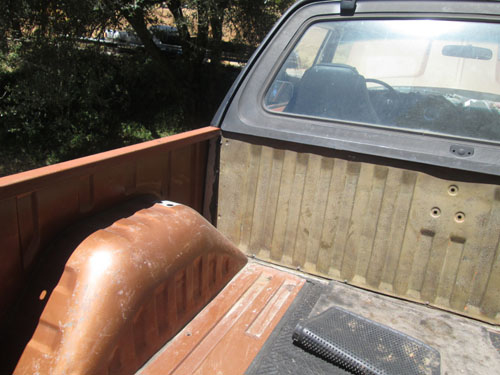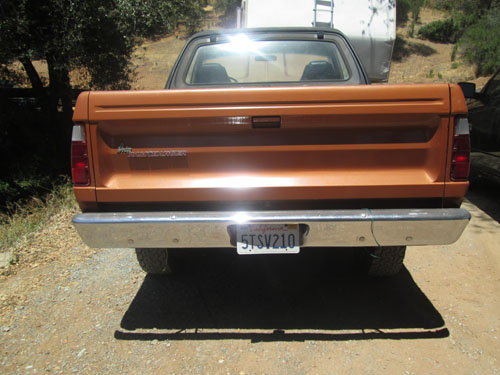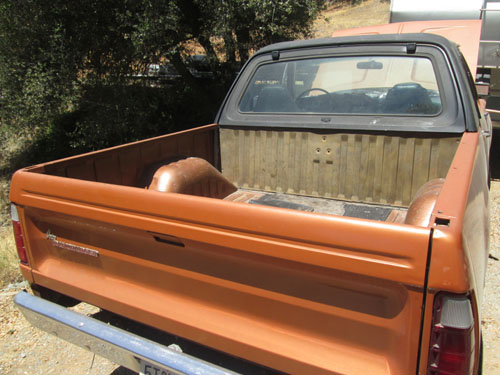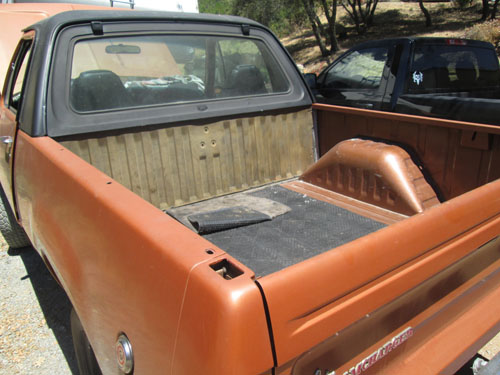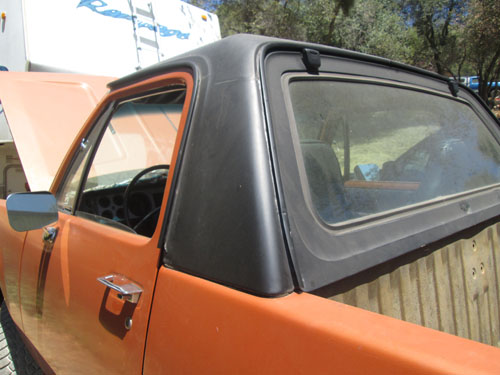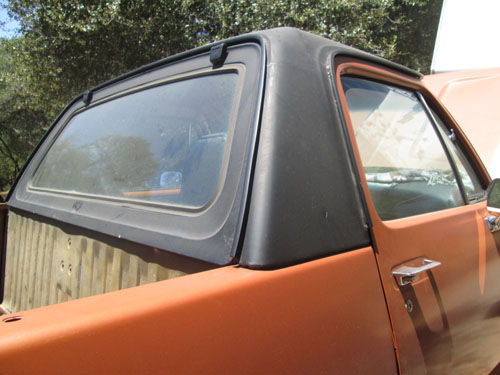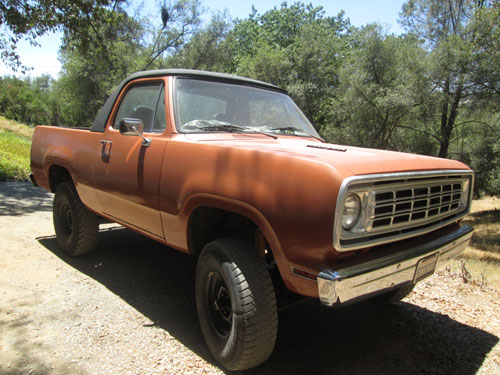 To learn more about Larry's Diesel, you can email him at: llnetzley@gmail.com
---
Are you proud of your Dodge truck or car? Want to show it off? Please email me a pic along with a description of your vehicle and I will add it to the Gallery.




Joe Leonard 2014-07-10