---
Gallery Page 349
Ron Benage's 1979 Power Wagon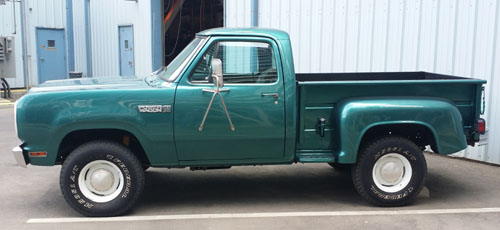 Ron's Dad bought this Power Wagon when it was new in 1979. Ron remembers riding in it all the time. A few years ago, Ron's Mom said she was going to sell the truck, because it was just sitting in the Arizona sun deteriorating. Pack rats had taken over the inside. Ron told her not to sell it, he would come and get it.

Ron replaced the carpet, shifter boots, exhaust system and got the truck painted. He powder coated the wheels and lined the sides of the bed. He is still working on the seats and the engine compartment. Ron promises to send more pictures as he finishes this work in progress.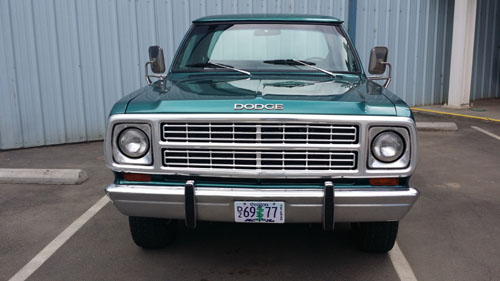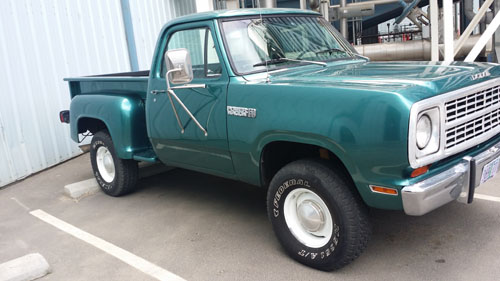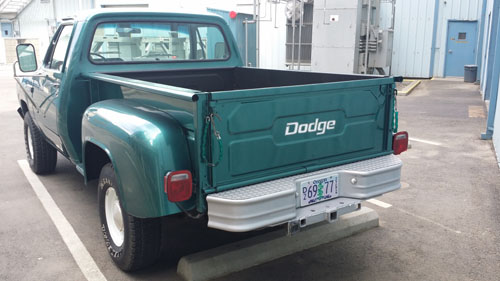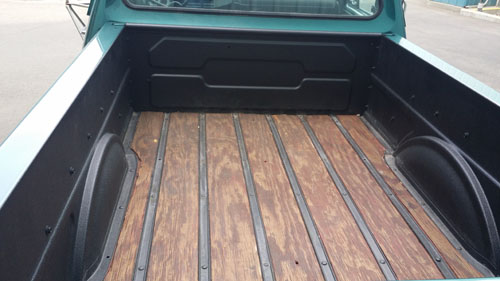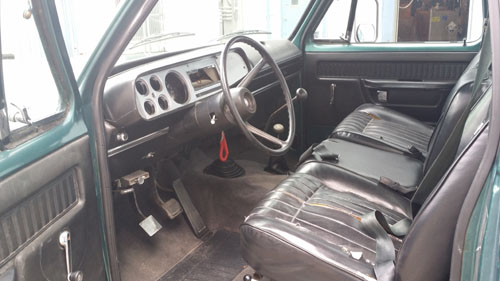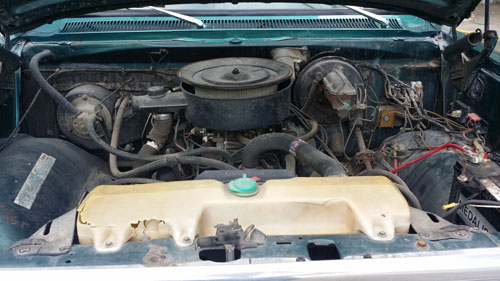 To learn more about Ron's 1979 Power Wagon you can email him at: Ron.Benage@pgn.com
---
Are you proud of your Dodge truck or car? Want to show it off? Please email me a pic along with a description of your vehicle and I will add it to the Gallery.




Joe Leonard 2014-09-01