---
Gallery Page 356
Dan's 1977 W200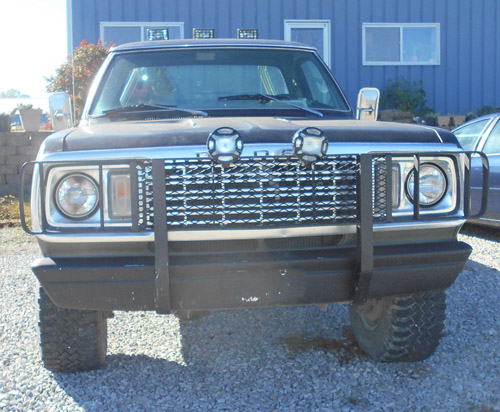 Dan was lookin for a "Beater" to give his 2009 Hemi a rest and came across this beast. It has 99,120 miles and is an all original, Big Block 400. It was made at the Dodge City plant close to Detroit Michigan.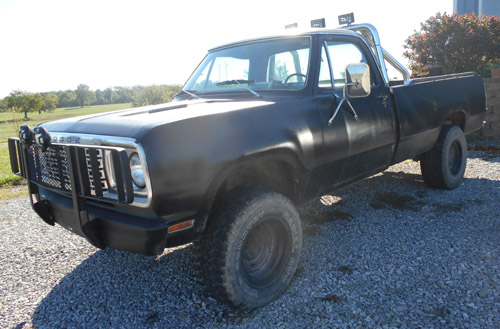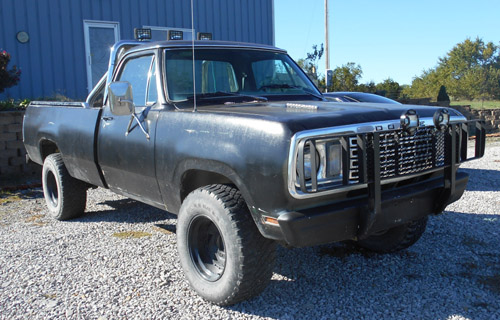 If you would like to know more about Dan's 1977 W200 Dodge truck, please email him at: dan@idle-a-while.com
---
Are you proud of your Dodge truck or car? Want to show it off? Please email me a pic along with a description of your vehicle and I will add it to the Gallery.




Joe Leonard 2014-12-11