---
Gallery Page 367
Tony Kurylo's 1976 W300 Restoration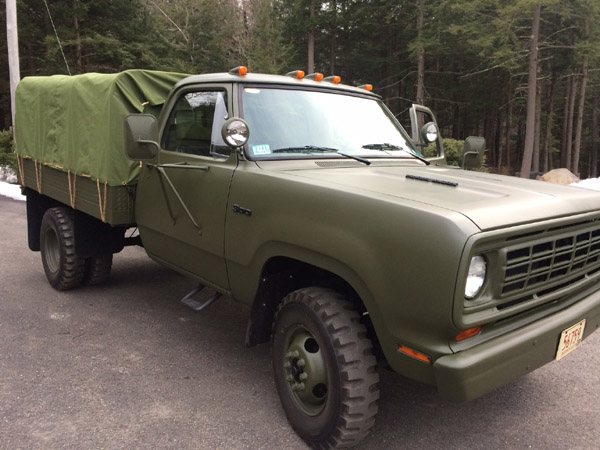 Tony likes to think this is truck answers the question, "What do you get if you cross a duece and a half with an M880? Or... What would an M880 look like if it was a one ton vehicle?"

Tony has been restoring this beauty for 2 years, and did 100% of the work himself, including mounting the tires and building the all aluminum flatbed, paint, bodywork and mechanical refurbishment. This was a surprisingly inexpensive build, and really helped him expand his skills, as he has never welded any aluminum, and hasdn't touched bodywork since the 70's.

The truck has 22K miles, a 400 ci engine, 435 4 speed transmission, 203 transfer case, Dana 60/70 front & rear differentials with 4:88 gears. Nice Job Tony!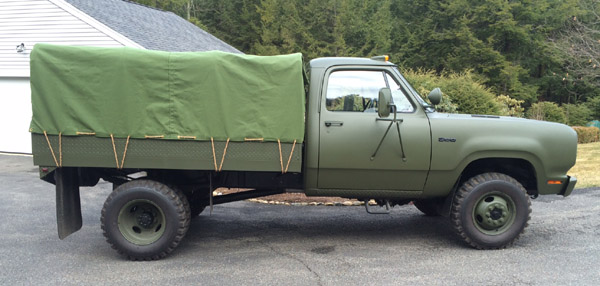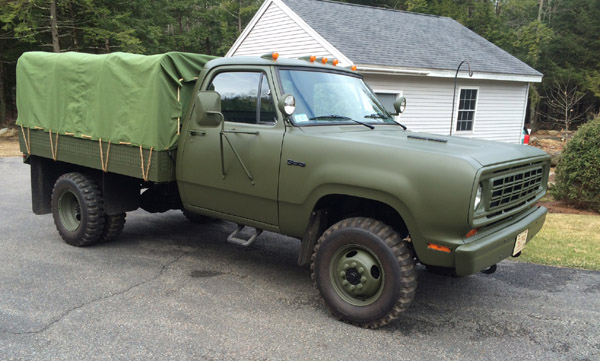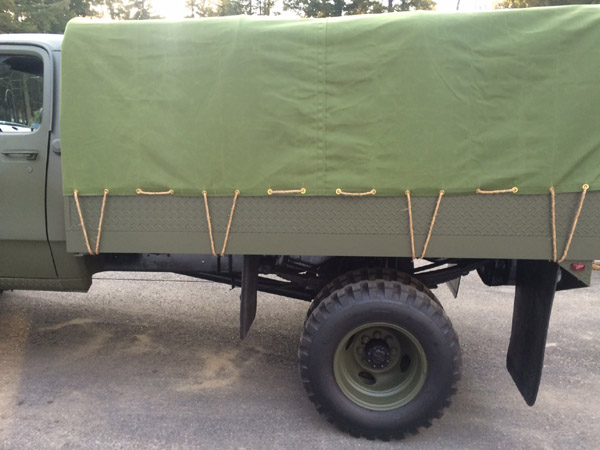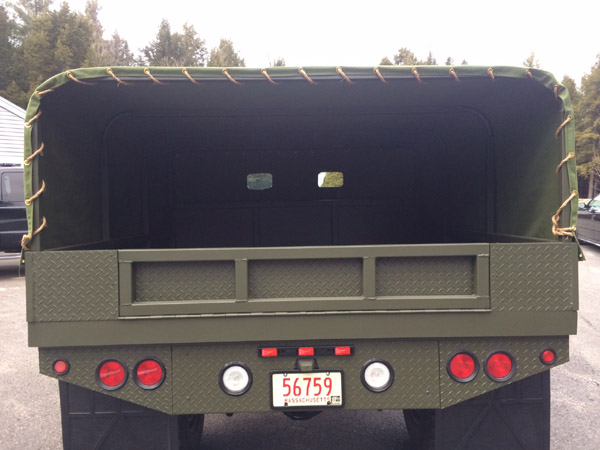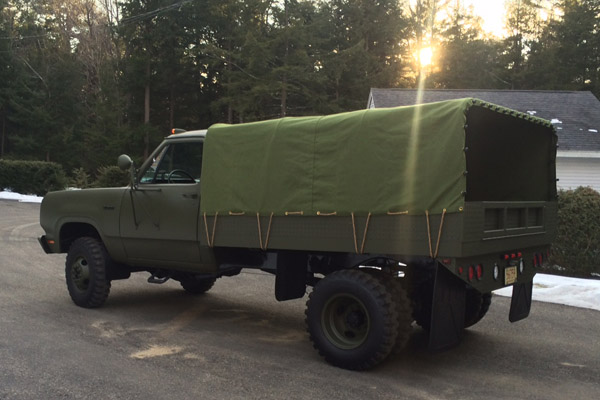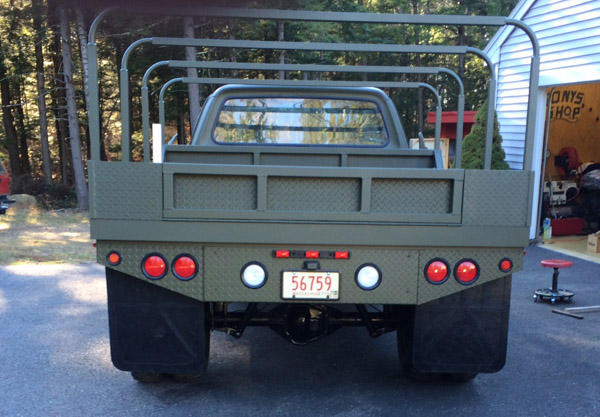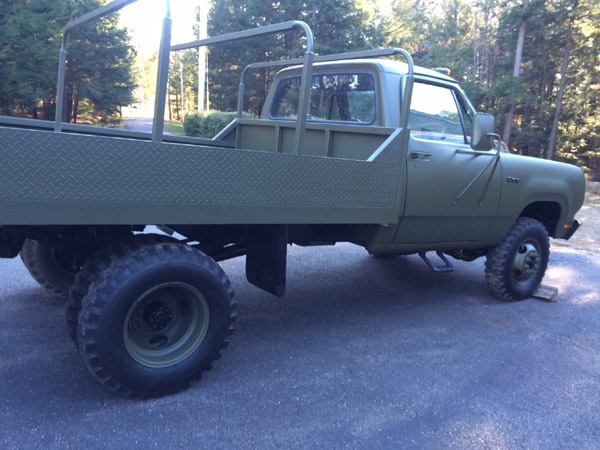 Build Pictures Below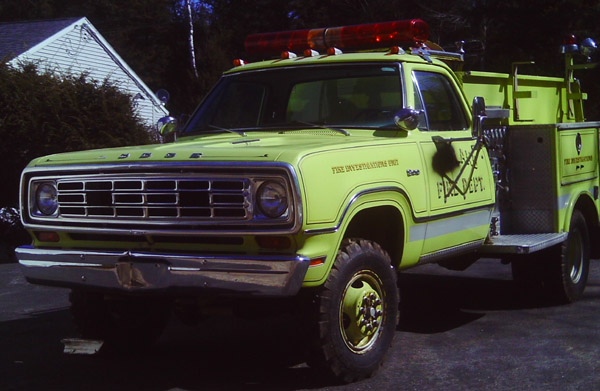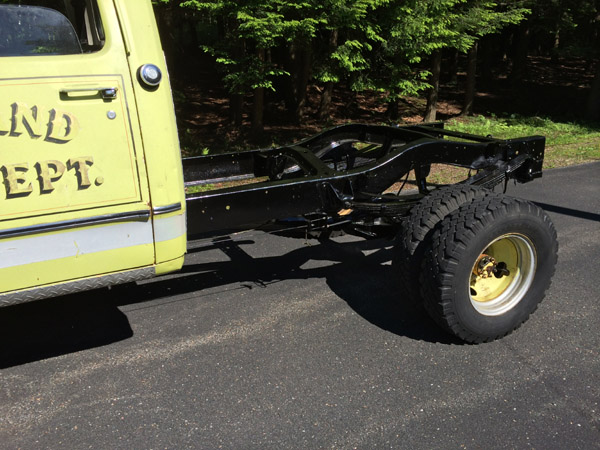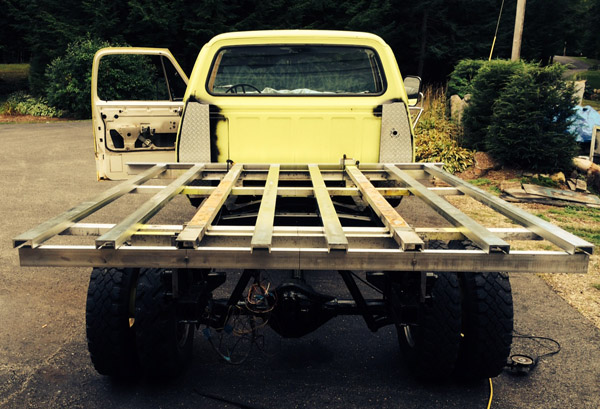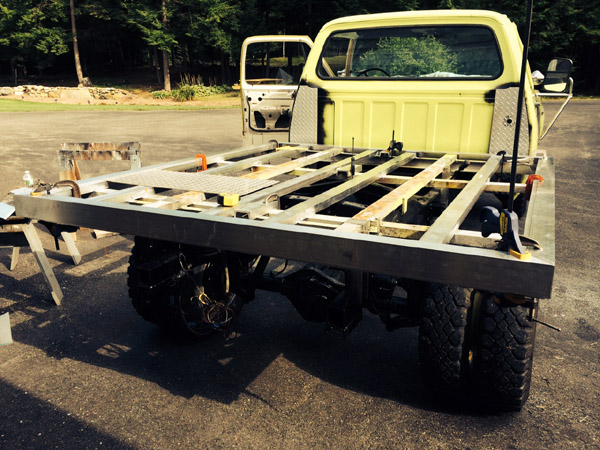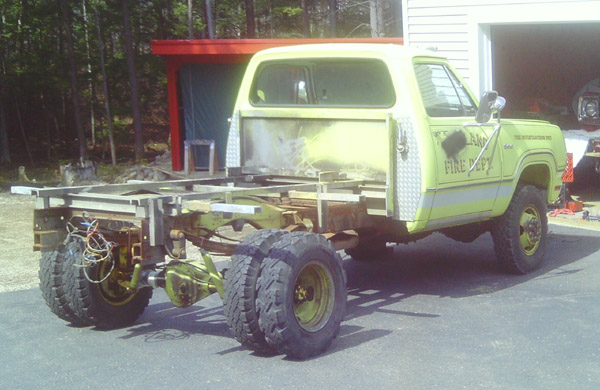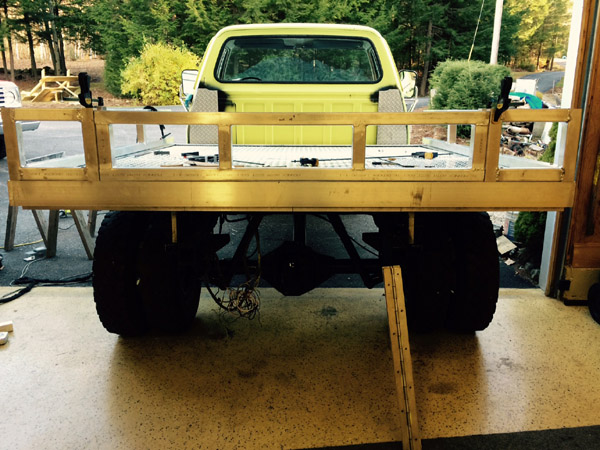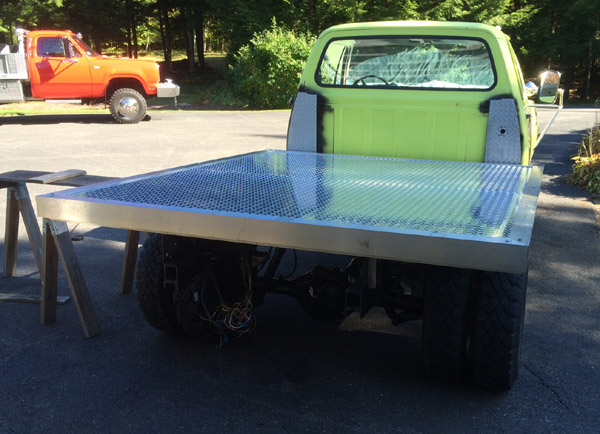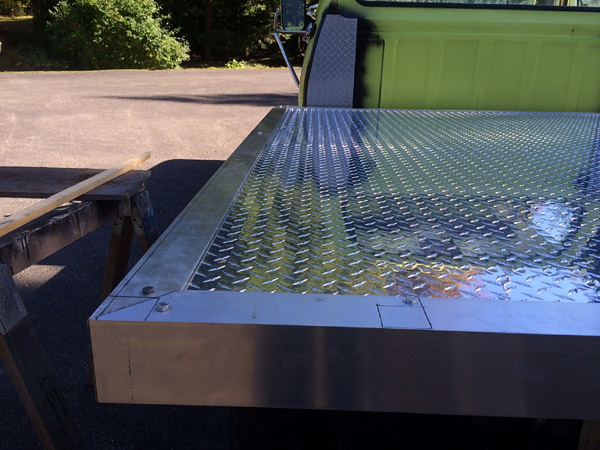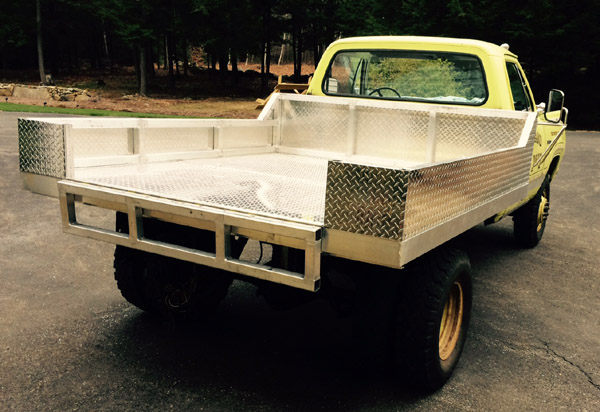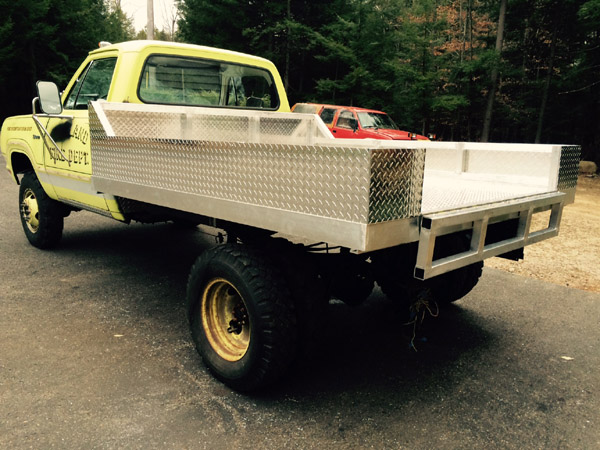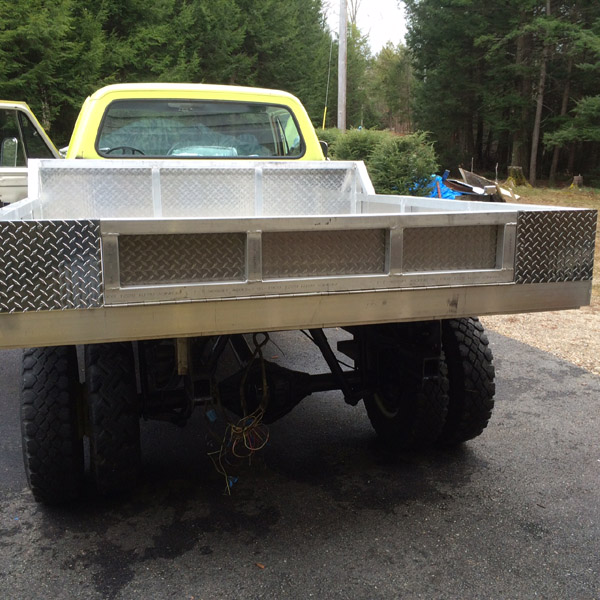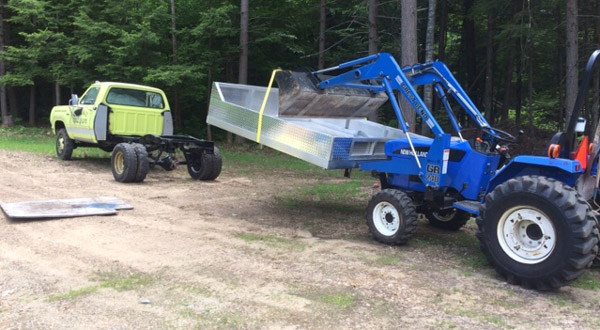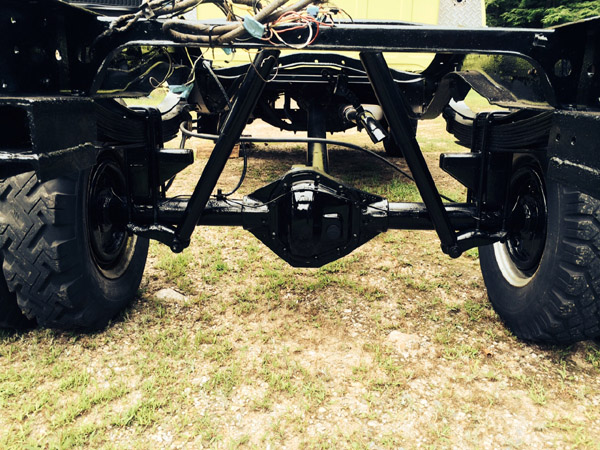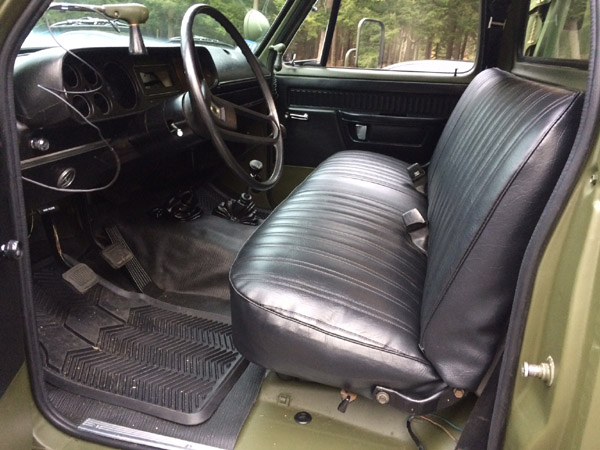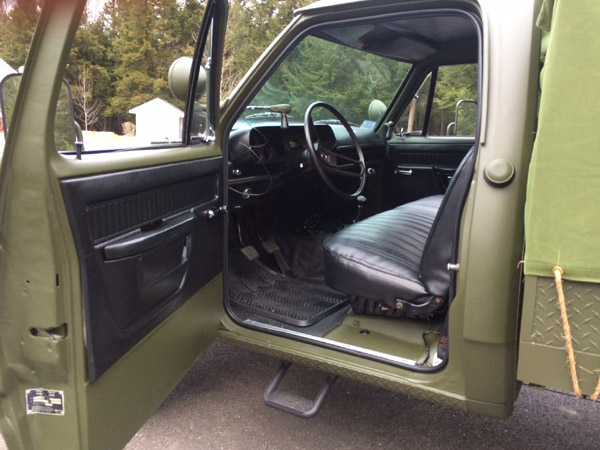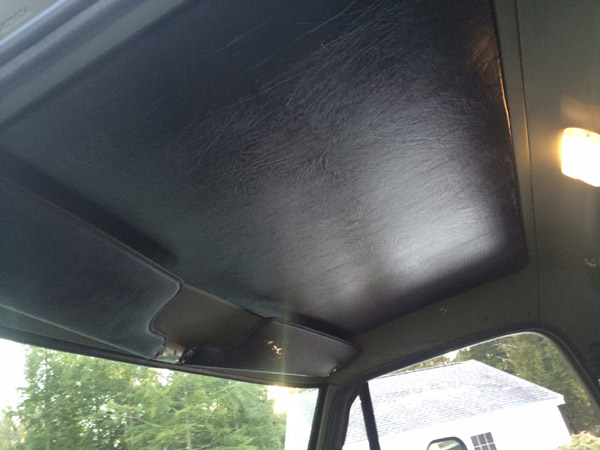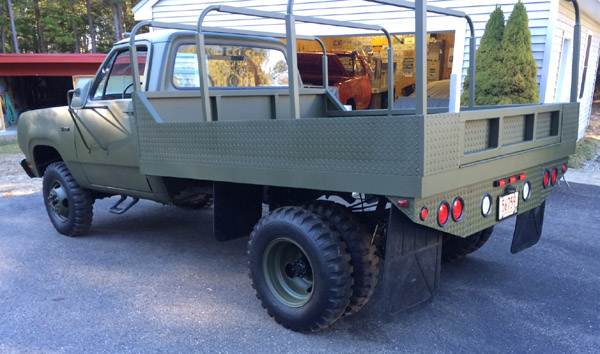 Tony also has another 1976 W300 and a 1975 W300 he has restored. Click on the pictures below to read about them.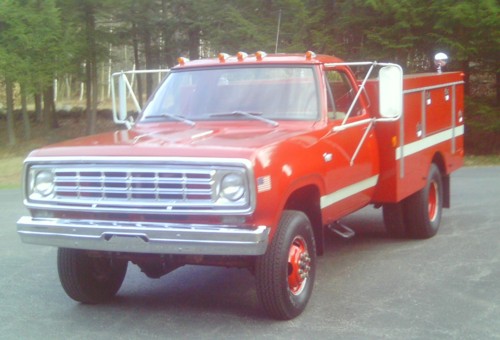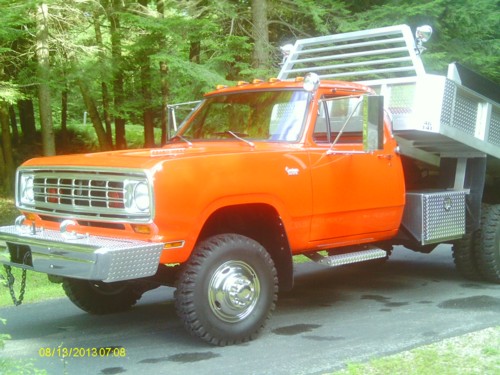 To learn more about Tony's W300 Dodge trucks you can email him at: anjoku@verizon.net
---
Are you proud of your Dodge truck or car? Want to show it off? Please email me a pic along with a description of your vehicle and I will add it to the Gallery.




Joe Leonard 2016-04-27