---
Gallery Page 370
Don Martin's 1946 Fargo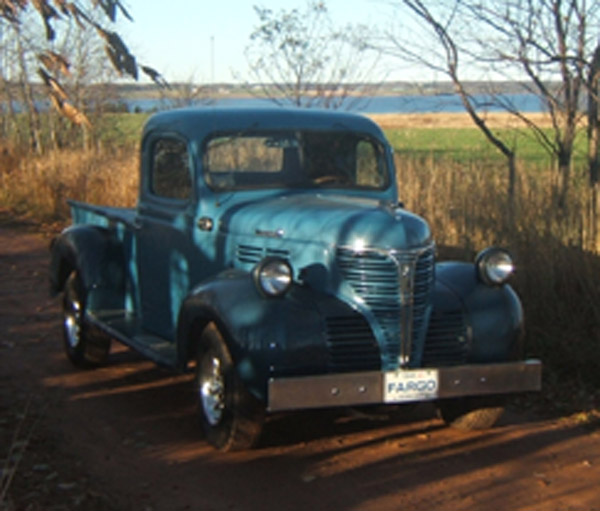 Don bought his 1946 Fargo in Lacombe, Alberta in 1982. He drove it across Canada to Prince Edward Island, and has been enjoying it ever since. It is powered by a 1973 340 with a 727 and 8 3/4 Banjo with 3.23 gears. It is a beauty!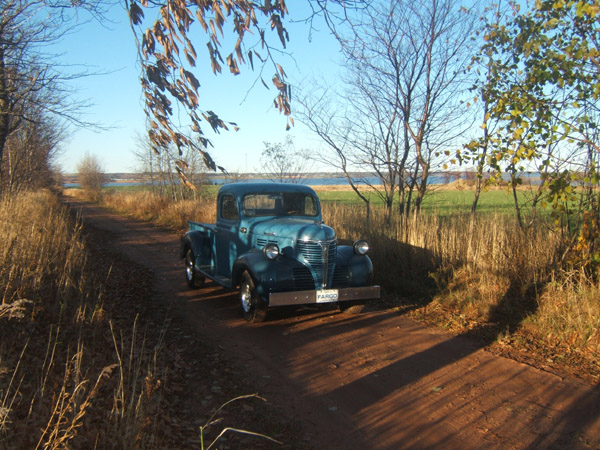 To learn more about Don's 1946 Fargo truck you can email him at: streetrod462@hotmail.com
---
Are you proud of your Dodge truck or car? Want to show it off? Please email me a pic along with a description of your vehicle and I will add it to the Gallery.




Joe Leonard 2016-20-16