---
Gallery Page 371
Buzz Graves 1971 W100 Power Wagon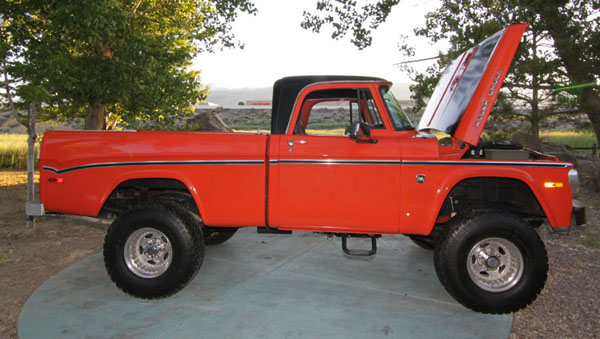 The 71 W100 is undergoing a "redo" with a 470 Stroker motor being built for it (400 block, aluminum heads, etc.), & suspension upgrades. Buzz hopes to have it finished by August 2016. It had a 70 383 Magnum from his Challenger & has a 1980 3/4 ton chassis upgrade (front discs, in frame tank, etc.). It has AM/FM 8 track, 2006 seats, electric antenna & windshield washer.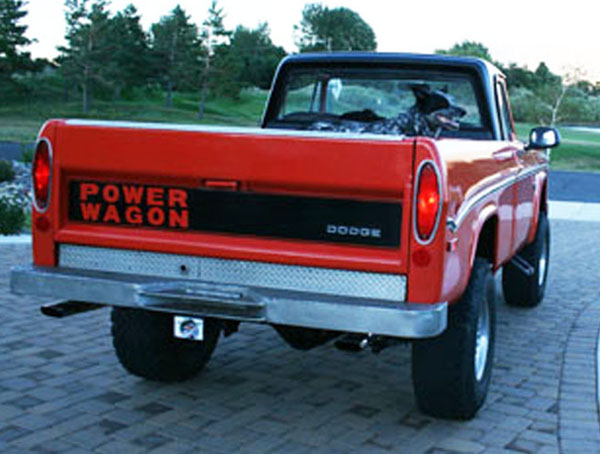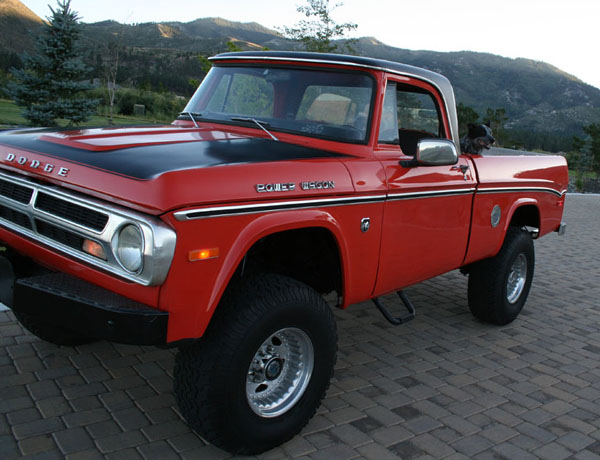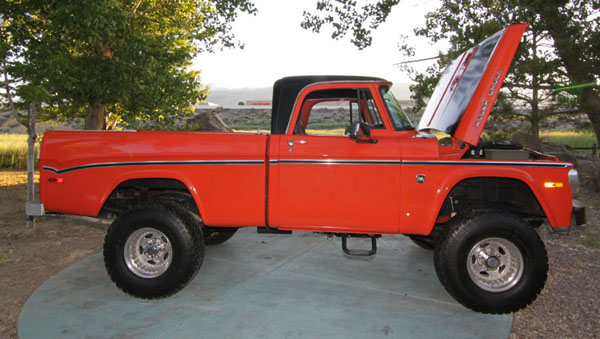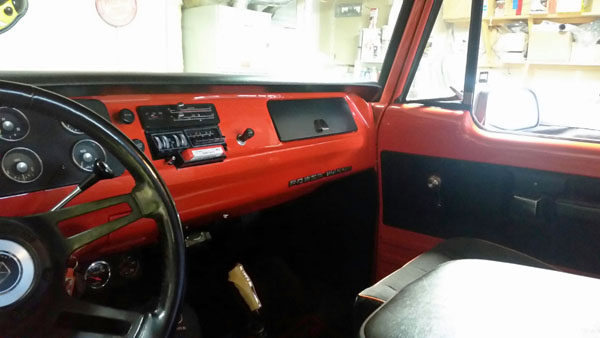 Buzz also has a 1968 D100 he is working on.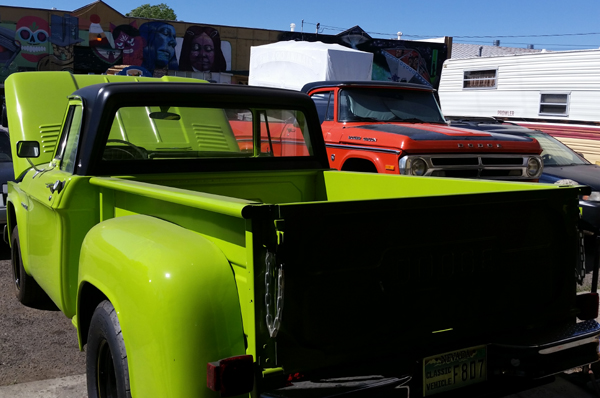 He also has a 1964 Belvedeer.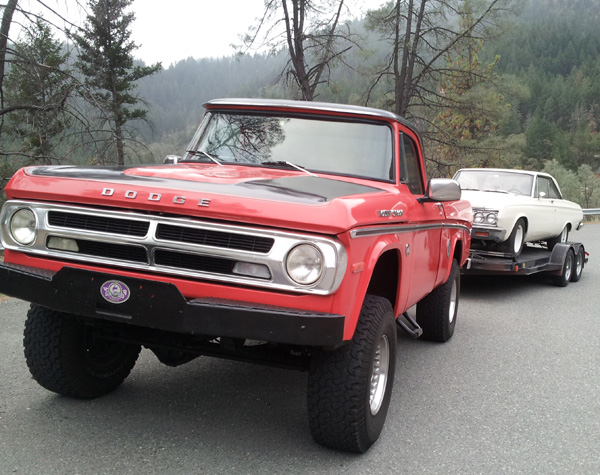 Buzz will send more pics as his projects progress.
To learn more about Buzz's 71 W100 truck you can email him at: gravesbuzzbee7@gmail.com
---
Are you proud of your Dodge truck or car? Want to show it off? Please email me a pic along with a description of your vehicle and I will add it to the Gallery.




Joe Leonard 2016-20-16