---
Gallery Page 374
Mitch Reed's Rare 1983 Sno-Commander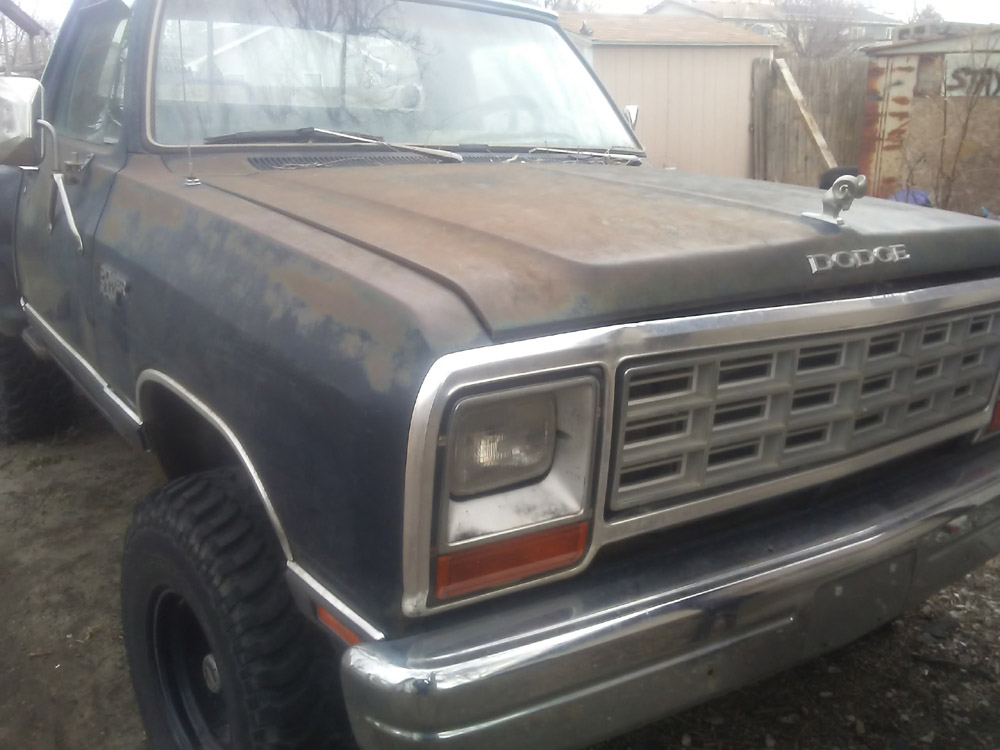 Mitch owns a 1983 Power Ram Royal SE 150 short box stepside Sno-Commander. It has a 318 in it. He doesn't have the snow plow, or any of the controls. They were missing when he bought it for $2500, 20 years ago. He is the second owner. It used to be his daily driver, but when he changed jobs, it was a 60 mile round trip commute, so it got too expensive to drive his truck to work. It has a 35 gallon tank, so you can imagine how much it cost to fill.

It now needs quite a bit of work. It was sitting at a storage lot, and somebody decided to vandalize it by cutting out the fuse box.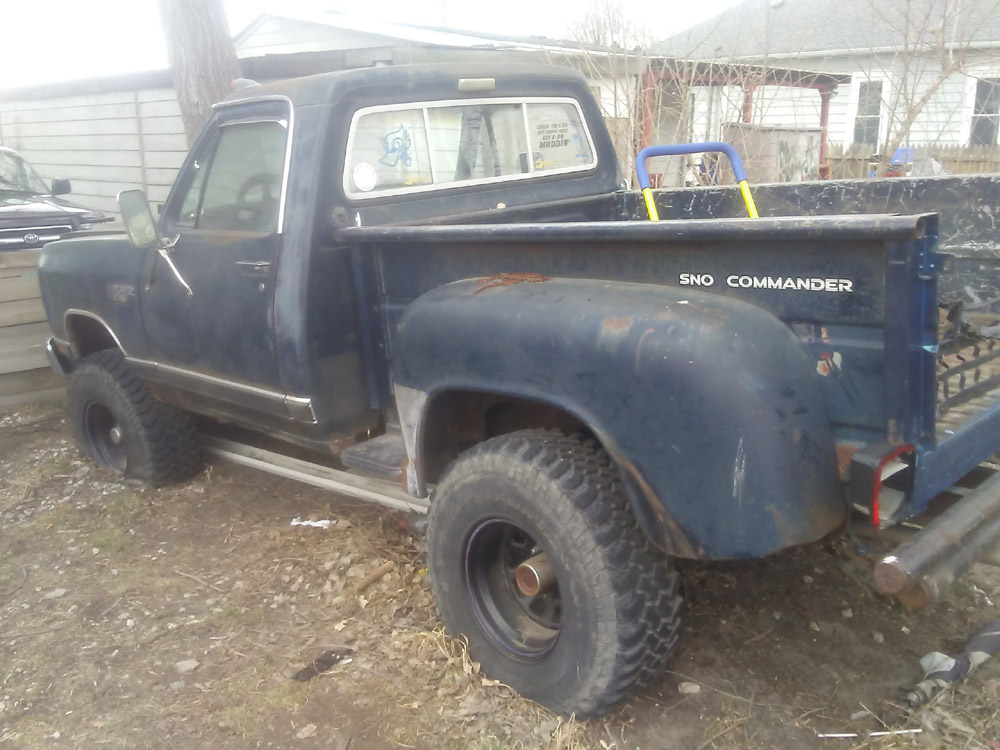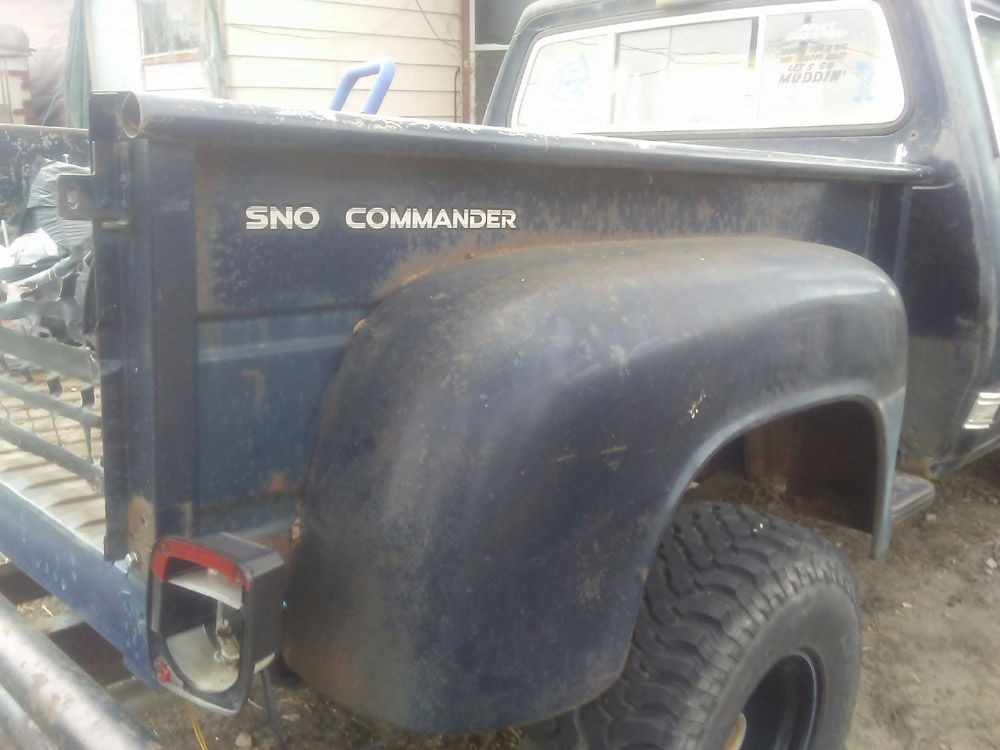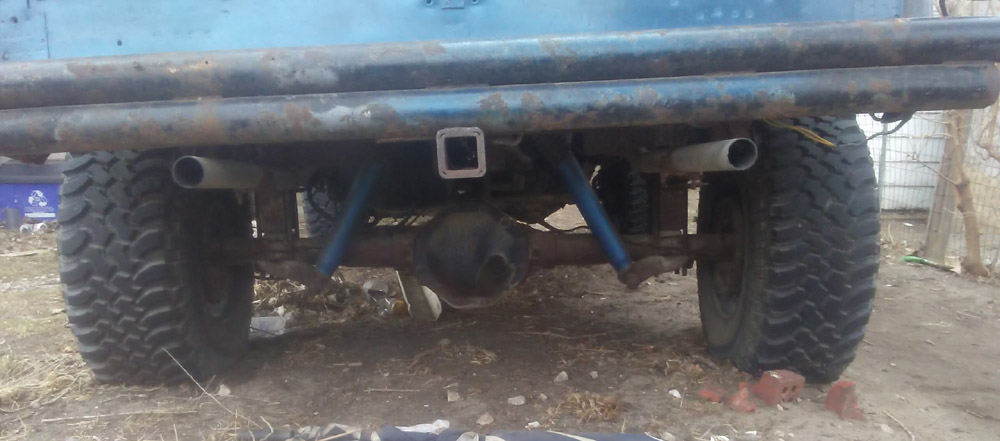 Mitch knows he has a rare vehicle, and would like to learn more about his 1983 Sno-Commander. If you have information you can share with him, please email him at: mitch.reed007@gmail.com
---
Are you proud of your Dodge truck or car? Want to show it off? Please email me a pic along with a description of your vehicle and I will add it to the Gallery.




Joe Leonard 2017-03-24