---
Gallery Page 382
Kenneth Larson's 1986 Dodge D150

Kenneth owns this 1986 Dodge D150. It was the first vehcle he ever drove. It originally belonged to his Grandfather. Kenneth hopes this beauty will remain in the family a long time.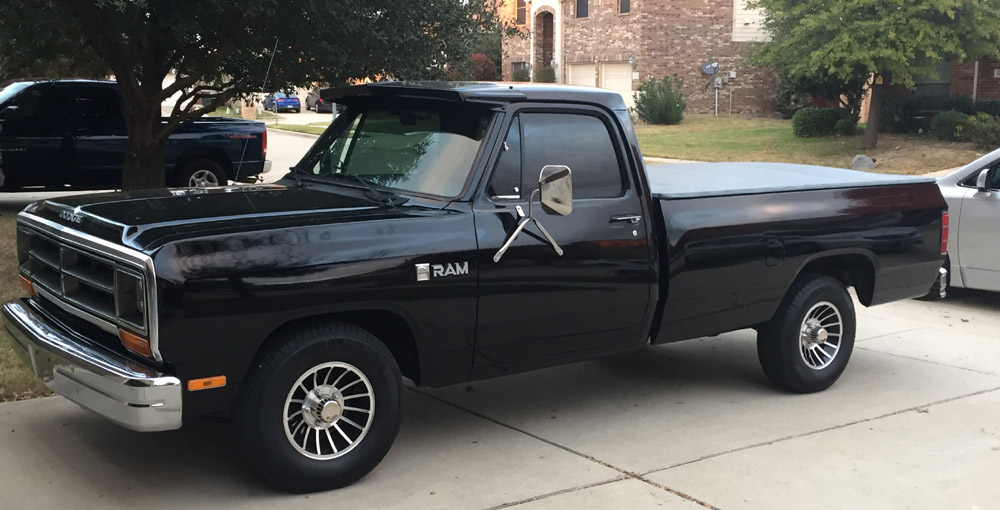 To learn more about Kenneth's 1986 D150 Dodge Truck you can email him at: klandonlarson@gmail.com
---
Are you proud of your Dodge truck or car? Want to show it off? Please email me a pic along with a description of your vehicle and I will add it to the Gallery.




Joe Leonard 2018-04-25