---
Gallery Page 386
Larry Melkonian's 1979 Power Wagon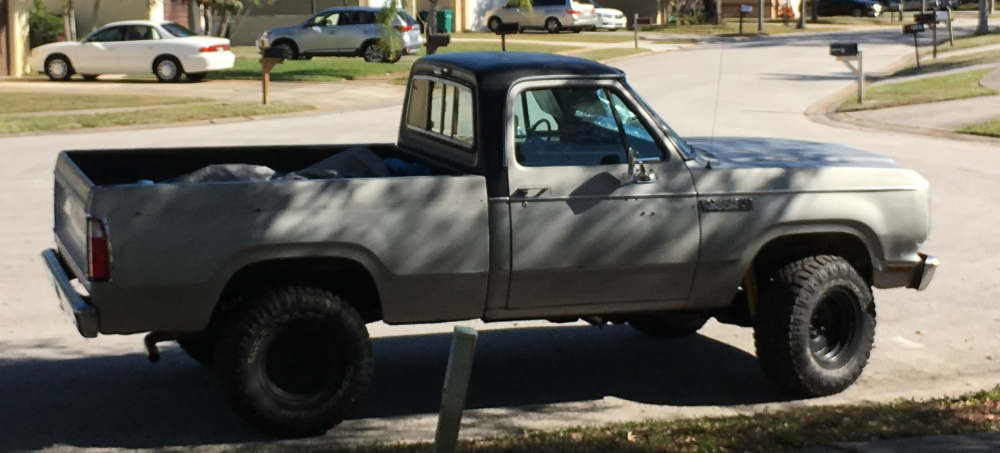 Larry's truck is a 1979 W150. He bought it four years ago. It is a VERY original, rust free, factory 360-4 barrel, originally out of California. It ran very good, but leaked every fluid possible. Larry has since sealed everything thoroughly, given the truck a full tune up, replaced several things with NOS parts (all gauges for example, after bypassing amp gauge). Now he is getting his truck ready for paint. He is enjoying every minute of driving it, with a big smile on his face! Feel free to ask any questions, Larry loves talking about Dodge trucks.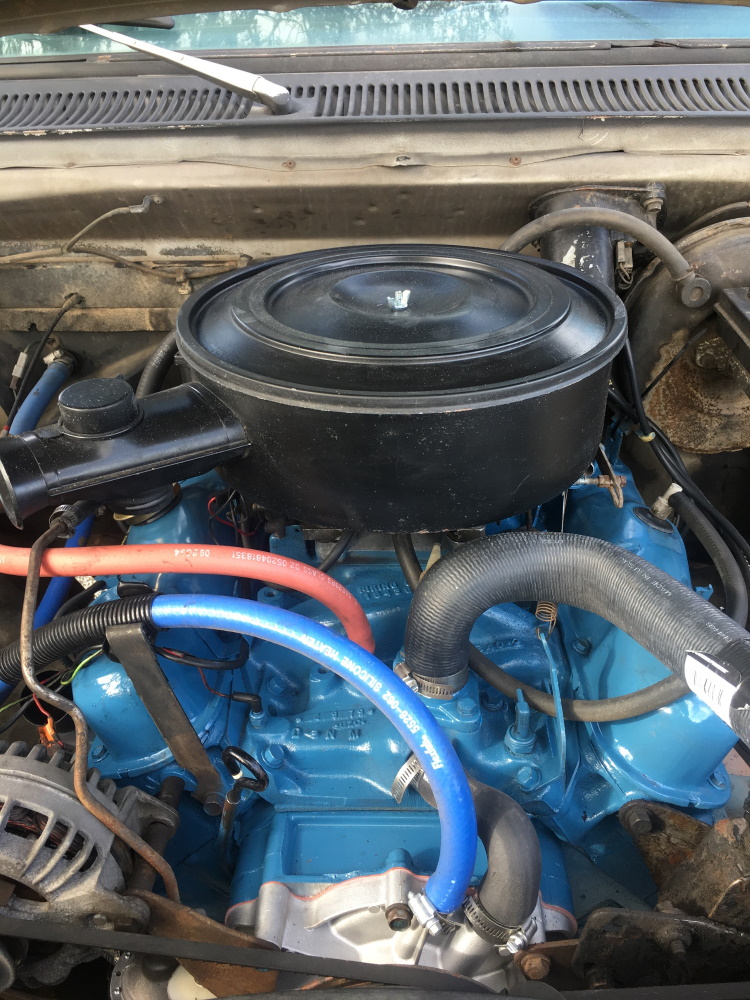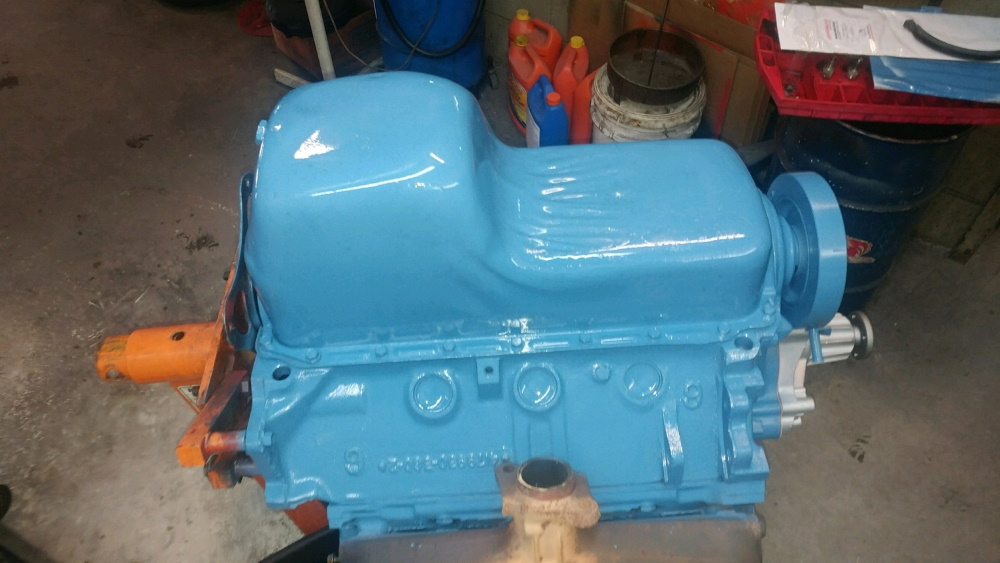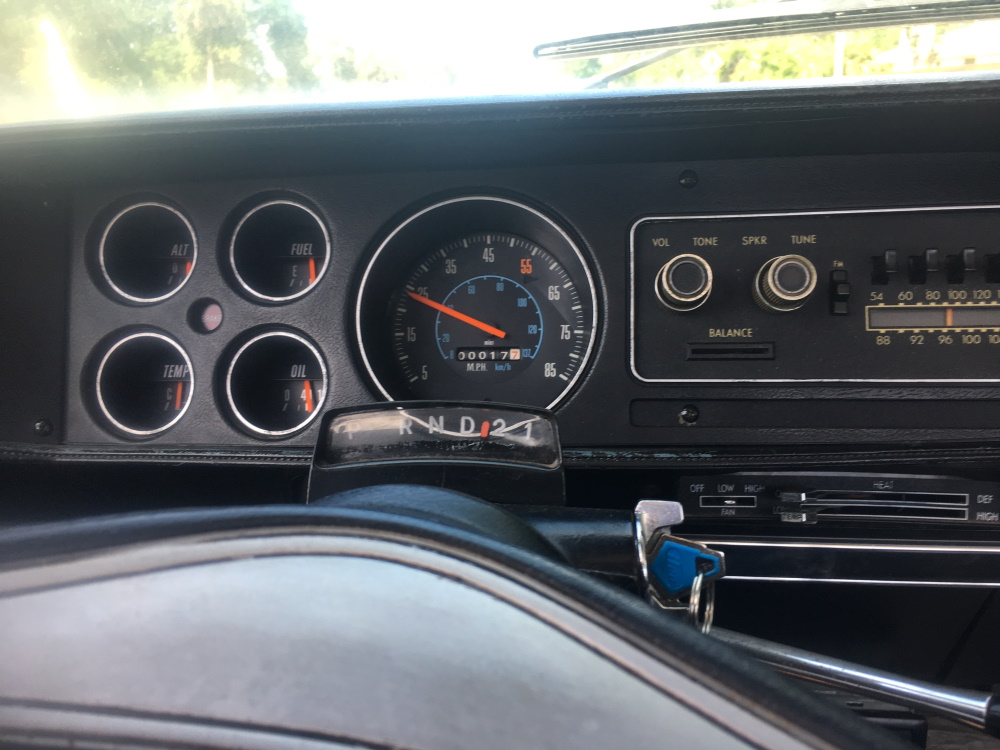 To learn more about Larry's 1979 W150 Dodge truck you can email him at: lsm360@gmail.com
---
Are you proud of your Dodge truck or car? Want to show it off? Please email me a pic along with a description of your vehicle and I will add it to the Gallery.




Joe Leonard 2019-10-21