---
Gallery Page 388
Chad Lyttle's 1981 Crew Cab W250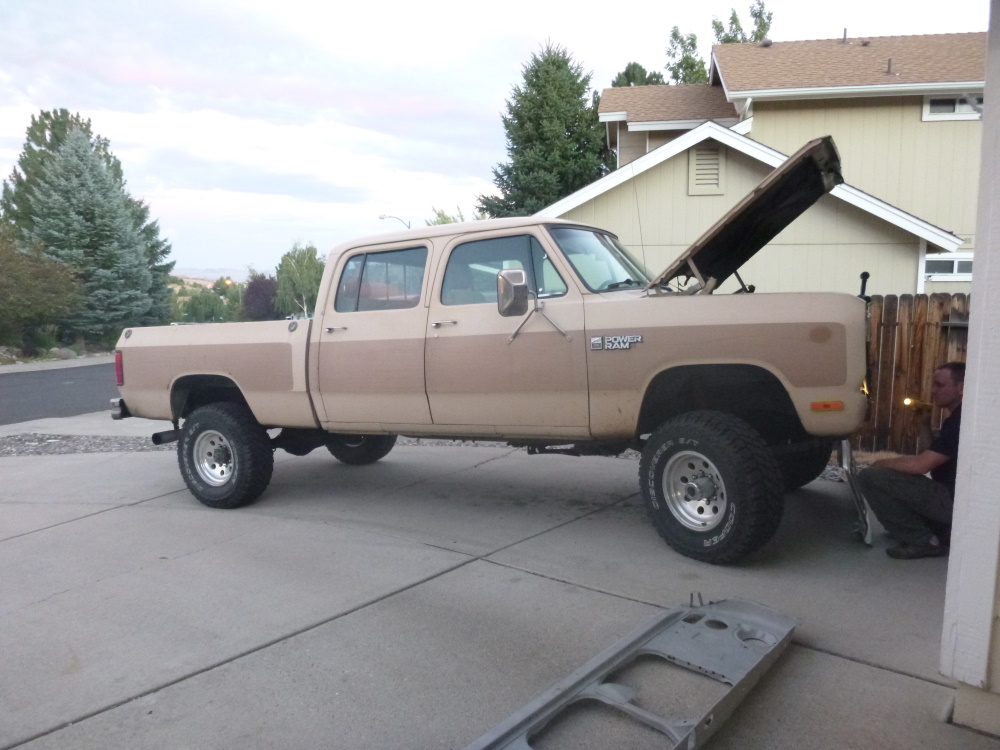 This is Chad Lyttle's 1981 crew cab short bed W250 project. Chad's Dad, Guy, bought the wrecked truck in 1982 as a total, from the US Forestry Department. In the early 80's, Guy straightened the frame, replaced the front clip, and had the truck painted in Ford colors. This was the Lyttle's family truck for over 30 years. It served most of its time towing, sometimes doubles, and carried the family of five on nearly every vacation. It came with a little 318, which was replaced with a 1970's 413 big block, then their crew cab finally got a Cummins 5.9 in the early 2000's.

Chad's Dad gave him the truck in 2014, and Chad has spent the last 3 years doing a full frame-off resto-mod. It has a nicely built 5.9 Cummins from a 1993, with an NV4500, and a beefed up divorced NP205. He has modified and partially boxed the frame, fabricated custom cross members, fully redesigned the suspension geometry, and replaced all the cab panels; that were damaged in the accident years ago. Chad's intention is to restore the truck to look as much like a stock 1981 as possible, while having a cool beefed-up 1993 inspired chassis doing all the heavy lifting. He even found a way to modify the 81 core support; to get an intercooler, and A/C condensor, tucked behind the early 80's grill. Chad has done all the work by himself in his 3 car garage. Chad hopes to be done with his, "built" not "bought", truck in late 2020.

Editor's note: Chad has done a tremendous job with his truck. His workmanship is outstanding! We can't wait to see some pics when it is finished.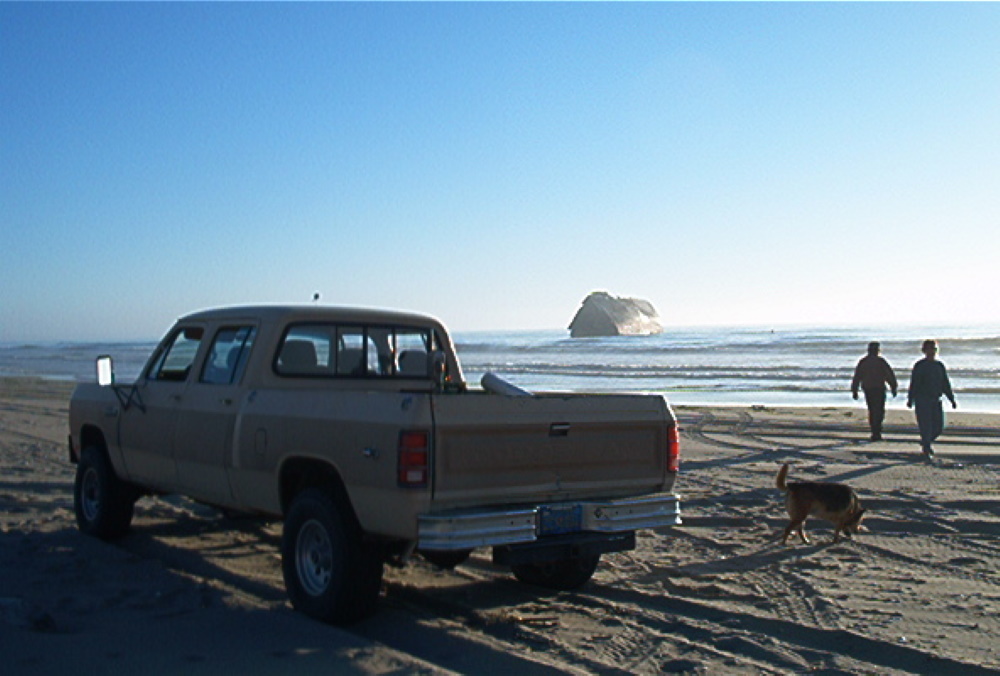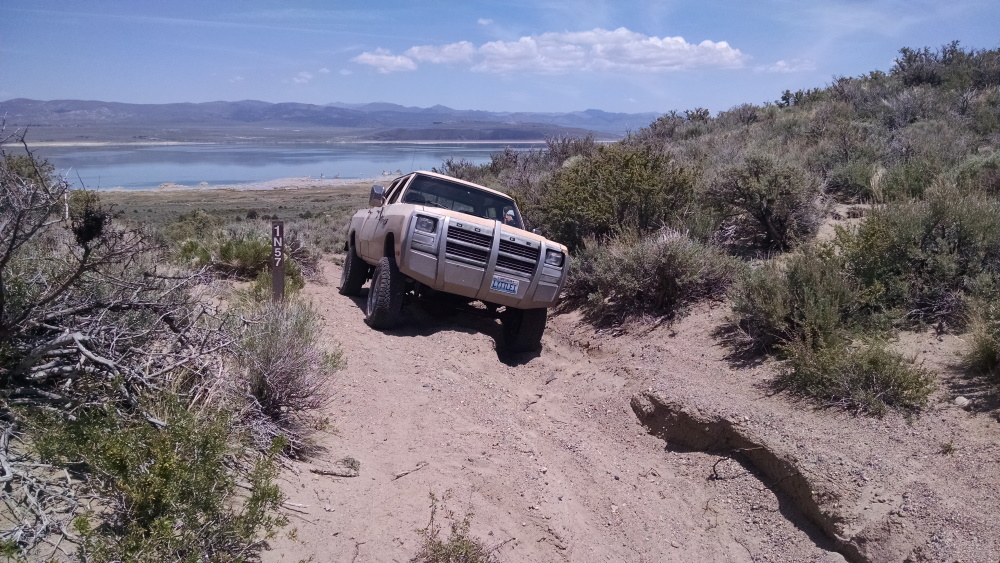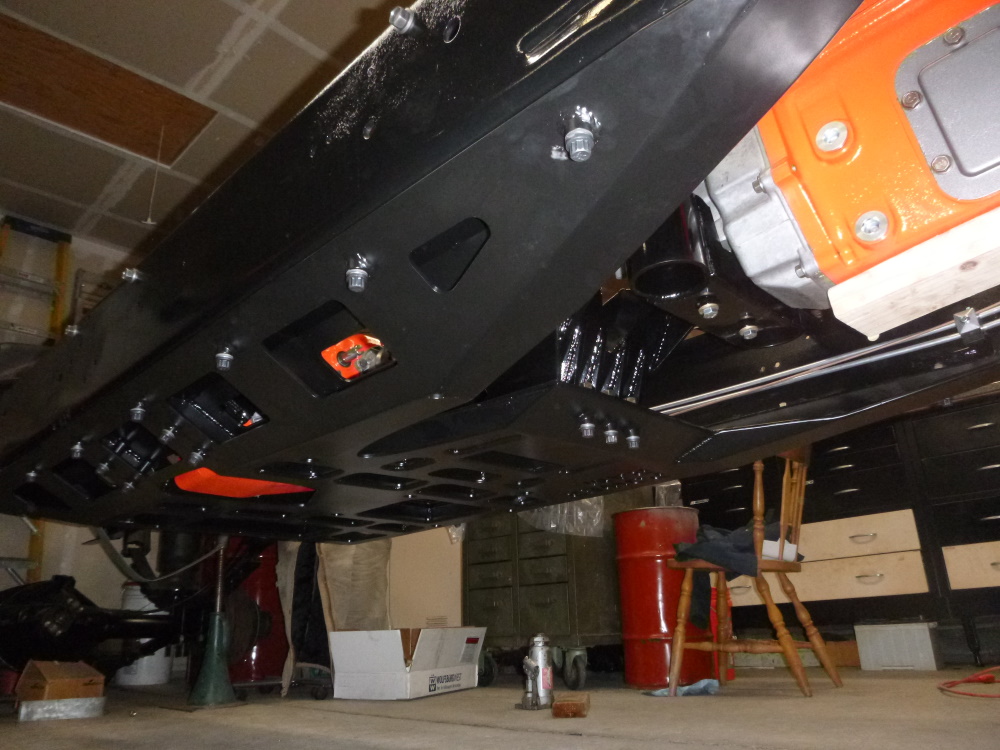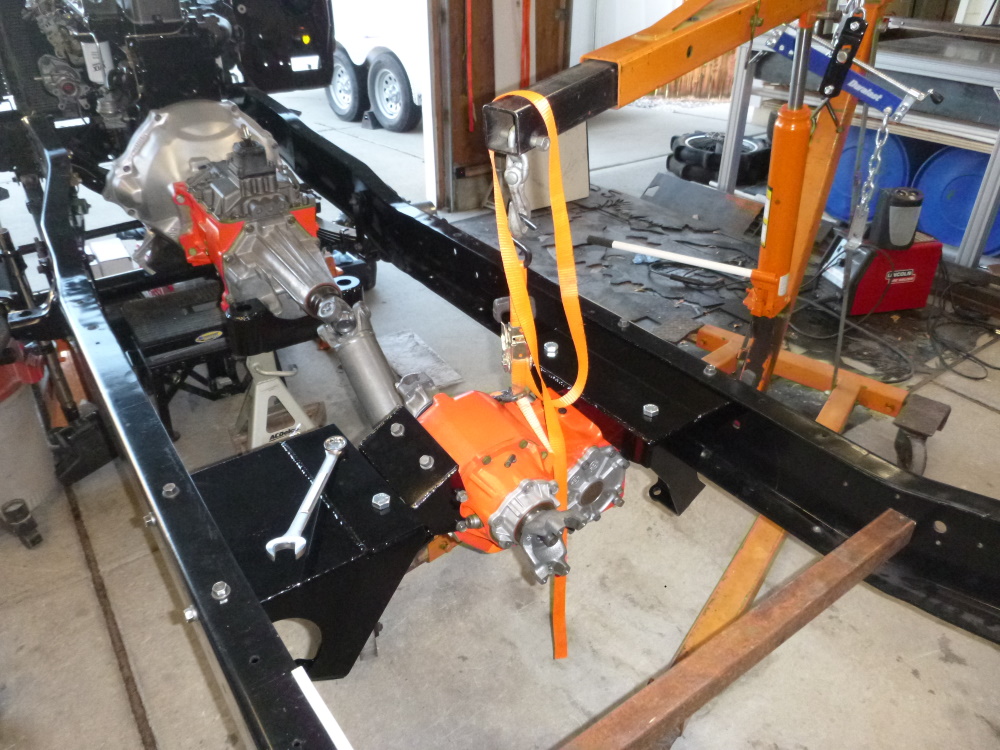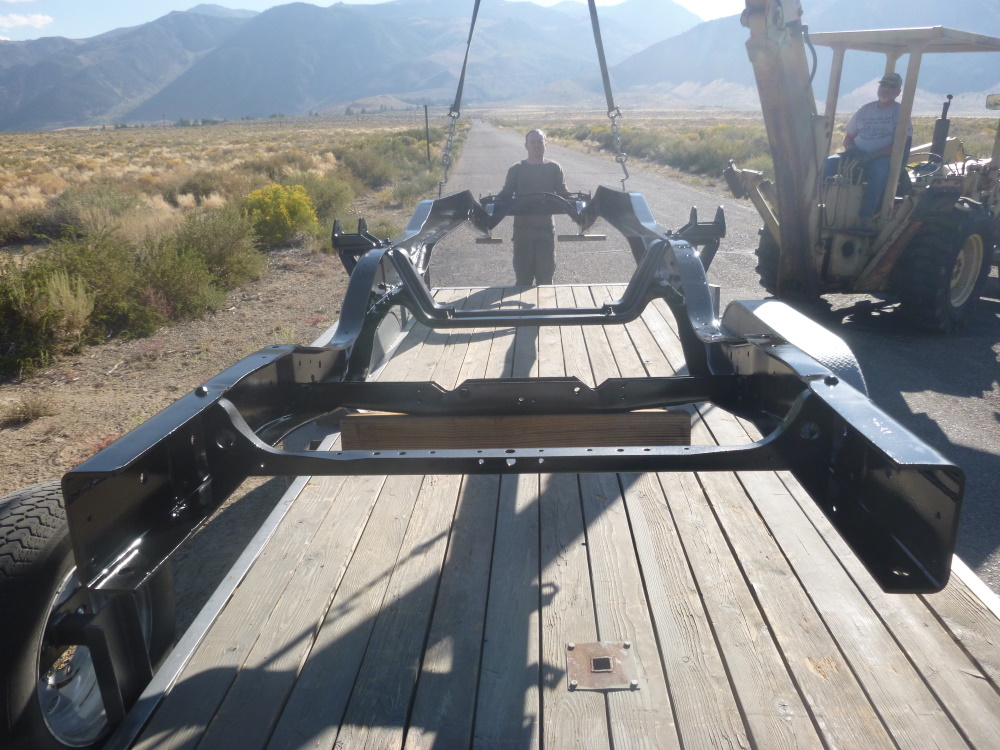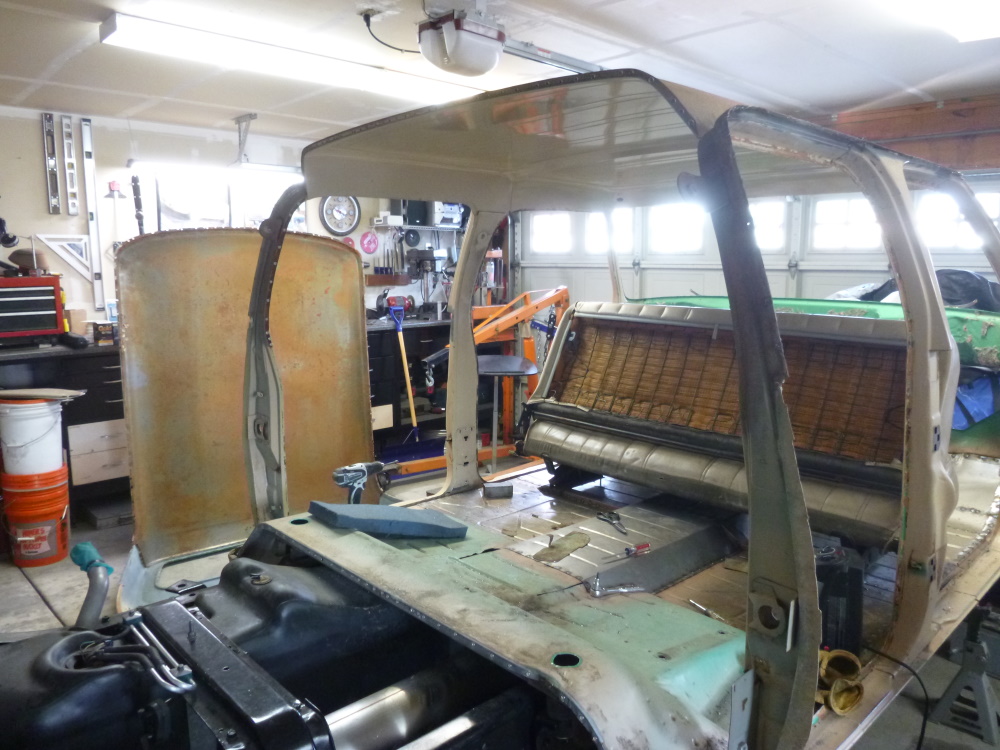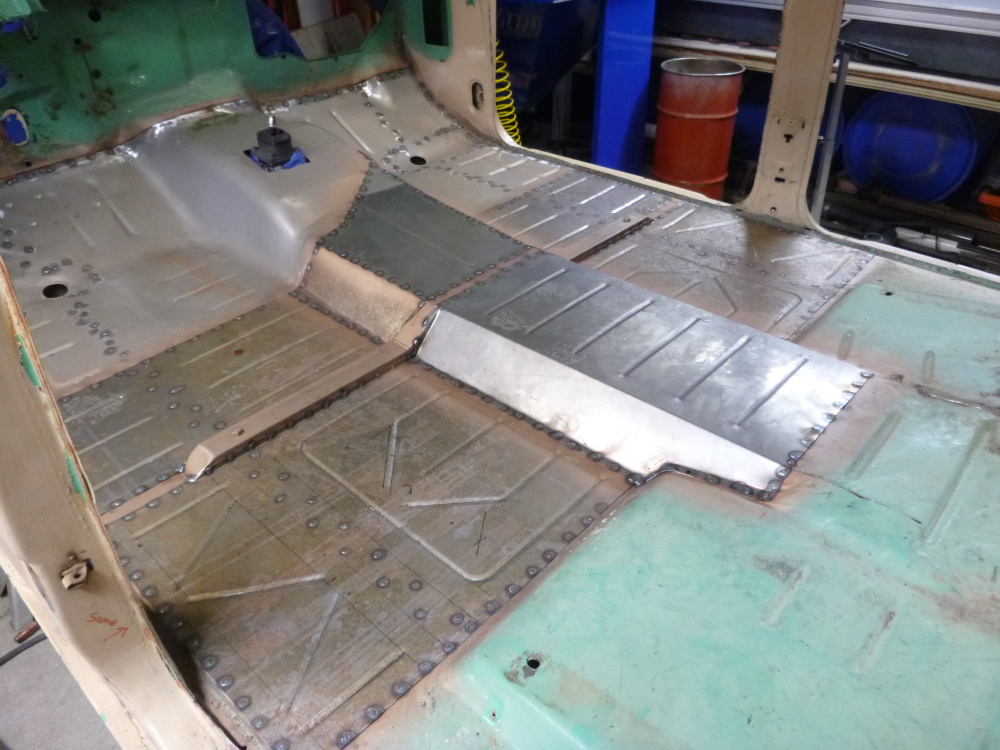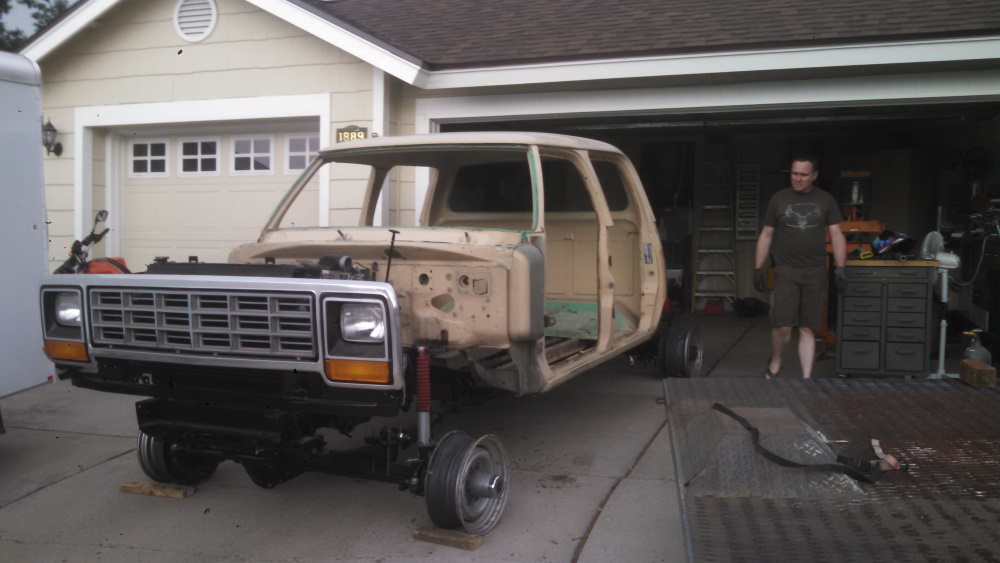 To learn more about Chad's 1981 Dodge truck you can email him at: lyttlebuilt@gmail.com
---
Are you proud of your Dodge truck or car? Want to show it off? Please email me a pic along with a description of your vehicle and I will add it to the Gallery.




Joe Leonard 2020-02-02