---
Gallery Page 393
Trevor Coles's 1975 Power Wagon Father and Son Project (December 2020)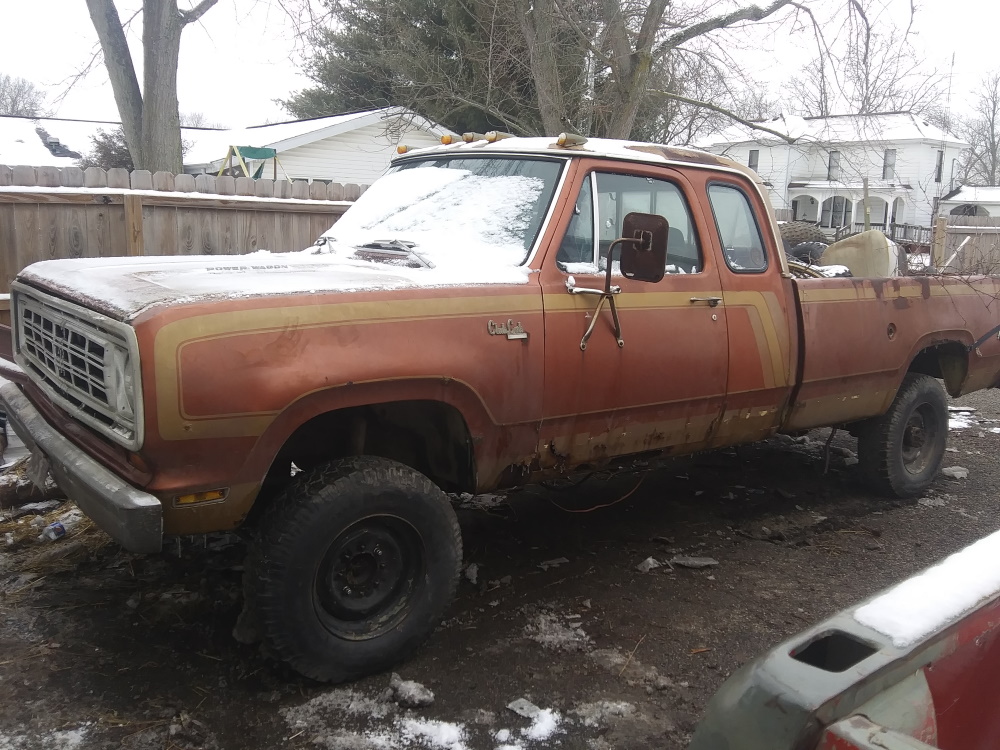 Treveor, and his 15 year old son, Zach are working on this 1975 Power Wagon. It is a 440, 3/4 ton with sunroof, storage in the bed, and bucket seats.

They haven't tried firing it up yet. Thankfully the engine is not stuck. The Power Wagon has been parked since 1992, and has 60,000 miles on it. It has the first factory tach Trevor has ever came across. Zach is anxious to get the truck on the road, but his Dad says he is going to have to buy his own gas :).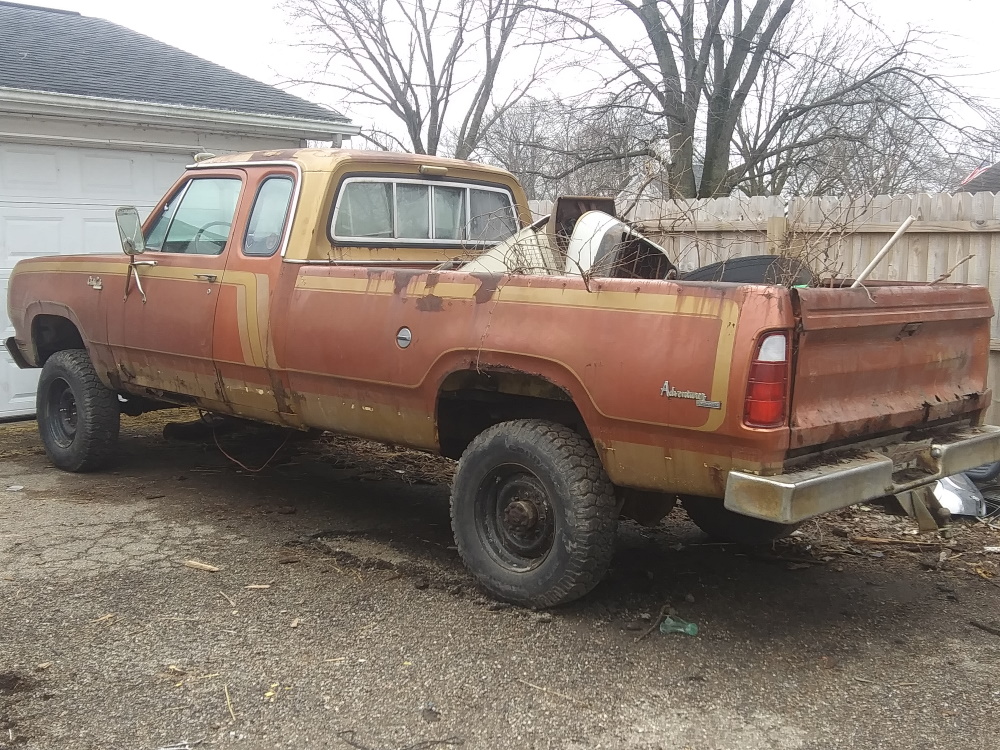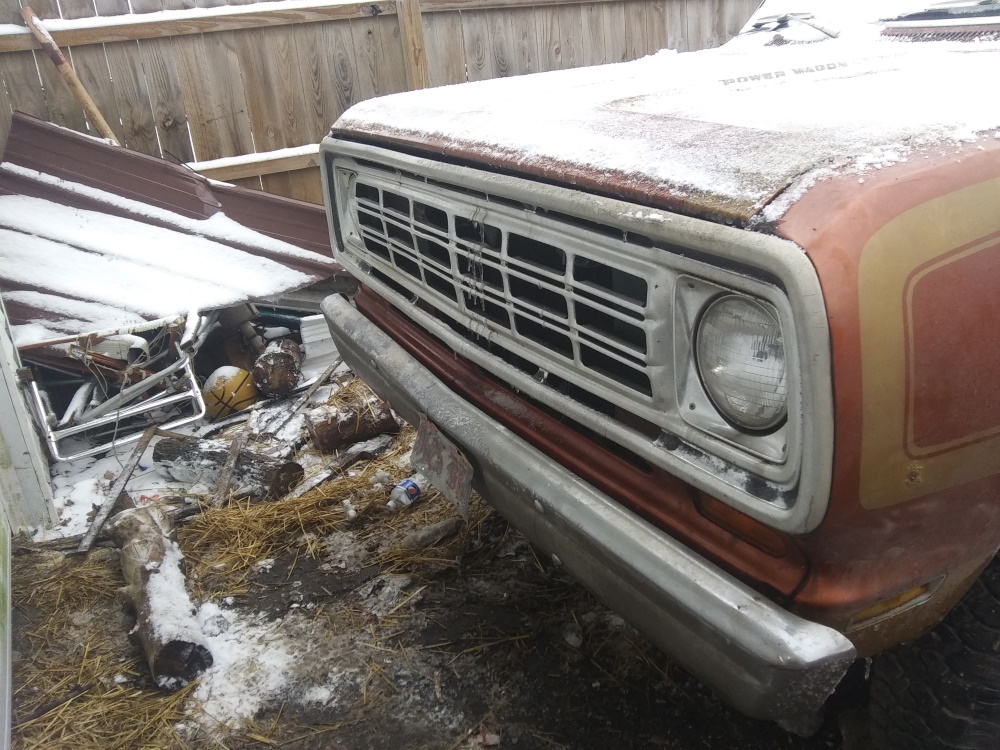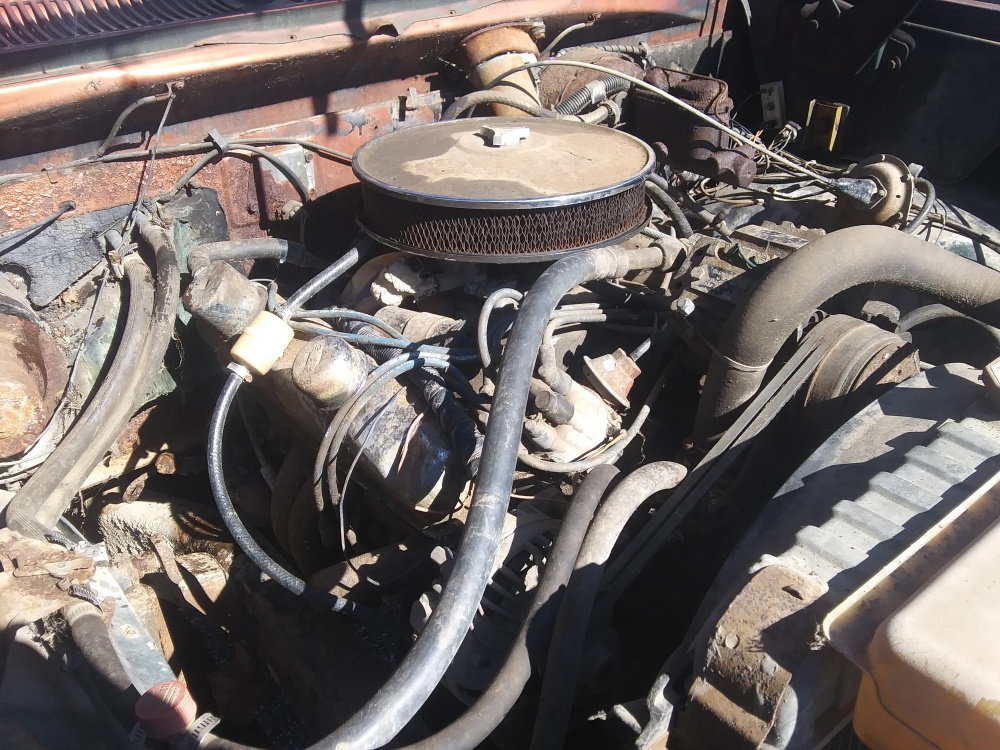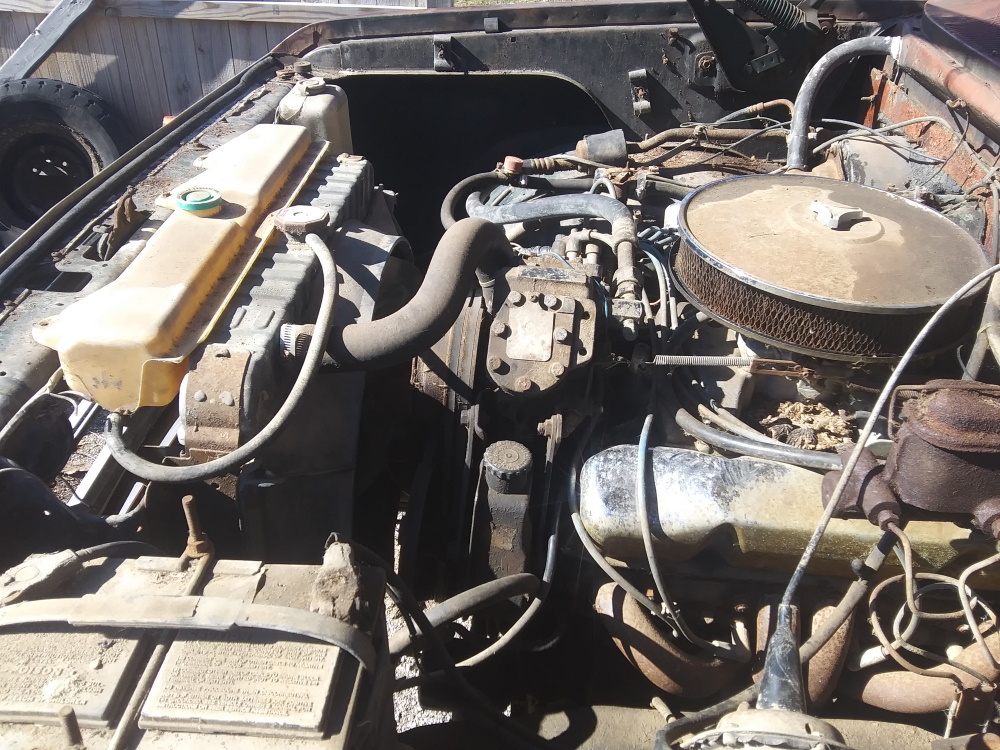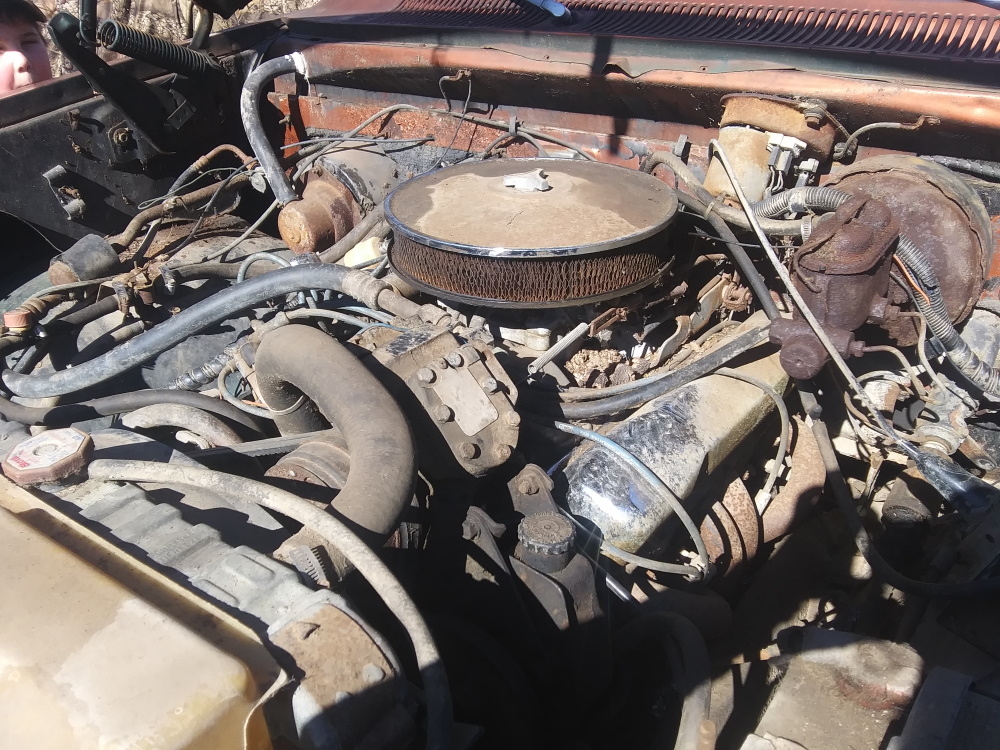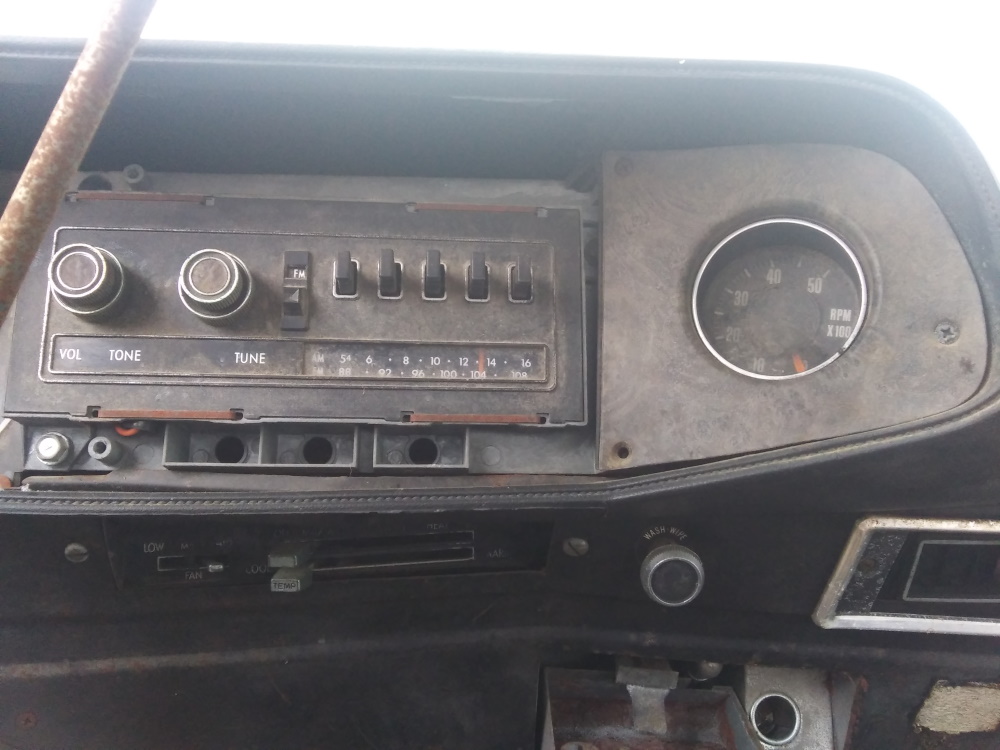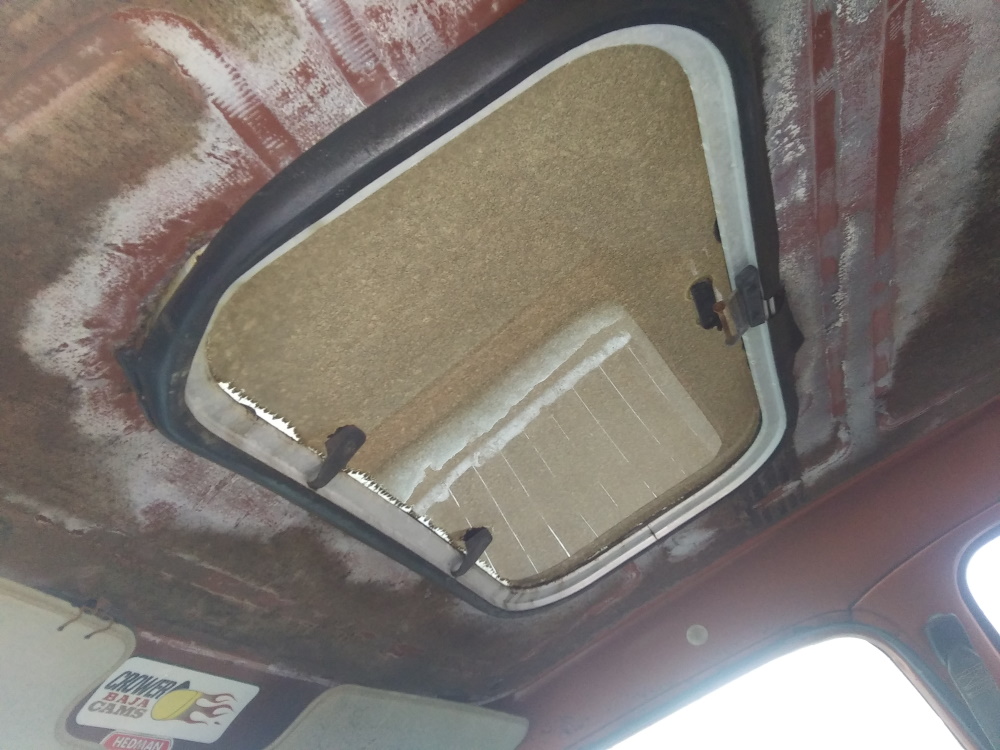 To learn more about Treavor's 1975 Dodge truck you can email him at: trevcole7576@gmail.com
---
Are you proud of your Dodge truck or car? Want to show it off? Please email me a pic along with a description of your vehicle and I will add it to the Gallery.




Joe Leonard 2020-12-12