---
Dodge Truck For Sale Page 90
SOLD: 1989 Dodge D250 Diesel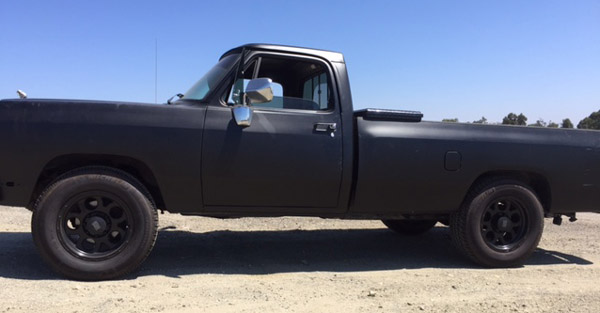 Jesse has a 1989 Dodge D250, diesel, 5-speed manual transmission. He purchased the vehicle from the original owner. It runs very well and has new: radiator, brakes, clutch, seals, valve gaskets, coils, and shocks in the front end. The injection pump has been rebuilt, and the windshield and rubber gaskets around the windows have been replaced. Jesse had it repainted flat black, and powder coated the bumpers. There is a scratch on the rear driver side. Otherwise, body is in great condition. The bed is Line-X. The interior is grey leather, and is in great condition. Jesse also put in a new Alpine sound system, kicker sub, and amp. The truck has approximately 162K miles.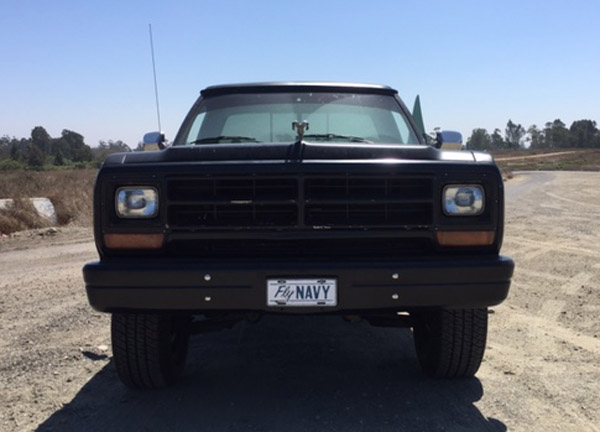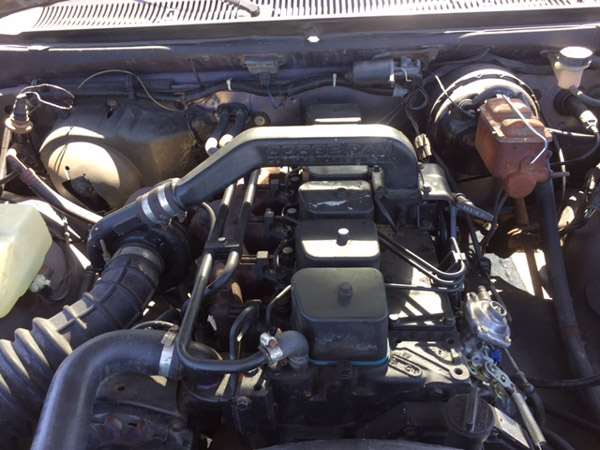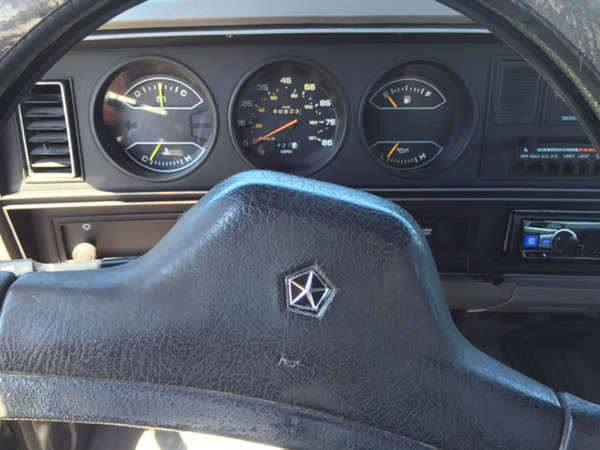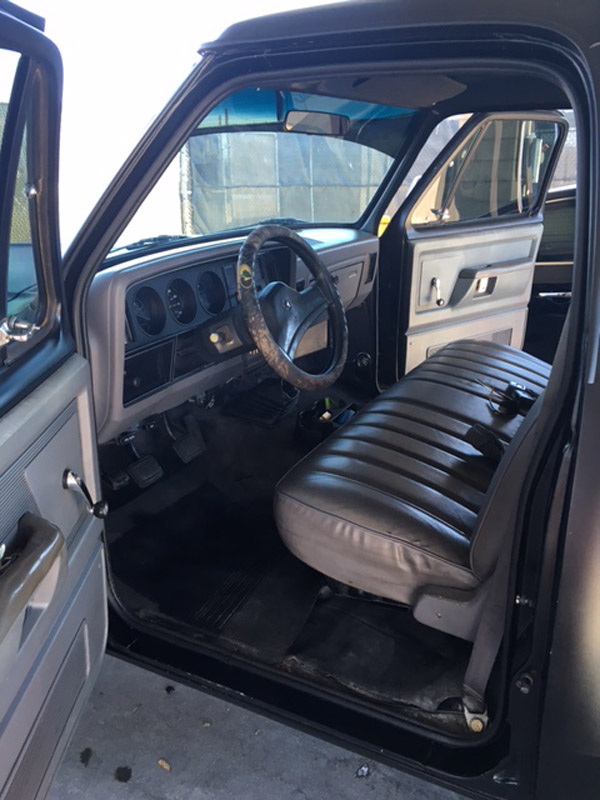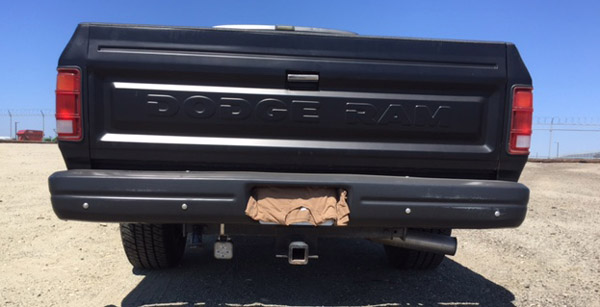 UPDATE (September 2018): Jesse sold his 1989 Diesel.
---
Do you want to sell your truck? Please email me pictures along with a description of your vehicle including the price you want to get for it, and I will add it to the Dodge Truck For Sale page.




Joe Leonard 2018-09-18