---
Dodge Truck For Sale Page 107
SOLD: 1993 Dodge 350
Nolan bought his 1993 Dodge D350 in 2014. It is powered by Cummins 5.9L turbo diesel 12 valve, and is a dually with the LE option.

Automatic transmission
Air conditioning
Mileage 195236
Electric windows
Power door locks

NEW:
Radio speakers
Tires
Steering gear
Stage 1 injectors
Brakes- front and rear
LMC body side molding, head lights, weather seals, park lights, directional lights, and grill
Pyrometer
Back window and weather seal
4" exhaust pipe-no muffler
Pinstriping by Stacey Stovall Body & Paint
Paint inside of bed
Triple grounding (battery grounded to engine block, frame, and firewall with seperate cables)
Fuseable links eliminated
Brake master cylinder
Optima Red Top battery

REBUILT:
Speedometer

Body is a Club Cab dually. Body is straight. The paint is real nice from 10 feet away. Nolan is asking $30,000.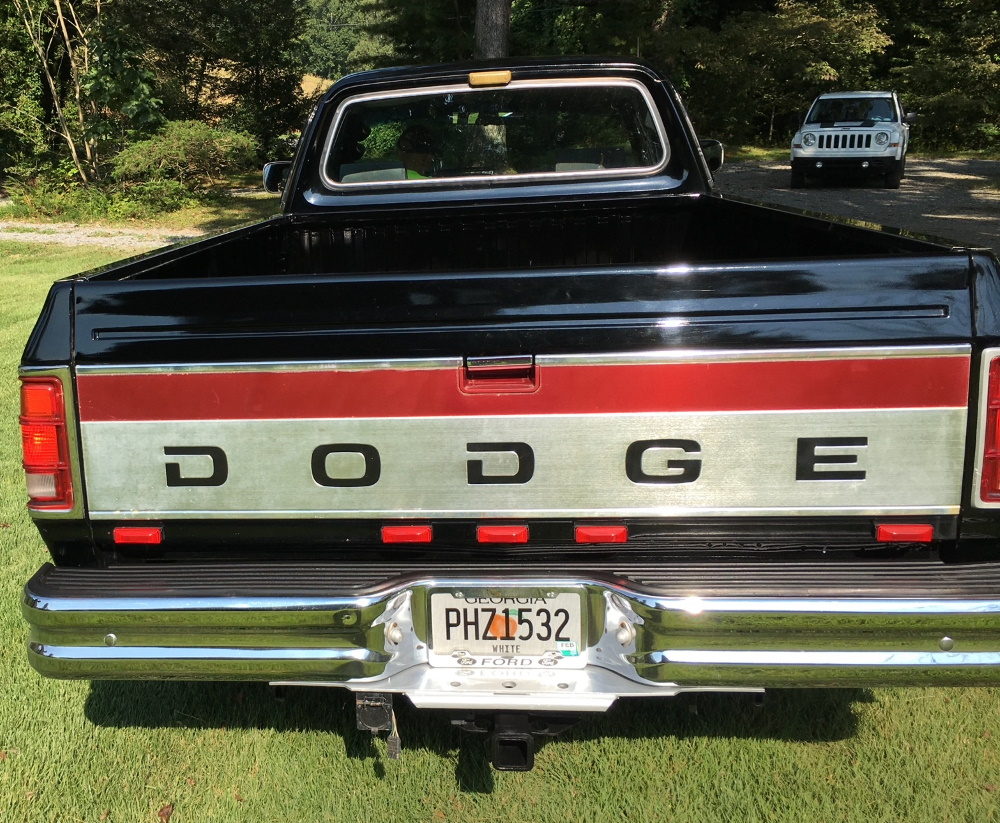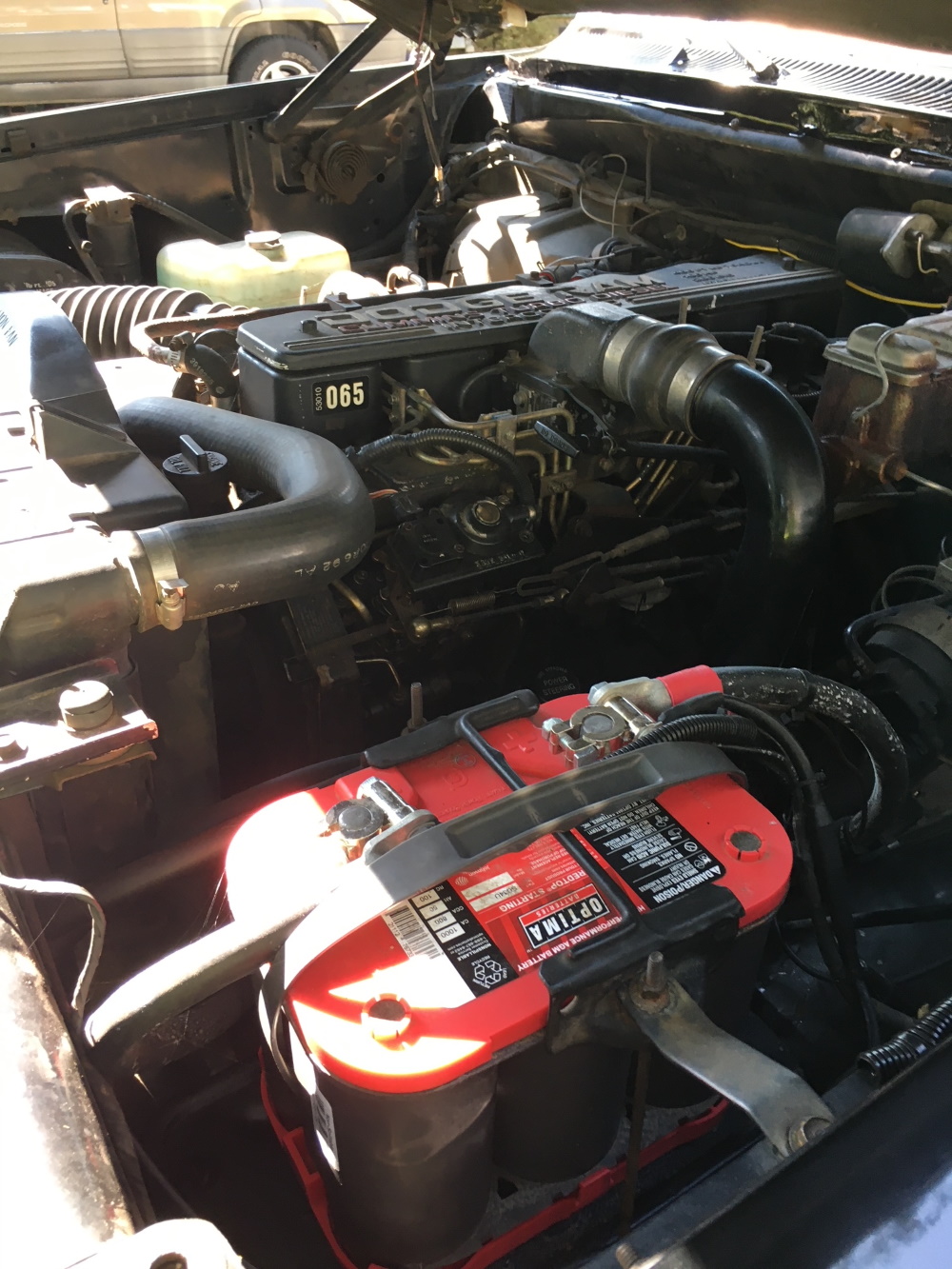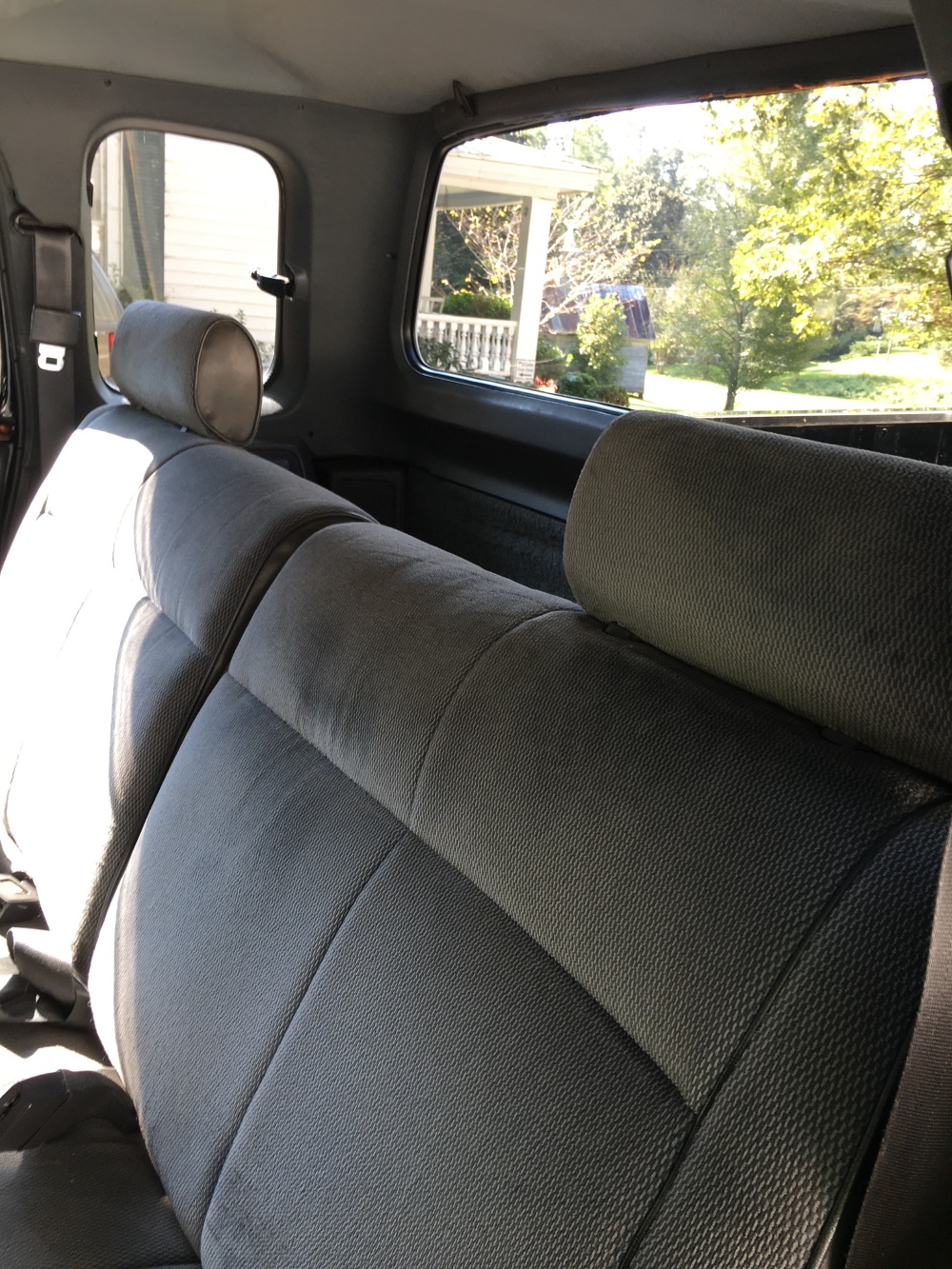 UPDATE: Nolan sold this beauty.
---
Do you want to sell your truck? Please email me pictures along with a description of your vehicle including the price you want to get for it, and I will add it to the Dodge Truck For Sale page.




Joe Leonard 2021-09-28