Gallery Page 74
Timothy Nauss' 1978 Dodge, Power Wagon W100, Custom Stepside

Timothy removed his 1978 Power Wagon, W100 Custom Step Side from storage after his tour in Iraq. We want to thank him for serving our country. We really appreciate what our military does for us.

Timothy's truck has a 2 inch pro-comp add a leaf front and rear lift and pro-comp 9000 shocks, running on 33" Firestone Destination M/T tires on 10 inch Eagle allow rims. The engine is a custom built 360 V-8 bored out .030" over with a full Erson RV Cam and a 500cfm Holly competition 2 brl Carb. The exhaust system is dual flow pro exhaust with sound tips. The drive train has a standard 4 speed transmission with a NP203 full time 4x4 transfer case.

Timothy plans to add a full roll cage in the Cab and three bucket seats with 5 point safety harness and a new stereo system and then Rhino line the interior of the cab and the bed when he can. He can be reached at: naussaidana6065@gmail.com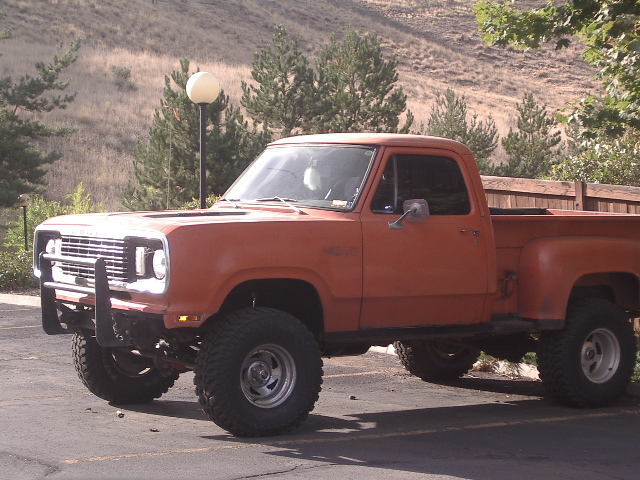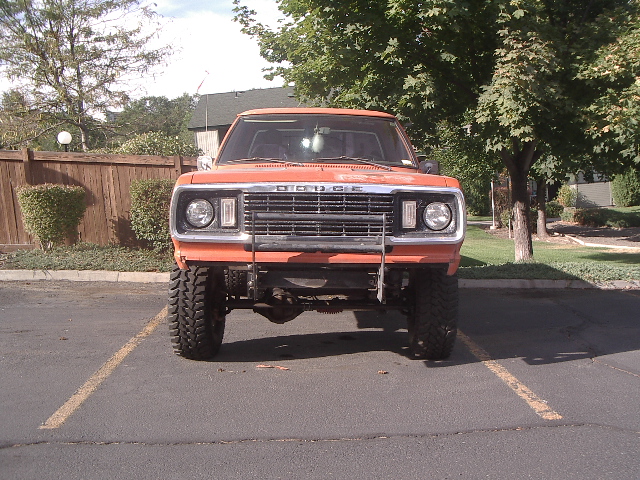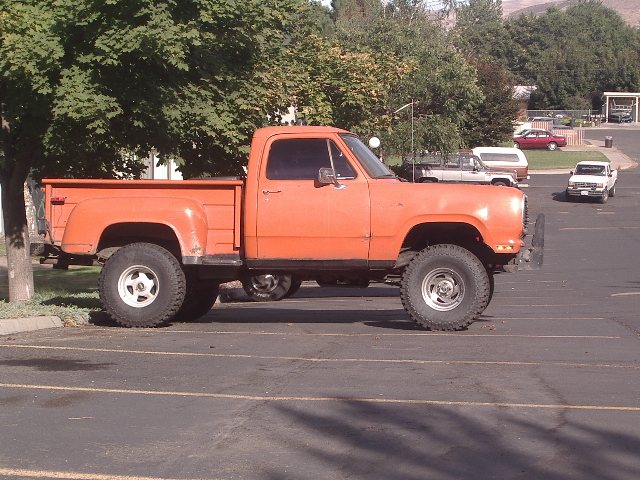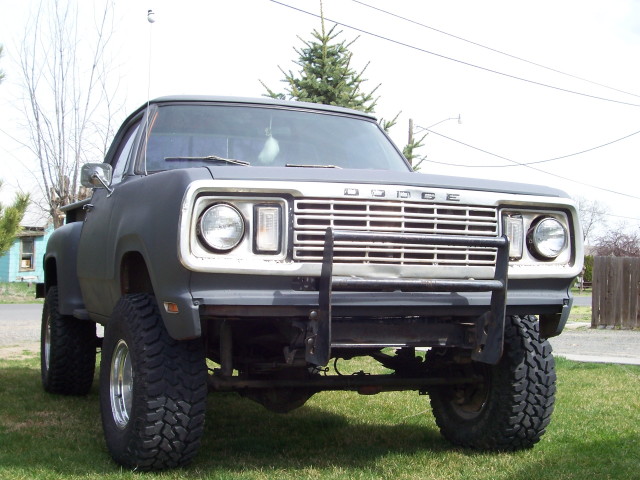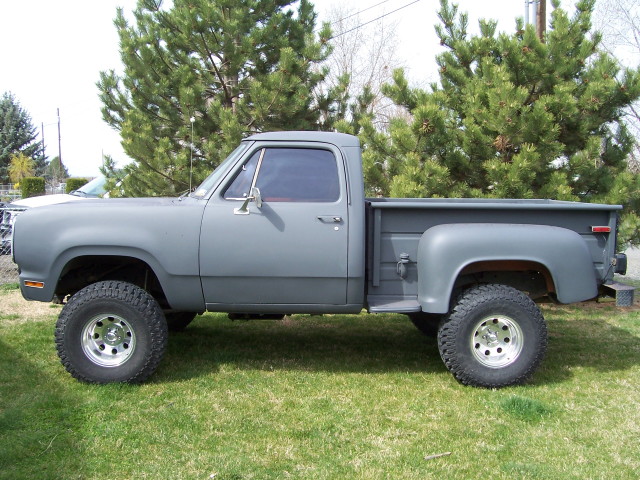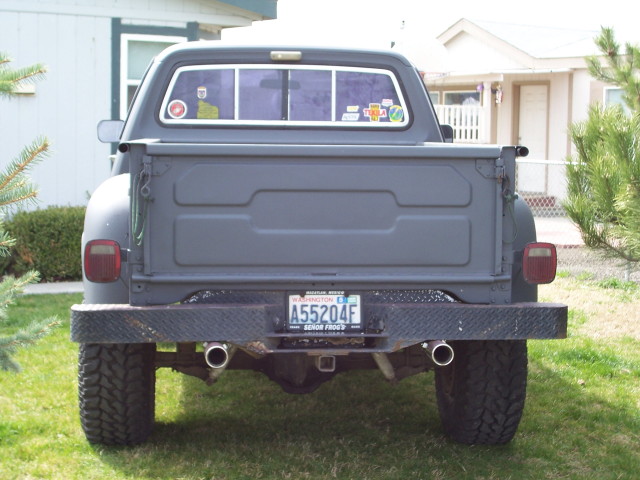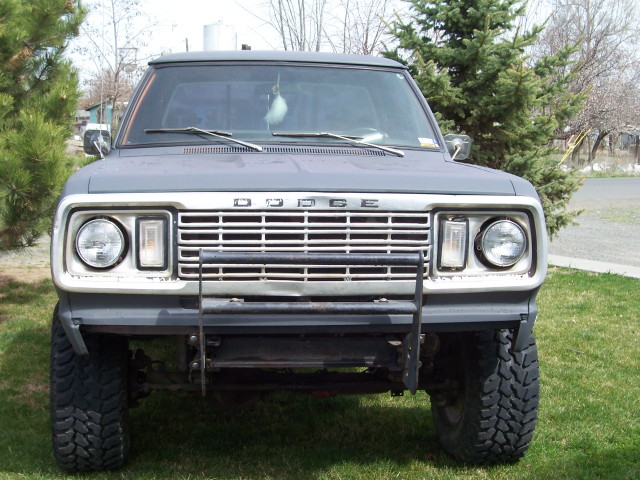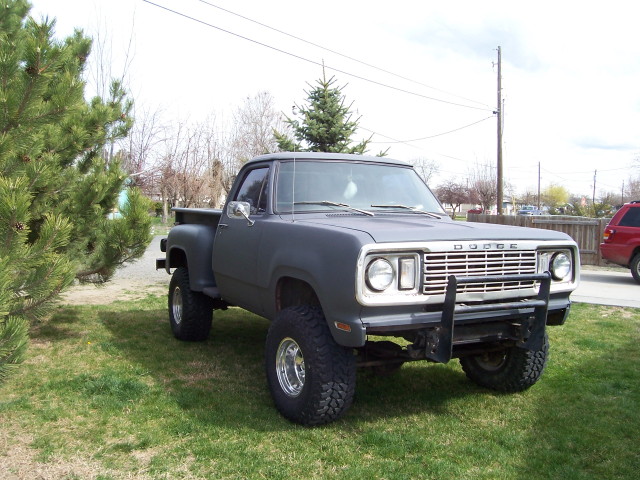 UPDATE (January 2020):

Timothy's 1978 truck is still a work in progress. Below are updated pictures. He is trying to find an 80's series Dodge Ramcharger to purchase or trade his pickup for.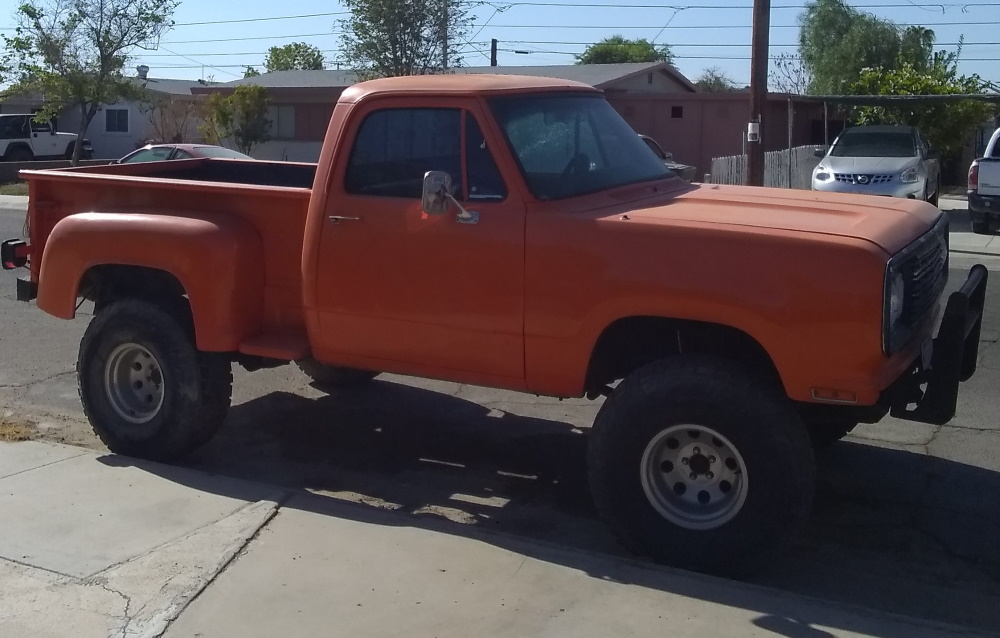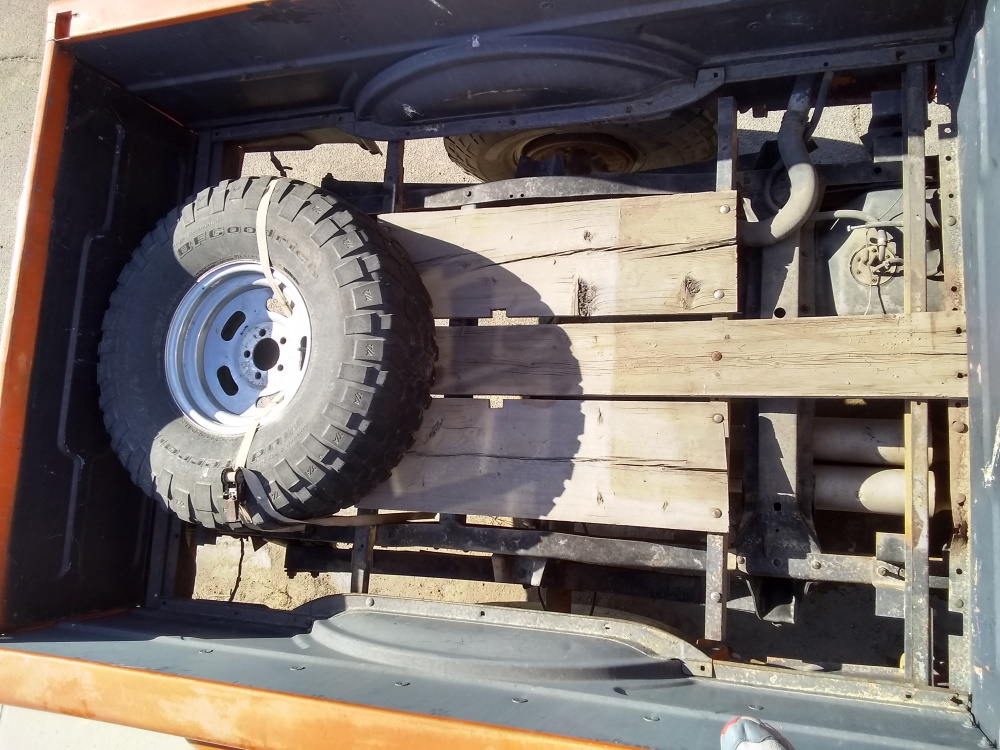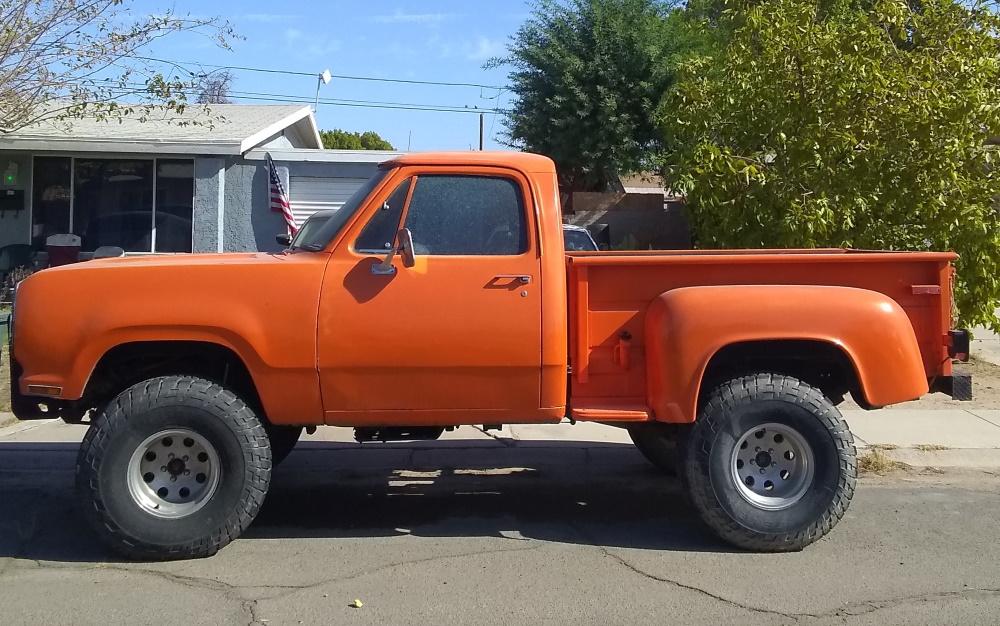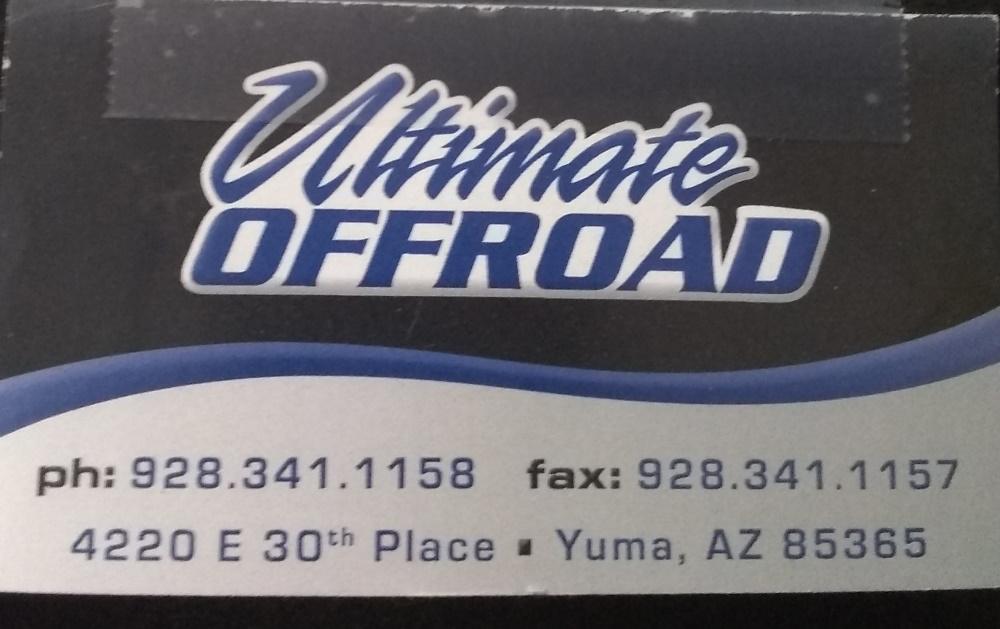 ---
Are you proud of your Dodge truck or car? Want to show it off? Please email me a pic along with a description of your vehicle and I will add it to the Gallery.




Joe Leonard 2007-02-08