---
Gallery Page 121
Sam Bledsoe's Addiction To The 1979 Palomino



Sam rescued his Palomino from a wrecking yard, and it was in sad shape. Back in 1979 his folks bought a new Palomino from the local dealer, and he loved that truck. It was supposed to have been his when he turned 16, but his dad passed away in 1984 and his mom traded it in on an 85 Sunbird wagon.

When Sam graduated from high school in 91 he started to look for a Palomino, and couldn't find any at all out there. That is when he discovered they hadn't make very many Palominos. In 1996, he found his first Palomino, it wasn't at all like his folk's truck, but it was a start, since he had not been able to find a single one until then.

Slowly with the advent of the internet he started finding one at a time. Sam was really looking for a SWB 2WD 360 4BBL Palomino like his folks had, but that seemed to be the "unicorn" to find, and in 2003 he found the one that is pictured. He rescued it out of a wrecking yard in Orville, CA and discovered it had spent some of it's life in Nevada City, and was sold new from Francisco Motors in San Rafael, CA.

Sam currently owns 8 1979 Palomino package trucks, 2 SWB 4x4's, 2 LWB 4x4's, 4 LWB 2WD's and 1 SWB 2WD. He bought them because they reminded him of his father, and are full of sentimental value. Palominos were built from Feb 1st 1979 thru the end of the 1979 production year. Sam deviated from original as he added some of the options that he would have ordered on the truck if he had bought it brand new back in its day. Pictured below is a copy of the window sticker that he got with the truck.

He added the following options to the truck: volt/vac guage, dual tanks, factory a/c, 100 amp alt and associated wiring, Hickey grille guard, 5 on 5 1/2 chrome slots and axles with Goodyear Tracker tires, am/fm/cb radio, SE interior, 3 point mirrors, and 80s style rear bumper.

This truck is 95% done. Sam still has more things he wants to do with it. He plans on adding a period correct Hickey sidewinder winch to it.

Editors note: Sam Bledsoe is an expert on "Special Package" Dodge trucks, and we sincerely thank him for his expertise and willingness to share the information he has collected about these trucks.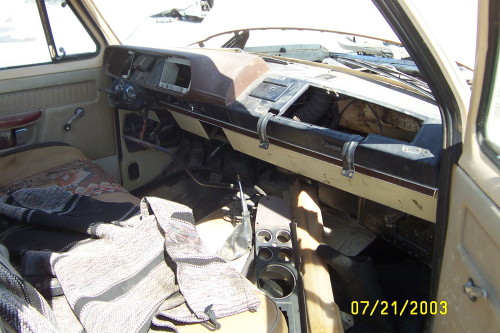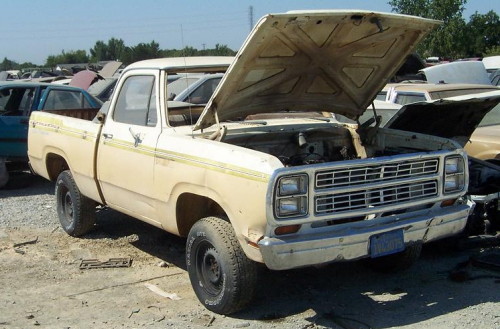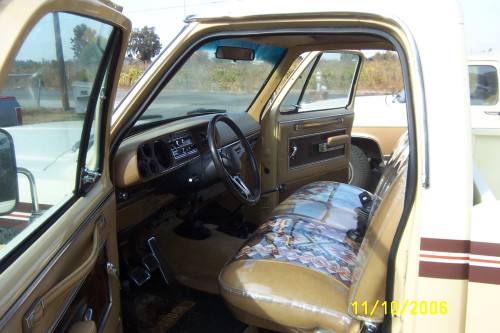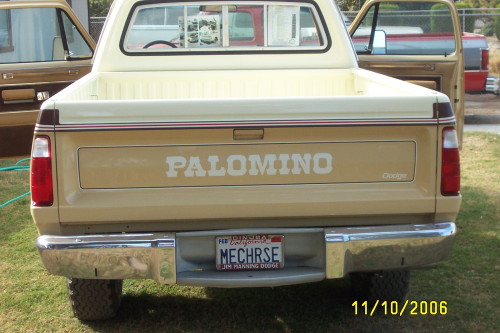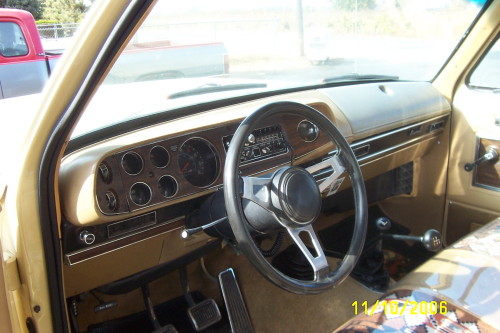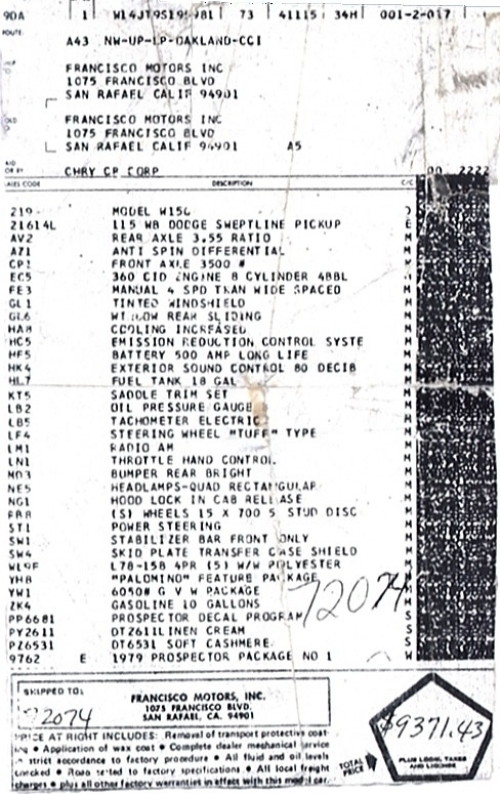 Below is a scan of the brochure that detailed the package, as it was a Prospector feature story.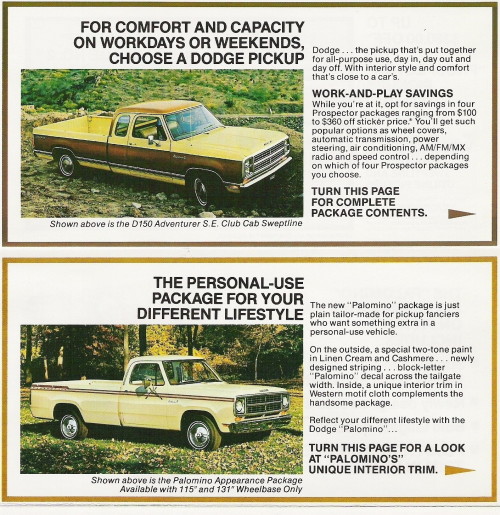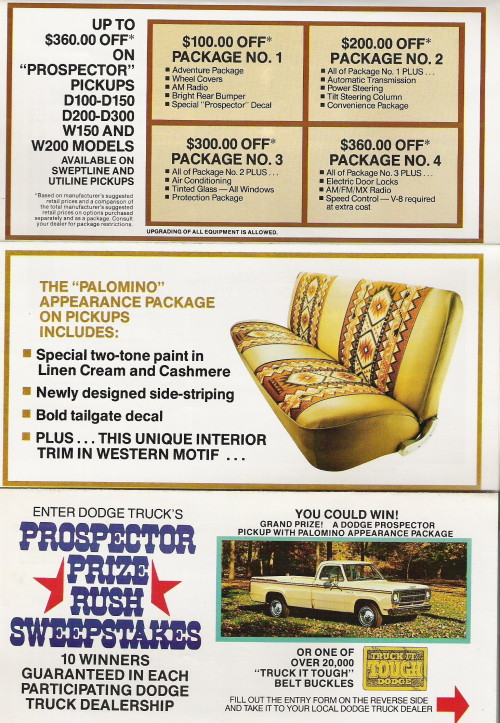 If you would like to know more about Sam's Palamino you can contact him at: Dynotunelilred@aol.com

Sam has other trucks pictured in our gallery. Click HERE to view Sam's 1980 Big Horn gallery page. Click HERE to view Sam's 1978 W150 gallery page.


---
Are you proud of your Dodge truck or car? Want to show it off? Please email me a pic along with a description of your vehicle and I will add it to the Gallery.




Joe Leonard 2008-01-31